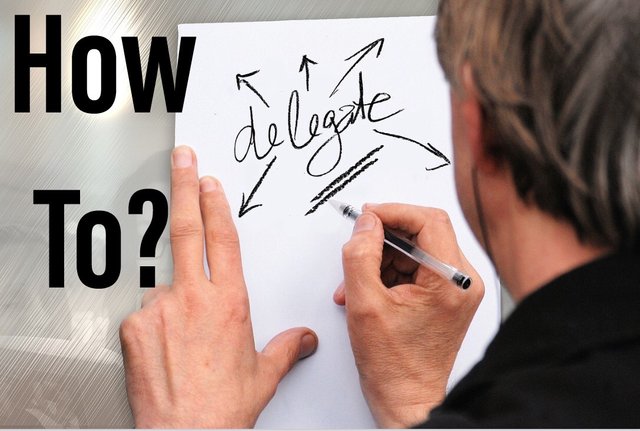 source
Let's make this short ribs and sweet, shall we? If you don't know @foodfightfriday you should probably go follow up on that. We're a group of fellow foodies who share recipes, good times, how-to's, nutritional facts and anything food related on Fridays. Warning: It gets messy. It's actually my favorite post of the week... Danget!! I wasn't planning on releasing that information until tomorrow!
When you meet an initiative doing good things for the community and want to support it by delegating some SP, I got all the info you'll need. Piece 0' cake!
I used Steemworld.org: (/@yourusername)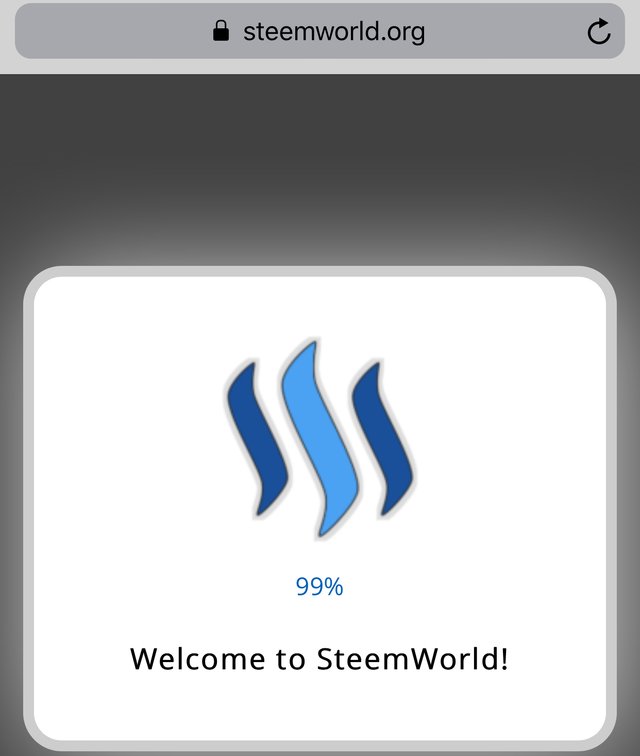 As soon as those Steem waves load up to 100% you'll be looking at the home page. On the left hand side of the page, you'll see "delegations." Click that: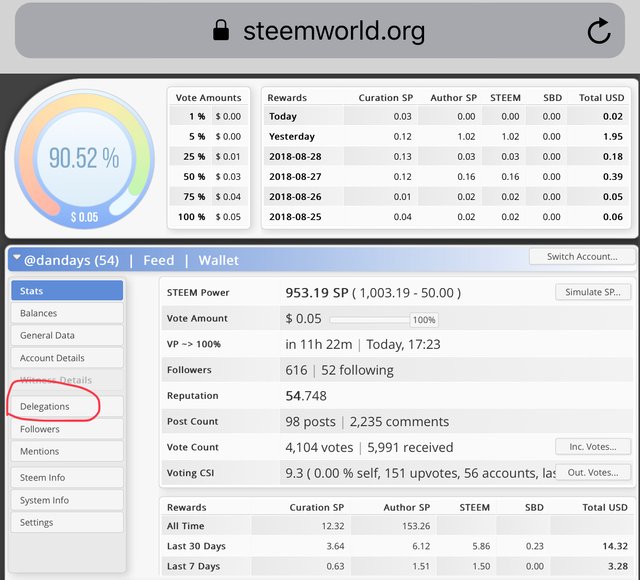 The next page will show delegations being received or outgoing, expiring delegations, etc. For this how-to, all we need to do is click the "Delegate SP" tab: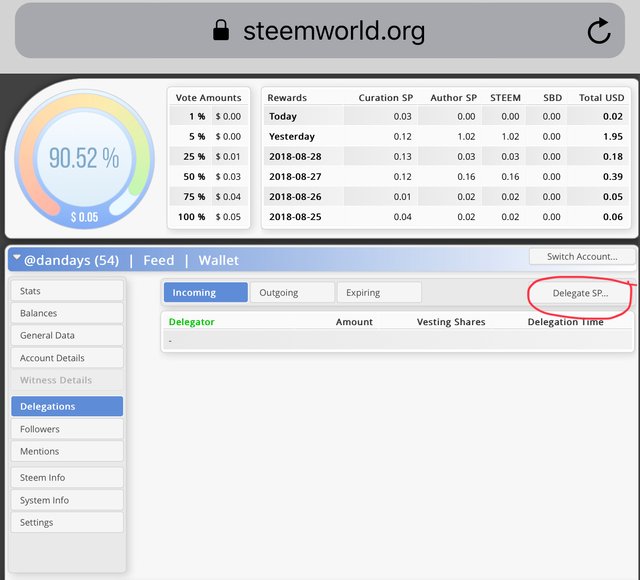 As soon as you click on that tab, this Delegate SP window is going to open: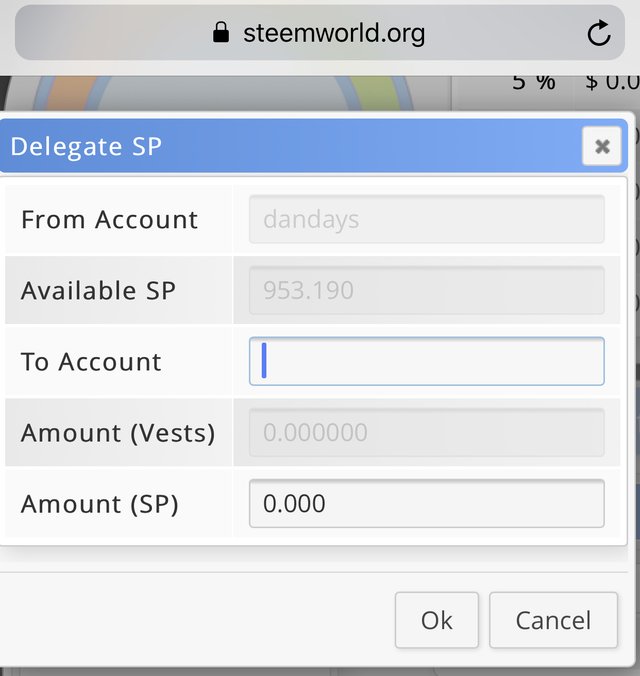 Type the recipients name into the "To Account" line without the '@' symbol. Then type in the amount you'd like to delegate; 50.0, 100.0, 300.0 etc. (identifying the Satoshi is required) and click "Ok."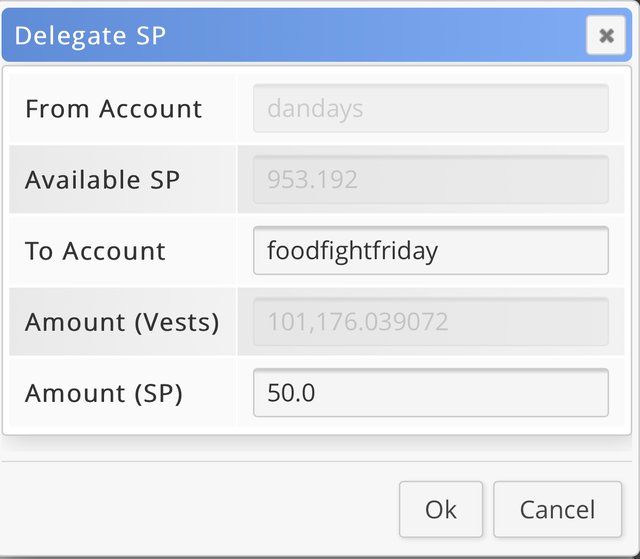 That's it! You're done. It's been made aware to me that it will take 7 days to complete the reversal process, that's an important mental note to write down. Delegate = instant. Delegation pull-back = 7 days. Happy Thursday - I'll see you tomorrow.