Solved the Problem of Reading, but not Writing Steemit Posts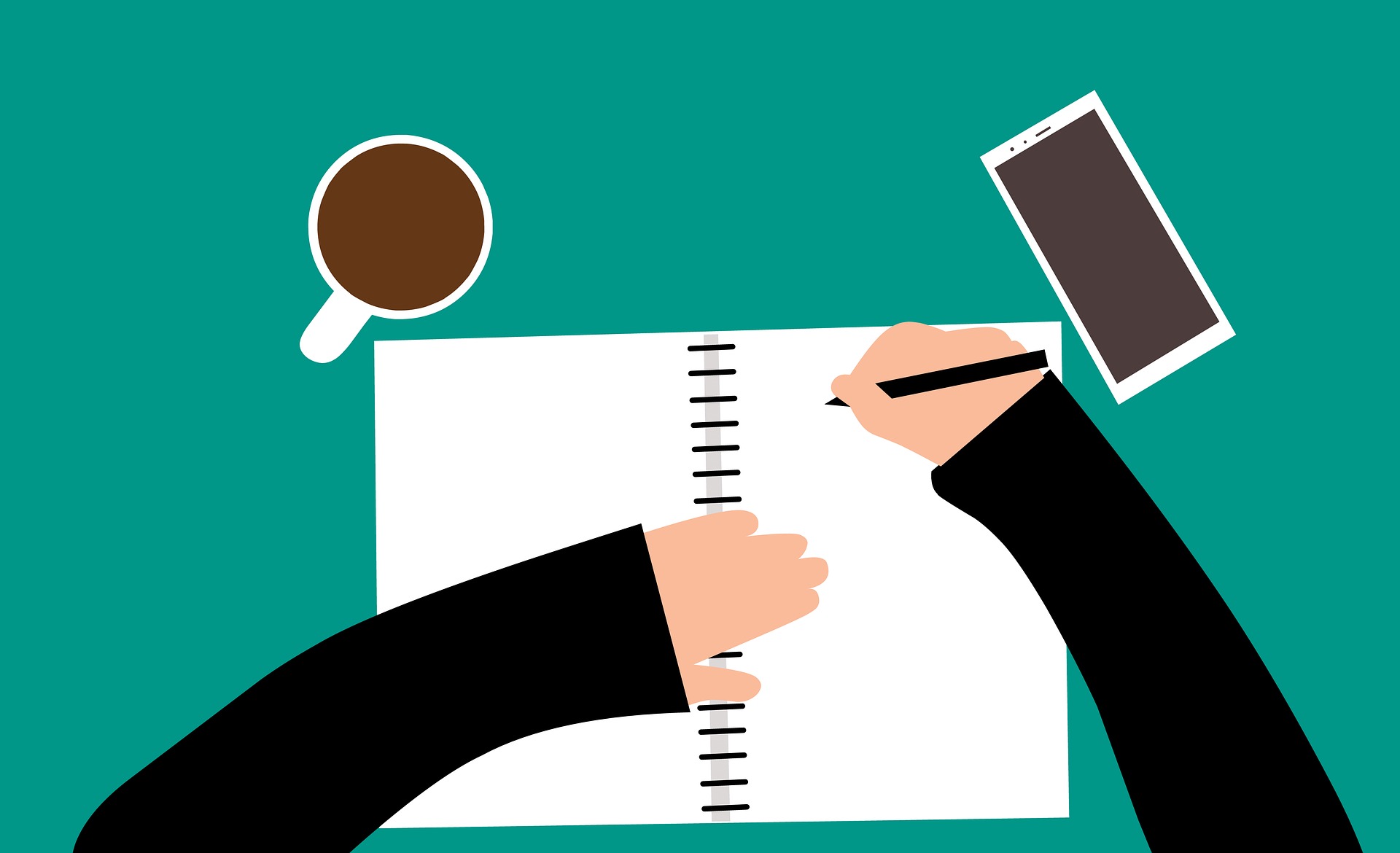 I solved the problem of reading 📖 valuable Steemit Posts by crating a special account just for that: To follow the People who I daily check ☑ for their new thoughts, ideas and contributions.
But I have been unable to train my mind to write 📝 or use steemit as my primary tool. It is a combination of habits, tools, frame of mind, devices and internet speed.
I have been partially successful in training my mind at answering or responding questions via Steemit links, but I miss a lot of opportunities every day.
This week I started to make quotations via Steemit, and I like it, because at the same time I am doing marketing.
On thing I did was to separate accounts to think more precise and with emphasis on the audience, weather it is spanish speaking or English.
But still, I feel a lot of internal self resistence. I guess only using the tool it will become practice.
Regards, @JustinoMora
Image source by pixabay.com