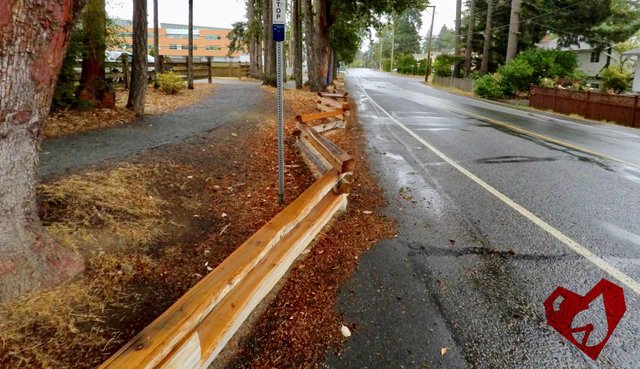 If you're anything like me than the things that change or happen to be new tend to catch your attention.
I don't remember this fence being here a few days ago as I remember all the cars parked along the side of the road mostly out of the way.
Now when school is out everyone will be parking on the road in the way, I think this fence was supposed to stop it but I think it will actually make the problem worse!

That wasn't there a few days ago either, thank you kindly @NathanMars I did not expect that in the slightest. Now how can I use this wisely? Looks like I'll start by increasing my delegations as well just like you Nathan, just following in your footsteps.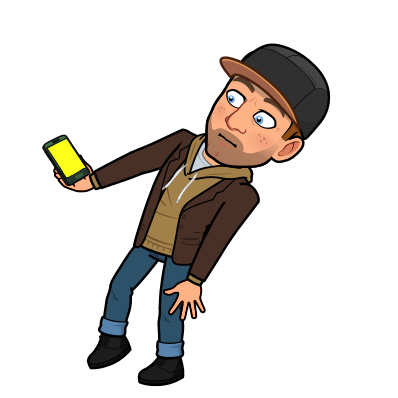 I was so surprised by your delegation that while trying to record my vlog answering the questions in my giveaway when mentioning you I was completely speechless. You know you've made an impact when I don't have anything to say!
Let me know your thoughts in the comments below!!!
Thats it @d00k13 OUT
Posted using Partiko iOS