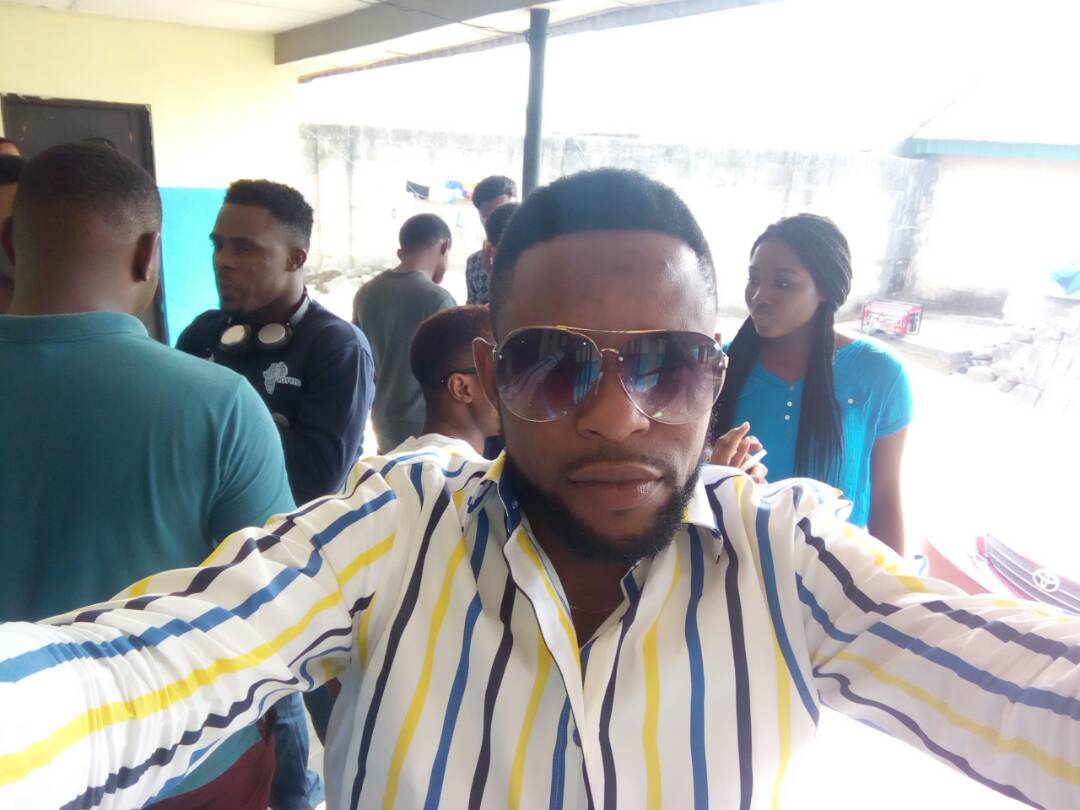 Today was an amazing day for Uyo Steemit community. "Steem Accelerator hub" powered by 'STACH' was being launch today in the city of Uyo, Akwa Ibom State, Nigeria. And as many may ask, what is "STACH"?
STACH is a physical Accelerator Hub dedicated to decentralizing the offline by breaking the barriers to accessing the internet like light, internet and conducive working space.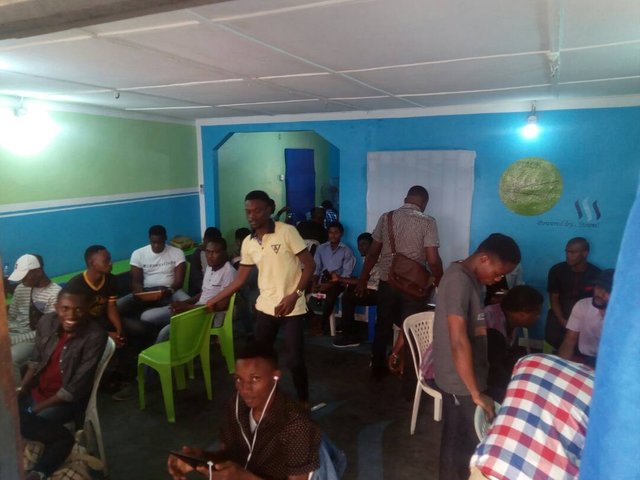 It was a great event, the turn out was massive. We had great steemiens from different part of the country, @nairadaddy, @destinysaid, @gbenga, @susan, @ewuoso, @air-clinic, coming in to witness this wonderful project. @ejemai and the "STACH'' team have really done a great job. This will stand the test of time, he has really contributed to the growth of the community. Now Steemiens in Uyo no longer have excuses for electricity and internet, because the 'HUB' is providing 24 hours electricity and free wifi.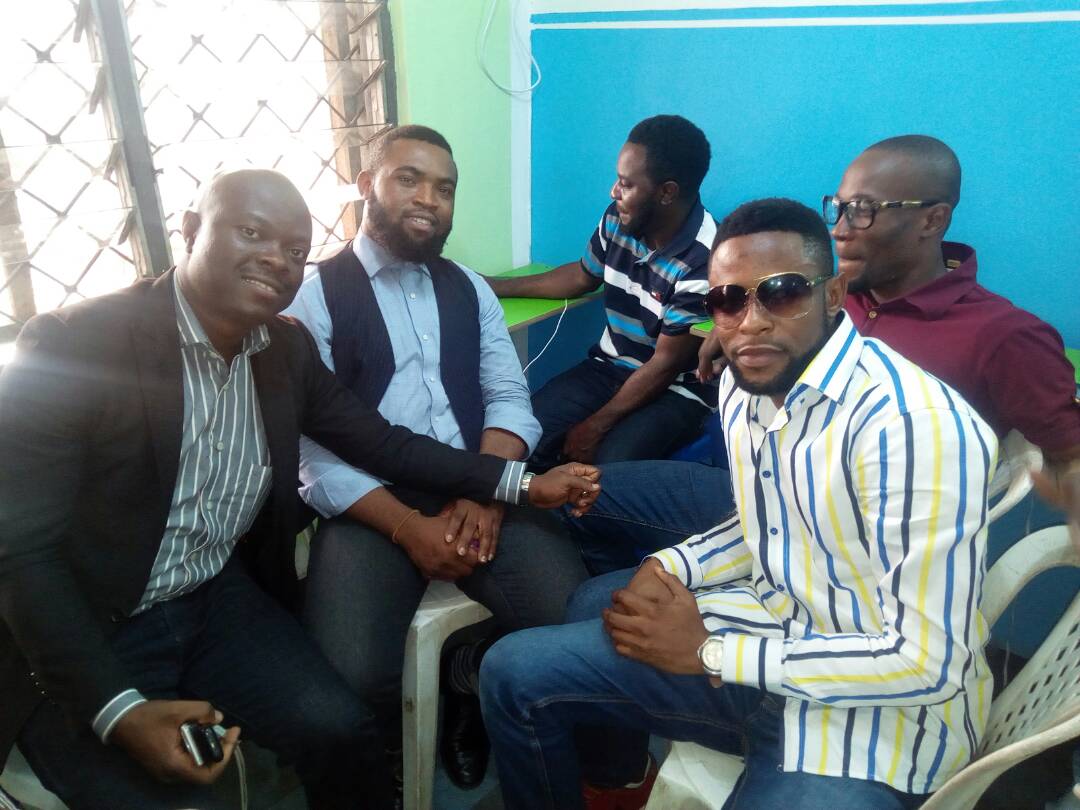 For me it was amazing having sitting with these Steemiens with great minds, @ejemai, @theheralds, @sparklez, @sequential. We shared ideas on how to make steemit better, and how to promote steemit through football.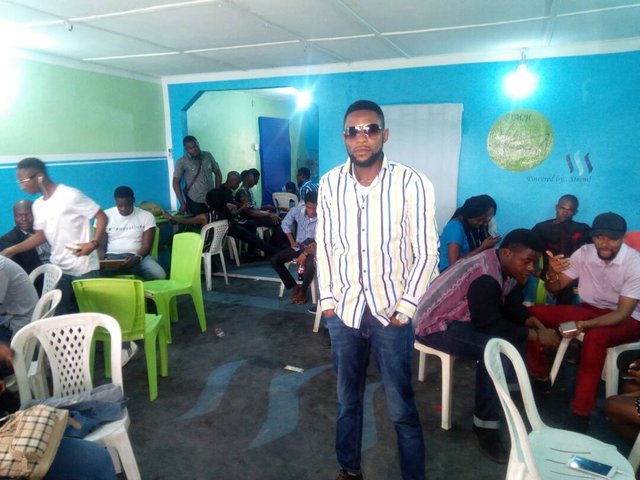 I will love to say a very big thank you to @ejemai and the 'STACH' team for all their good works and effort. They've really affected the steemit community positively. And all great steemiens out there, working day in day out to make this place a better place. I LOVE YOU ALL
PICTURES FROM EVENT
Opening of Steemit Uyo Hub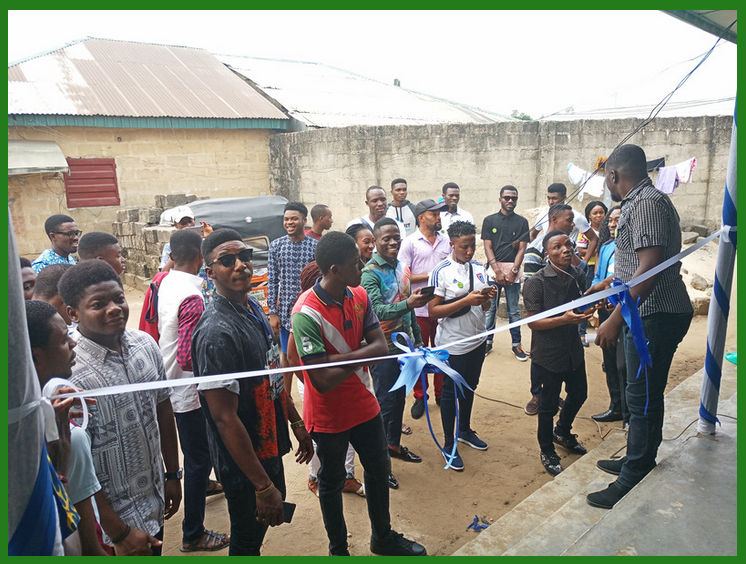 @ejemai giving some tips about Steemit...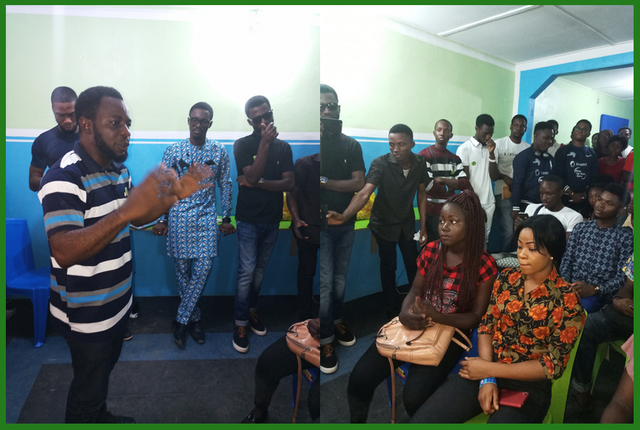 Great Steemiens from event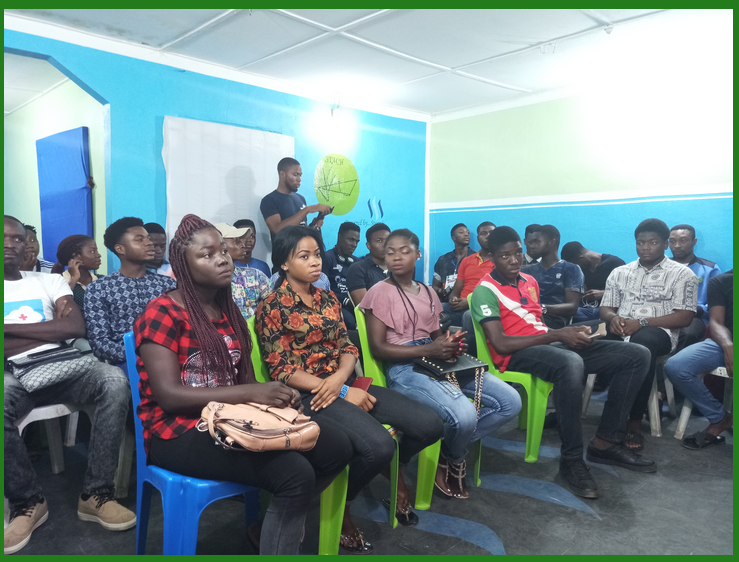 Me and our very own @vheobong