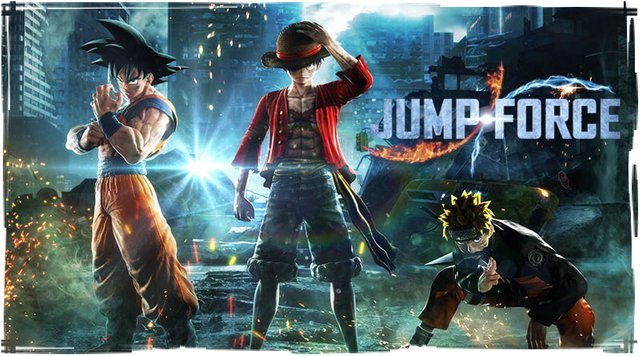 It's been a while since we tested the beta of JUMP Force, the impending 3D arcade fight that Bandai Namco is preparing.
Of course, it is important to clarify that we have only been able to enter the Versus modality, that is, unfortunately we have not been able to taste the long awaited History mode that will be integrated into the game ... nor any other modality that will also present the final version. But hey, the good news is that there is very little to be able to do, since the game is falling.
Some spectacular fights
In this way more than 40 characters will be part of the list of controllable fighters that will include this production ... to which will be added one more additional. Yes, because the avatar that we can create through the corresponding editor (which unfortunately we could not enjoy) will also become a manageable character. And so it seems that the editor will be very complete and will allow us to create characters from scratch with a level of detail quite satisfactory, and may even grant them the techniques and movements of the rest of the characters that will be part of the game.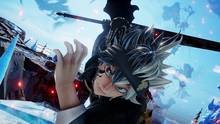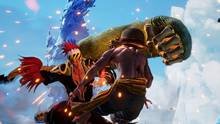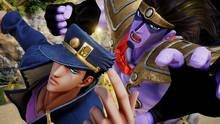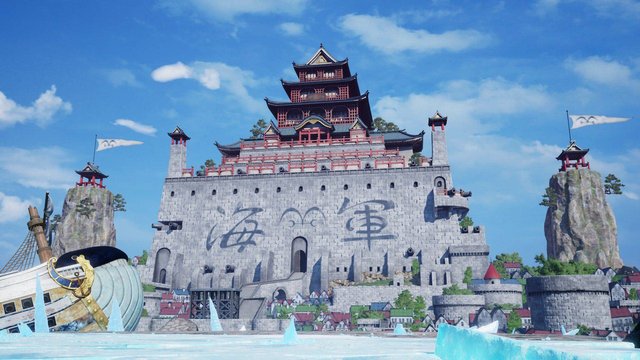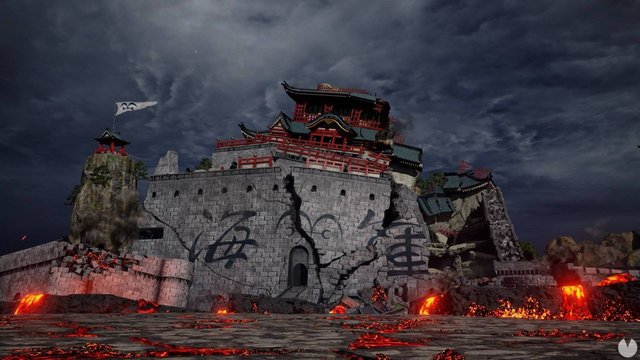 In addition and if that were not enough, Bandai Namco has already confirmed that this campus will be added nine additional characters that will land through the corresponding DLC. That is to say, that the final version and adding to all the eligible types will allow us to assume the role of more than 50 completely different fighters, a more than respectable number and that we leave you next (without counting the DLC).
Aizen Sosuke (Bleach)
Ichigo Kurosaki (Bleach)
Renji Abarai (Bleach)
Rukia Kuchiki (Bleach)
Ryo (City Hunter)
Cell (Dragon Ball Z)
Freezer (Dragon Ball Z)
Trunks (Dragon Ball Z)
Goku (Dragon Ball Z)
Piccolo (Dragon Ball Z)
Vegeta (Dragon Ball Z)
Dai (Dragon Quest)
Kenshiro (Fist of the North Star)
Gon Freecss (Hunter x Hunter)
Hisoka Morroh (Hunter x Hunter)
Killua Zoldyck (Hunter x Hunter)
Kurapika (Hunter x Hunter)
Jotaro (JoJo's Bizarre Adventure)
Deku (My Hero Academy)
Boruto Uzumaki (Naruto)
Gaara (Naruto)
Kaguya Ōtsutsuki (Naruto)
Kakashi Hatake (Naruto)
Naruto Uzumaki (Naruto)
Sasuke Uchiha (Naruto)
Boa Hancock (One Piece)
Marshall D. Teach (One Piece)
Monkey D. Luffy (One Piece)
Sabo (One Piece)
Sanji Vinsmoke (One Piece)
Zoro (One Piece)
Rurouni Kenshin (Rurouni Kenshin)
Makoto Shishio (Rurouni Kenshin)
Shiryu (Saint Seiya)
Pegasus Seiya (Saint Seiya)
Yugi Muto (Yu-Gi-Oh)
Toguro (Yu Yu Hakusho)
Yuske Urameshi (Yu Yu Hakusho)
Galena (New Character)
Glover (New Character)
Kane (New Character)
Navigator (New Character)
DATE OF LAUNCH OF JUMP FORCE
Do you want to know when to sell the game for sale? Here you will find the release date of JUMP Force on Xbox One, PS4, PC, developed by Bandai Namco. Stay tuned and reserve JUMP Force before it's in stores.
Launch on Xbox One: 2/15/2019
Launch on PS4: 2/15/2019
Launching on PC: 2/15/2019
Gracias por su atencion. @cybergame