Dear Diary: I have Learned to Accept My Appearance but Not My Health Issues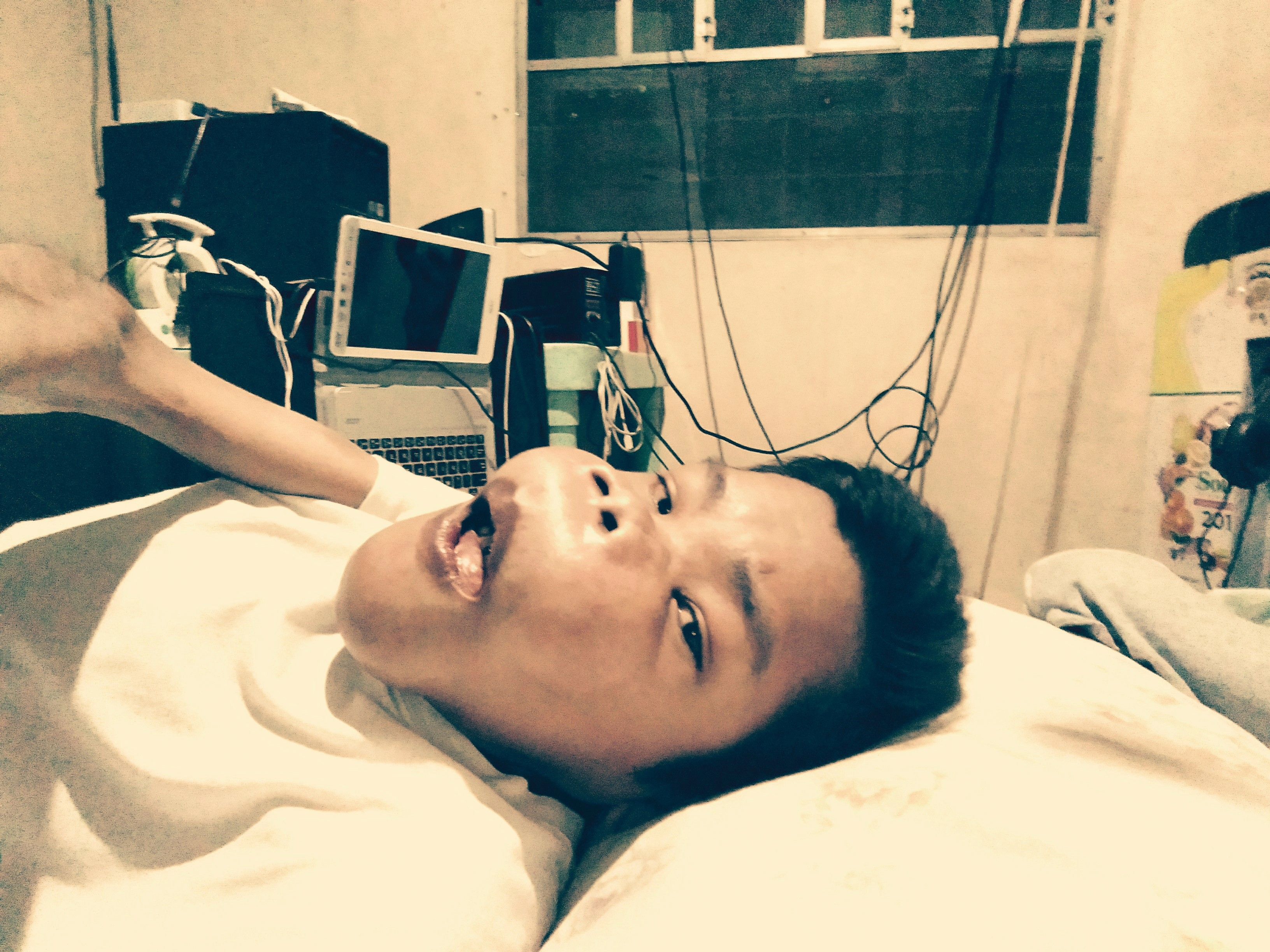 I believe that my appearance will even get worse as days go by without some kind of treatment. But treatment is on the way now and I am just waiting for the big day of Thursday where I will God-willing be sent to Manila where I can be examined and tested for regarding my bone condition.
Having this condition gives me some kind of benefits like for example in the bank the other day where the staff maybe just assumed that I was really incapable even in filling out my debit card form just filled it out by herself for my assistance so that made my life a little more of ease regarding that issue.
Then when I was outside trying to change my card's PIN code, they just held an umbrella over me because of the heat of the sun, they even assisted me in changing my PIN code even though I can accomplish that by myself. I was thankful nonetheless.
Then at the UnionBank's place where this lady guard assisted my mother by pushing me in my wheelchair through a difficult inclined path leading to the bank. So I am getting some help, special attention, and special treatment regarding my disability and appearance mainly as I had observed.
But for my health issues that affects my way of life even the basic things like eating , walking, and communicating. It were all affected by my recent rapid health changes. So I am full of uncertainty because I know what is going on with my health and if left unabated, it will worsen still.
It is my hope that I can manage to hold this mentally like I am doing right now as if it is really an easy peasy thing to handle. But I am so worried like if I cannot eat anymore with my mouth, what Kind of life will I get? I am giving my trust to the doctors to heal me and I pray to God to help me on this and bless the steemit community and my friends that helps me.