Dear Diary: I can Get to the Hospital at Manila with a Free Ambulance Service from Our Local Government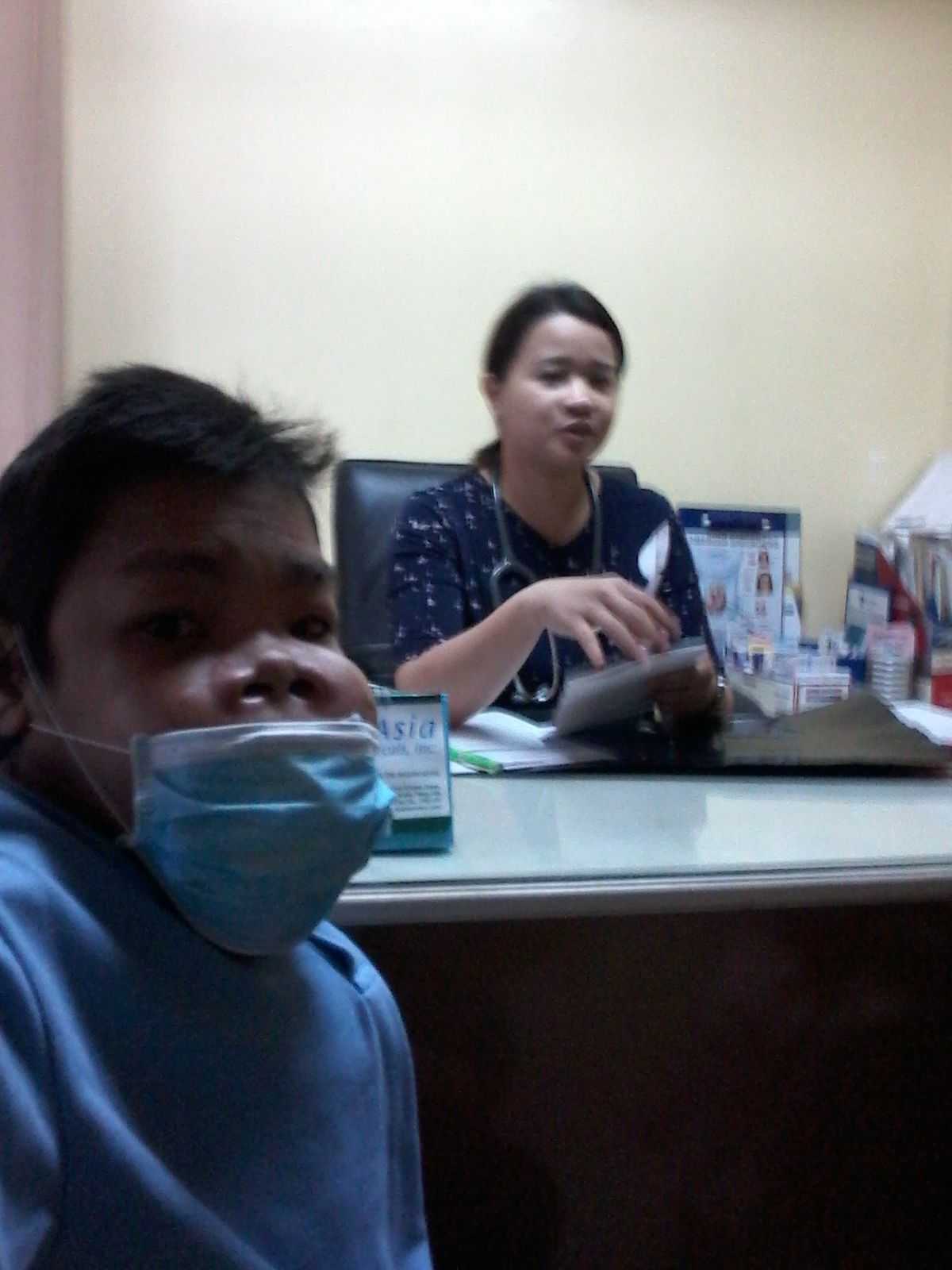 My doctor and I at her consultation clinic
My good and kind doctor had put me into social services at the Saint Luke's Medical Center Global City at Taguig City in order for me to get around 90% discount on all the necessary bone tests and procedure costs and it doesn't get any better than that because that Hospital is a very good hospital of it's kind.
It is necessary for my doctor to send me there because it is where the doctor who treated the other patient with the same case like mine is working so I can be seen and evaluated. And there are many excellent doctors there as well that my doctor can consult with so that she can manage me with a proper knowledge on how to do it.
Now, going there is not a problem anymore because my ever reliable mother had talked to our former village chairman which has a good connection to our local town officials to procure us a free ambulance service with a free driver too. We do not have to worry about the gas expenses nor the payment for the driver because it all we be settled by the local government. But we just anyway have to give some for the driver for human considerations.
It will be on the next Thursday so it will be a big day for me to get excited about because for one thing I miss going to the city and I used to go there when I was still able and even had planned to go see the national museum when I used to see it when I was riding the Light rail transit on my way to another hospital.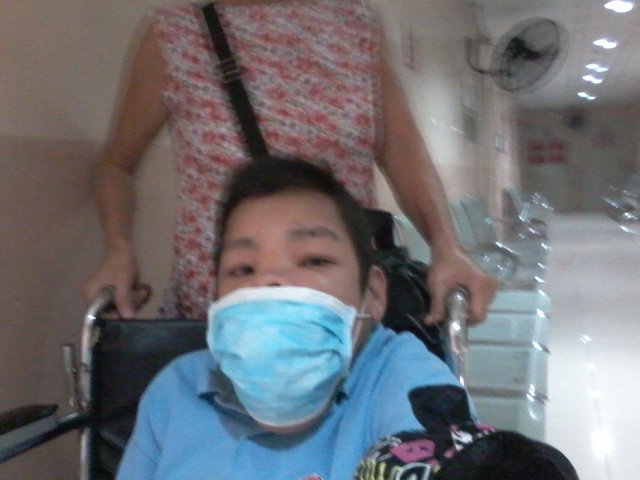 We will get a call from my doctor on the next Thursday when she had settled the things at the hospital for me then we will God-willing proceed to go to Saint Luke's. So what I will have to worry about is my back to cooperate and some cash that it wouldn't run out and the food that my mother would prepare to bring along.
And with all that I am so thankful and grateful. God help me and God bless the #steemit friends for all the unending love, care, and support for my peculiar medical needs that I am so eager to fight off. God Bless you and keep you dear steemit community.