Why Does Steemit Not Have An Official iOS/Android App
It seems that mobile phone use has only increased in the last few years. I am wondering why there is no official app for steemit on iOS or Android. These seem to be the most popular mobile devices. I know personally I check steemit on my mobile devices alot. The case is likely the same for many others.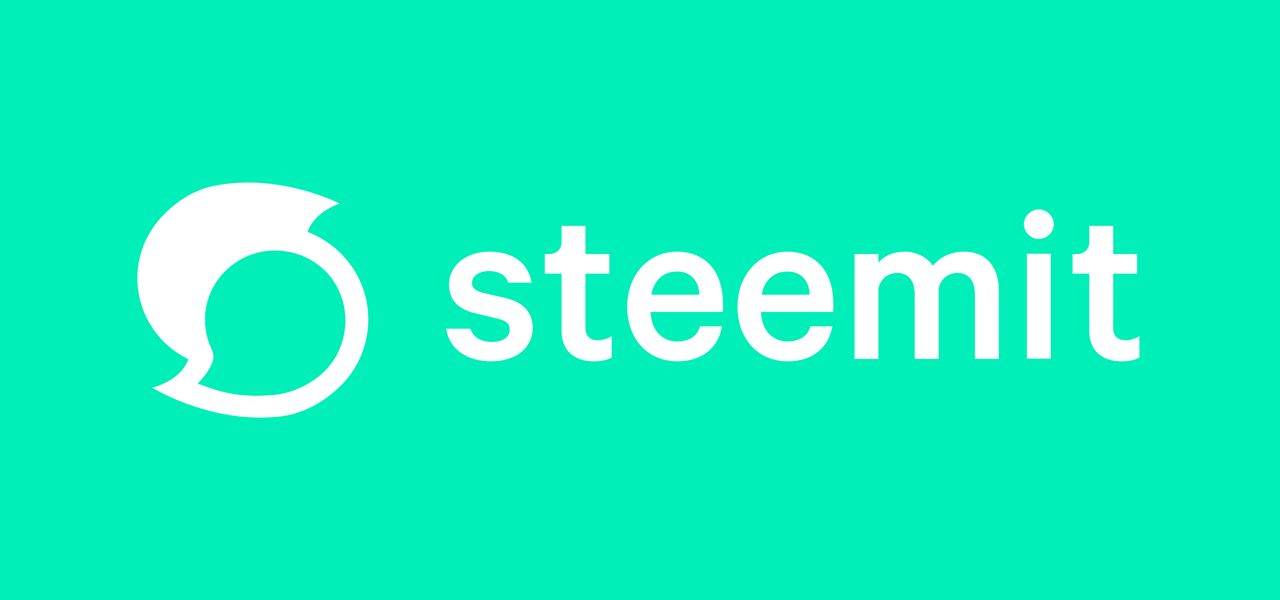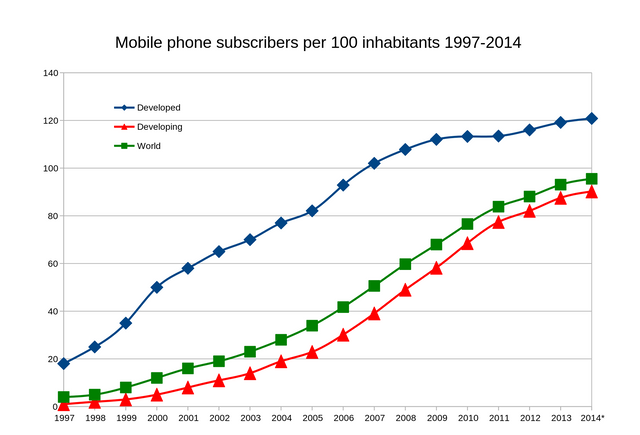 Is it possible to reach out to the Steemit devs to put this into a suggestion? I could foresee us having something similar to the facebook or reddit mobile apps.
Personally I think having steemit and d.tube on the app store would increase adoption in the long run. Almost every single other big social media platform out there has mobile apps to companion their website.
Legal Disclaimer: This post contains only my opinions and should only be used for entertainment purposes. I am not a financial advisor. This post should not be used as financial advice.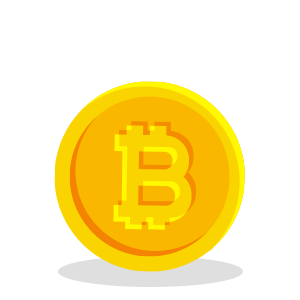 Check out my other videos:


Why I Bought Stellar Lumens
Why I Bought Ethereum
Why I Bought Enjin Coin
How To Keep You Cryptocurrency Safe On Mobile