Hi Steemians,
So today I want to tell you about a nice little trick. The trick is about how to post photos on Steemit quickly and easily. I've read numerous articles on Steemit about how to first upload the photo to a site, like tinypic.com or imageshack.com and then use the link you get there on Steemit to add the photos. But you don't have to go through all that. And I'll tell you how.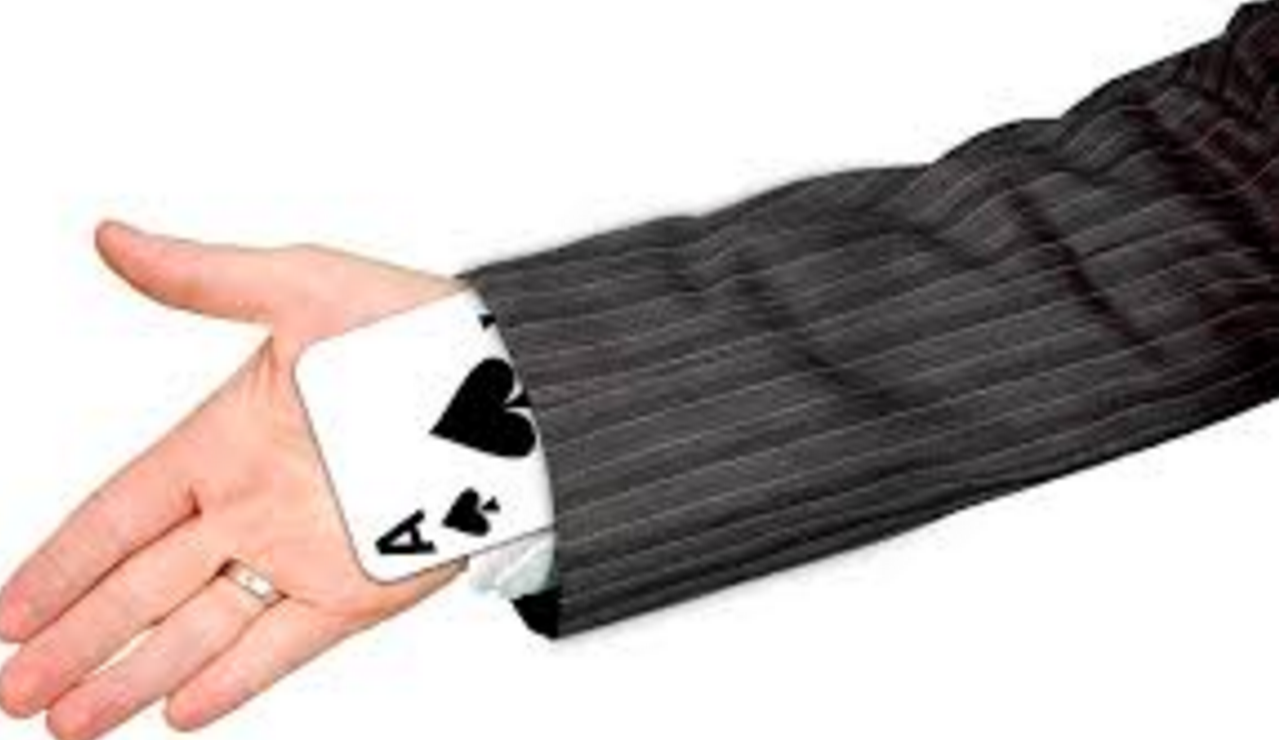 If you're using Steemit on a Windows machine, there's an app called "Snipping Tool" that comes in-built with the OS.

This tool helps you take screenshots of anything on the machine including photos. I won't bore you with the steps on how to use it, as you can Google it. Once you've used Snipping tool to take a screenshot of the photo you want to use on Steemit, just right click on any corner of the screenshot and click "copy" and that's all. Just right click and paste using your mouse on the Steemit post you want to use that photo on, and Voila it adds the link for that photo for you on Steemit. Much faster and easier than going to those sites that I've mentioned above, don't you think?
Ok, so now that I've shown you my trick, I need your help with something.
I've been using my trusted Microsoft Surface Pro 3 for the last 2 years and it has never let me down. I've used it for all my work needs including photoshop editing, android development, for youtube video editing etc etc. But I think it's time now for an upgrade. And this time I want to purchase a dedicated laptop instead of a tablet. I've spent numerous hours for the last 2 weeks looking for a perfect laptop for me, but it seems like the more you look, the more confused you become. So please help me with my dilemma
My search is now concentrated on the below 3 options:
1. Dell XPS 15 2 in 1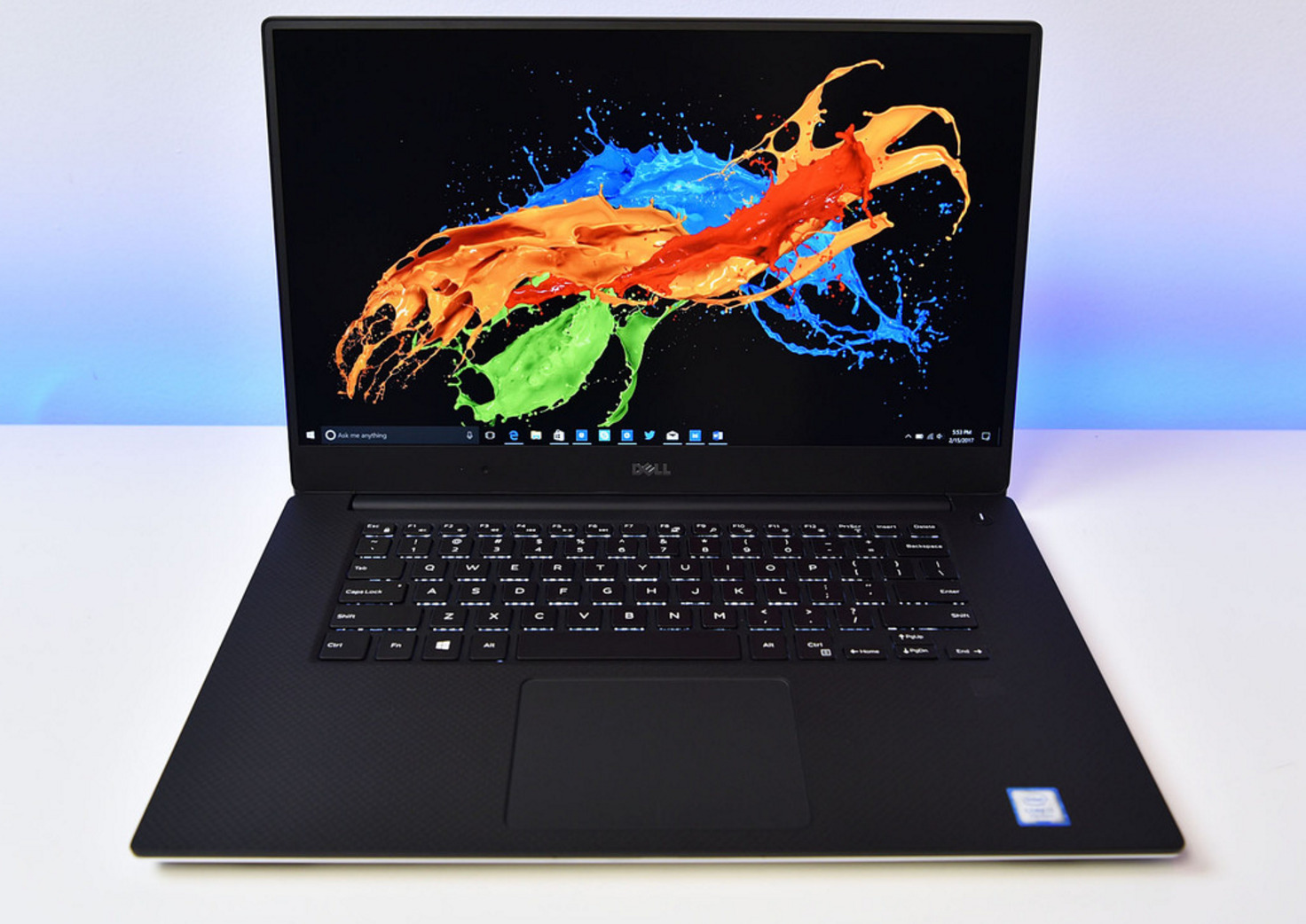 2. HP Spectre X360 15 inch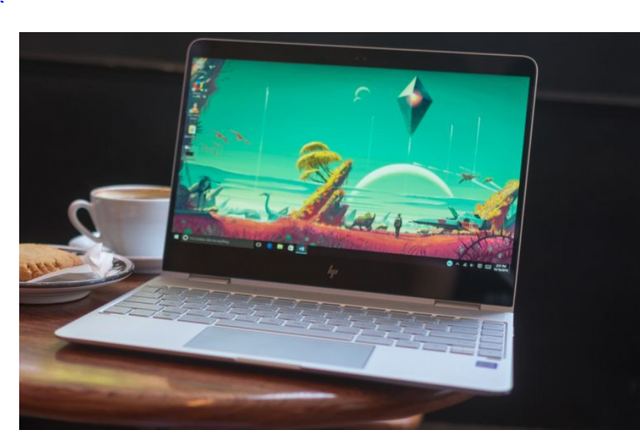 3. Lenovo Yoga 910 14 inch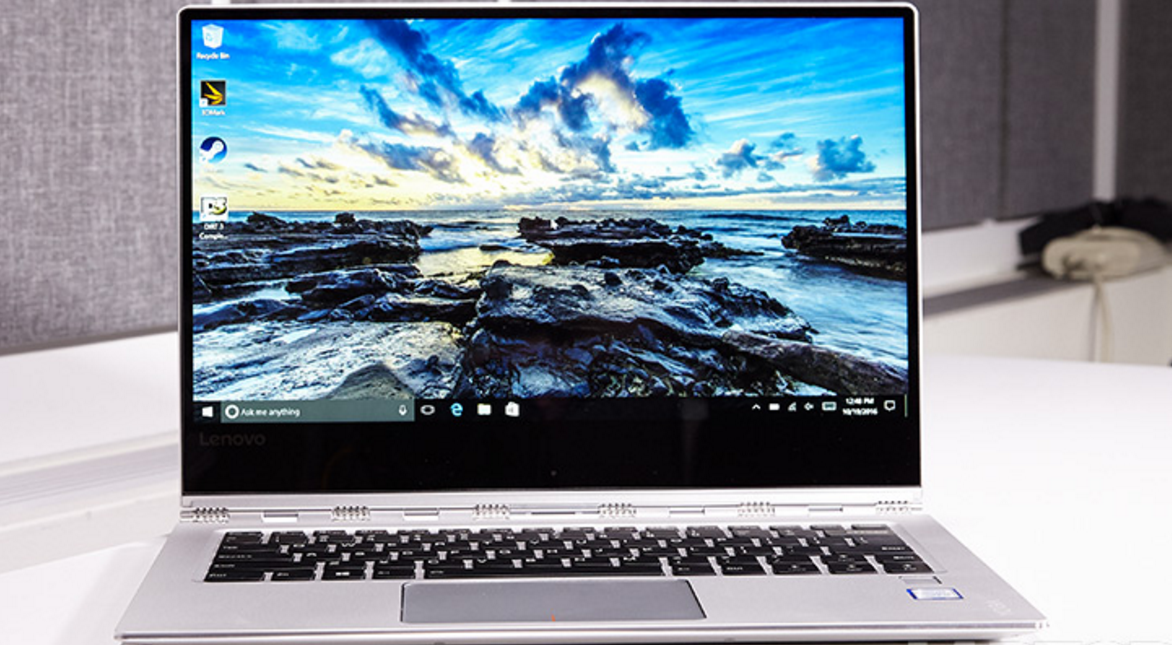 I can't seem to decide which one out of above 3, I should buy. So I need your help.
If you're presently using or have used any of the above notebooks before, could you please tell me your experiences in the comments below. My main criterion to buy would be that the notebook should be able to do complex jobs including video editing, photoshop editing etc.