SACRIFICE NOW AND GROW YOUR ACCOUNT
Hello everyone
Steem is at a low price still and we all should be looking to take advantage of the payouts where Steem is being dished out.This wasn't the case a few months ago and I was puzzled where everyone got their Steem from. Now I know and like most people am trying to harvest the fruits of my labour.
There are a number of ways to secure your accounts growth for the future. I was introduced to Steem Basic Income by @tbnfl4sun who generously donated a share. The beauty about this feature is that when you purchase one SBI for someone you nominate , you receive one as well. You will be placed in a pool and will receive one vote per day for life (that is the aim). Basically you are investing for the future, as these shares can only grow in value as they receive curation from all the upvotes. The other thing you have to do is vote for your pool SBI when it posts also increasing it's value. For me this is a smart way of adding value for the future.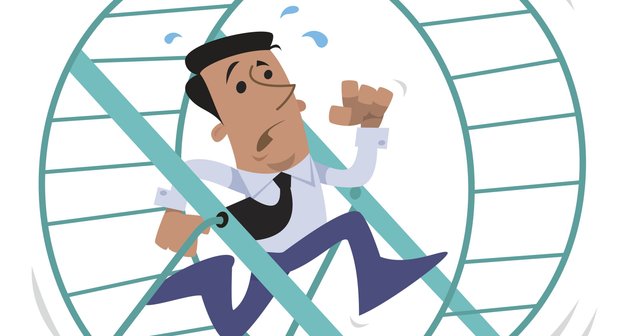 The time and sacrifices you put in know will pay off later on when SMT's are introduced. We don't know how they will work but surely the higher value of your account and reputation won't harm you.The only ones that will miss out are the one's who only post and curate when Steem is high. I have noticed a few names disappear who were around a few months ago. I didn't realize that retention levels were only around 6 % on new accounts.
The other day I did a post about growth and I even underestimated the growth thinking that one doubles every 4 months or so. It now looks like it is every 2 months so will keep an eye on that. Hard work does pay off it seems as long as you are working as part of the community.
Keep powering up and move forward.