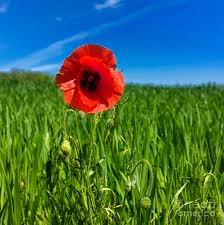 Over the last few days I see lots of new account names and I have been getting some of their votes. I hope they are reading the posts and not just dropping votes randomly. If you read the posts maybe you will learn something valuable that will set you on your way.
Firstly if you are small and that includes me (under 1000 SP) then you need to do the basics right. The only way to grow is to be noticed and to be noticed you need to do a few things. Find a post that you like the sound of and read it properly. The second step is to comment about the post on the lines of what you thought about it. Do not fall into the trap of saying "good post" as that is not going to get you very far. Comment on something in the post so the author knows you have read it. It is advisable to give a vote as well but not necessary all the time.
What I find a little frustrating is receiving a vote and I don't know that person. How can I help you if you can't help yourself by doing the basics right. If I read a post I will always leave a comment. I think it is good manners and it shows your appreciation to the author for their time and effort. Leaving a vote is a bonus.
This is not a "secret" but common sense that passes some of you by. Every vote you have cast today and left no comments is an opportunity wasted. If you are doing this then trust me you are not alone and it is a lesson well learnt if you have read up to here. Read and comment is the only way to grow. Try it and don't be shocked that you start to grow.
Image source. fineartamerica.com