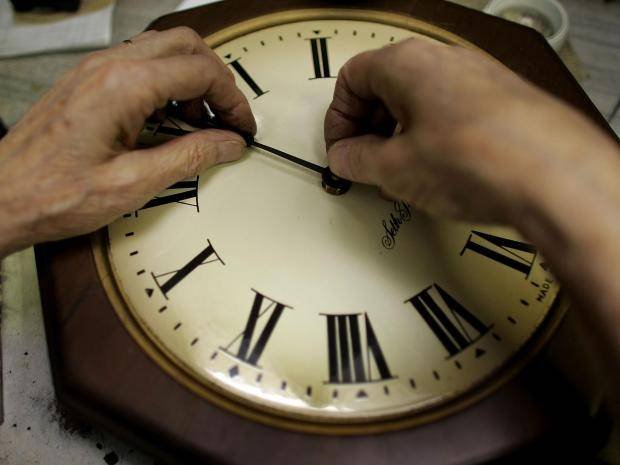 I have seen a few posts lately where people are worrying about the drop in the price of Steem. The price has been on the way down for a few months and it is strange to think it was $4 when I started. That is an astonishing 600% from where we are now. Alt coins rise very quickly and can drop as fast but this is like a 6 month slide and it doesn't look as though it's finished just yet either.
So many things have changed in the 6 months and the major one is that it is far easier to get Steem now that the post payouts don't have SBD. For a new account it is music to my ears as growing is far easier just to power up. I do feel sorry for the bigger accounts as the value has been severely devalued. It will come back though and who knows maybe an all time high is on the cards.
I am so positive with Steem it is crazy. What we have with the launching of smt's and Steem will be used to run these tokens for the Dapp's. The tokens value will be traded vs Steem and surely that will be a positive to push price up with demand. This is a bit like the calm before the storm and it could be the "perfect" storm.
Steem is a project still in Beta and it is easy to forget this and we must keep bashing our heads to remind us of that. What we have in front of us is the future and it is a little way off and I for one can't wait for March to see what happens. It is just enough time to grow before this place goes wild.
Steem is one of a very few alt coins that has real use value and is an investment whereas the others that haven't been proven are a speculation. The proven coins will explode and that is going to be worth waiting for.
Power up and grow the clock is ticking.