Scam Alert: Is This The Most Well Put Together Bitcoin Scam Site Yet or The First Legitimate ICO/Trading/Passive Earning Site?
We all have seen them.... Bitcoin HYIP scam sites.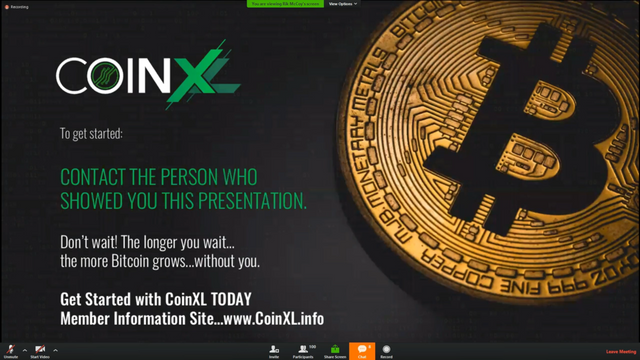 They seem to be all run and structured exactly the same, but people continue to get taken advantage of and fall for them.
These sites promise huge rewards for doing... nothing. They offer to pay you out consistently every day, for literally just giving them your bitcoins.
They all offer the same things that are usually decided by an "investment package" selected by the user.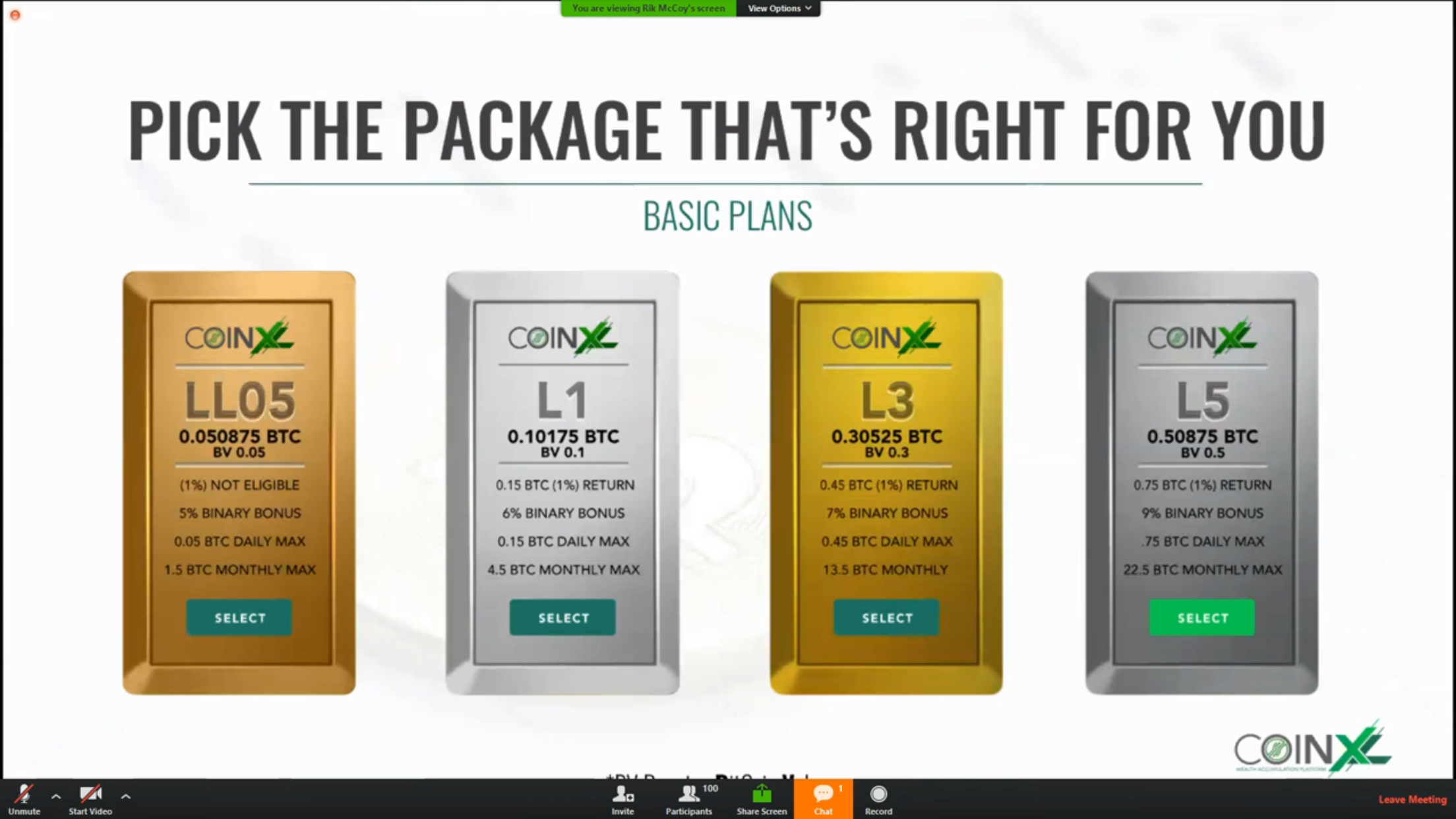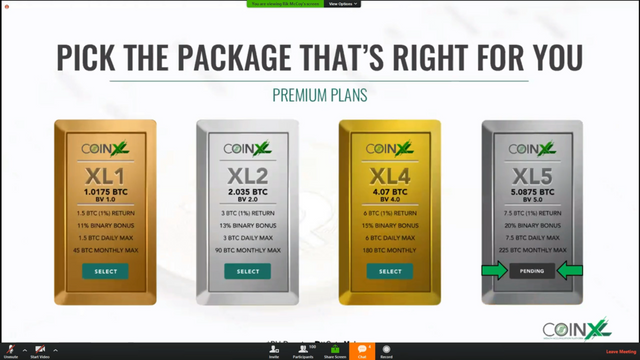 Besides making money off of their "proprietary algorithm" or "team of expert traders" they always offer making bonuses through binary commission. Binary system is just a nice way of saying... pyramid scheme. The more people the more money you make... because you are getting paid with their money. At least, a portion of it until the site shuts down and the "master distributors" run off with all of the investors money.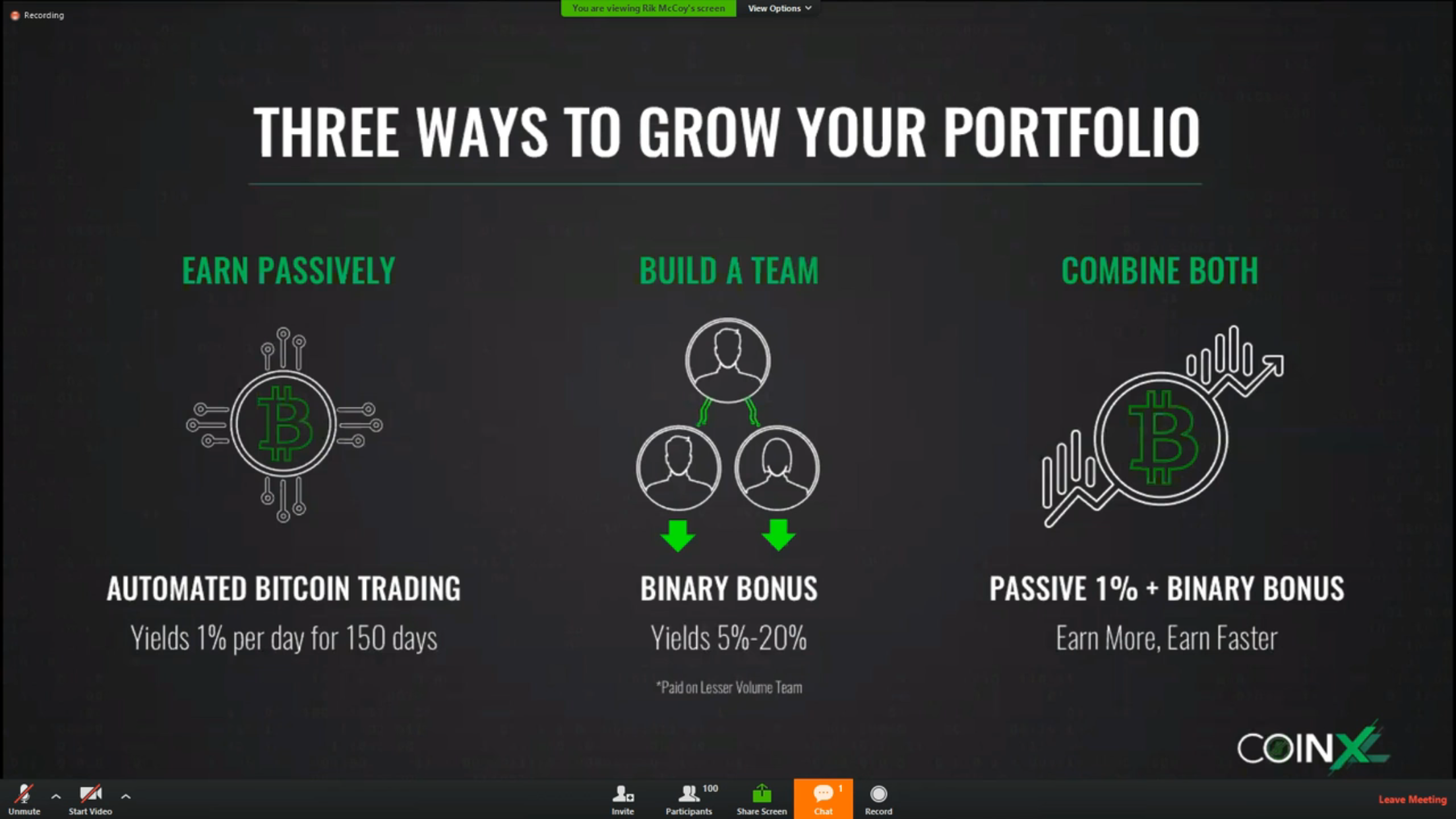 These sites are supported and pushed by the biggest multi-level-marketing sharks in the "make money from home" sector. They prey on people who do not know much about bitcoin or cryptocurrencies.
It works for them, and it does because the general public is clueless to how crypto trading and the whole crypto world works. All they know is that cryptocurrency is starting to get big, and it can make some money by investing.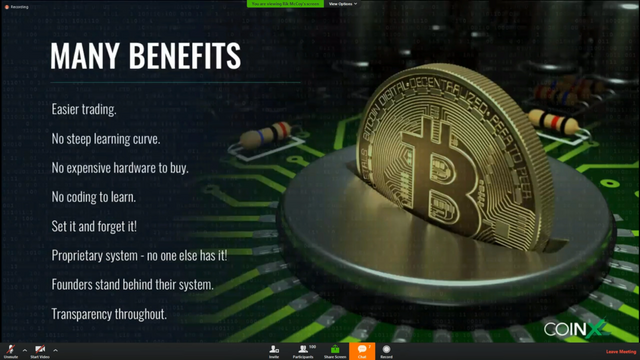 Now all these sharks have to do is make these unknowledgeable investors feel comfortable in investing with them and they win. They now have some person dropping 10K thinking they are going to get all that back with an additional 50-100% return, in as fast as 50-150 days. Then to make the deal seem sweeter, if they spread the word they will get "binary commissions".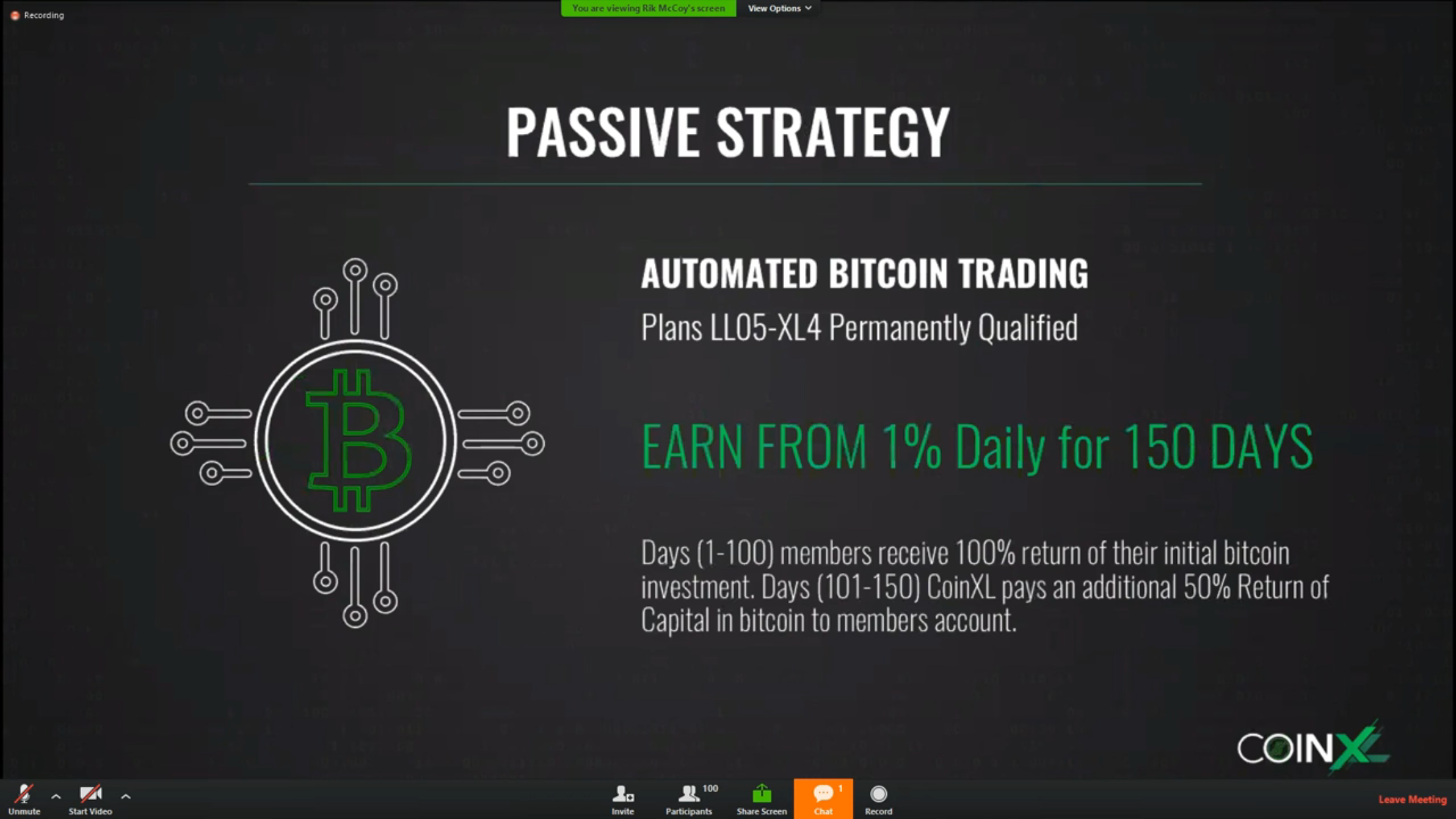 This site has been much more well put together than the others before it. I'm taking it that the people behind it have watched what people have been saying are "red flags" with the other sites and tried to nip most of those in the butt on their front page site and webinar videos.
They also claim to be in the process of listing their own ICO XLCoin on all exchanges... and what purpose does this coin serve!?
They claim transparency by having the "owner" speak on webinars, go through slide shows, and reassurance that this program has been tried and proven to work.
But how does anyone know who this guy is? He has never showed his face, there is no address or phone number listed to contact them on the site... seems far from transparent.
This group has been active for about a month recruiting people to join their "teams" to ensure good placement in their binary network when the site opens.
They have also advised all of their "investors" to begin spreading the word and building a team so they can beginning collecting their binary bonuses within their first days payout. Time and time again we watch these sites come out and try to be more and more believable... but you aren't fooling me.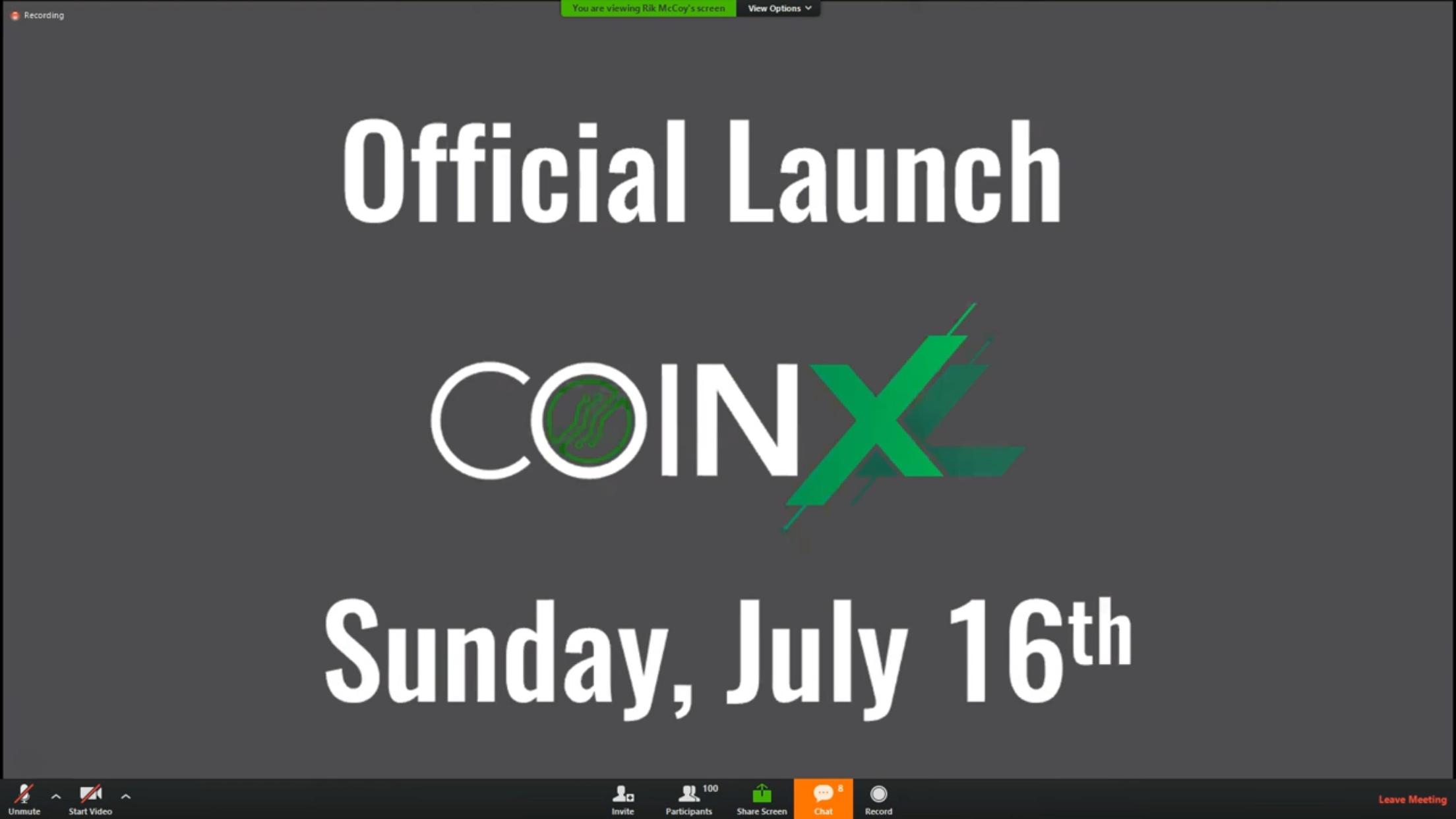 July 16th is their launch date... be wary. Look at what this company is offering and compare it to all the other HYIP sites that have come and gone with 90% of the money invested in to their sites... nothing is different besides them claiming transparency. They even add a disclaimer at the bottom of the site warning investors that they shouldn't invest what they aren't willing to forfeit... how do people read this and not say... F**k that!?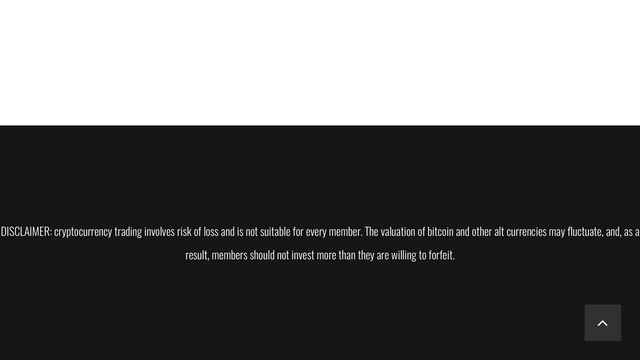 My best advice to anyone reading this: Do not invest in sites like these. Buy the coins you feel are good investments in their lows, and HODL.
Use these coins as long term investment plans and watch them grow.
Just look at the growth rate as adoption becomes more and more popular around the world... is it worth risking your hard saved coins on some program that warns you they may run off with your money?
Ride Those WaVeS & Invest Smart!
3% off @ genesis: 'mFyugR'