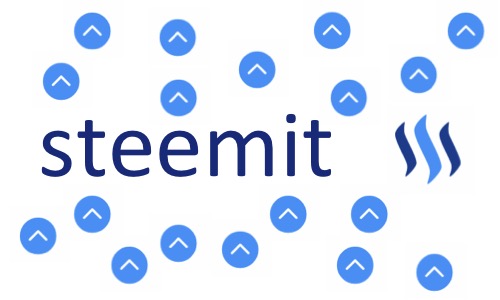 It happens to us all. You're lucky enough to get 100+ followers and take the time to write out some content, get about 60 or more views.... BUT ONLY 12 VOTES? 12 votes... if you're LUCKY! At least in my case, that is.
Even with the recent hardfork giving us little guys some more voting power.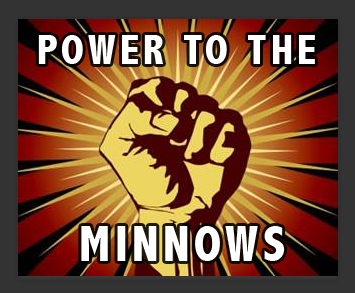 STILL , only 12 votes? I mean..... THANK YOU to my upvoters. I ABSOLUTELY value you guys. My "ride or die" G's! This post is obviuosly directed more towards the other 48 "lookie-loos" who don't bother clicking that button. Don't be stingy and stubborn with that vote...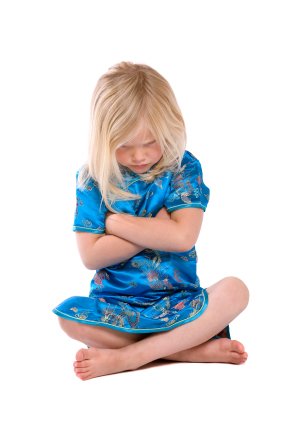 Help break a fellow steemian off with some love. I guarantee you that it will be repaid back in the multiples. Just because you may be a minnow doesn't mean you're vote doesn't help encourage us to write more content.
Even if your voting power is next to nothing can't you at least let the author know you care enough to throw a vote their way? Or at the very LEAST , comment? Anything wouod be nice. Tell me my shit SUCKS...but tell me SOMETHING.
If you're a follower then shouldn't you care? Maybe it's just me, but I honestly keep upvoting until my vote is worthless. It'll be back to 100% again within 24hrs, or even less. Then I'm back at it again.
Idk, maybe I'm just being a whiner, but what's the purpose of being on steemit if we can't make each other some $$$?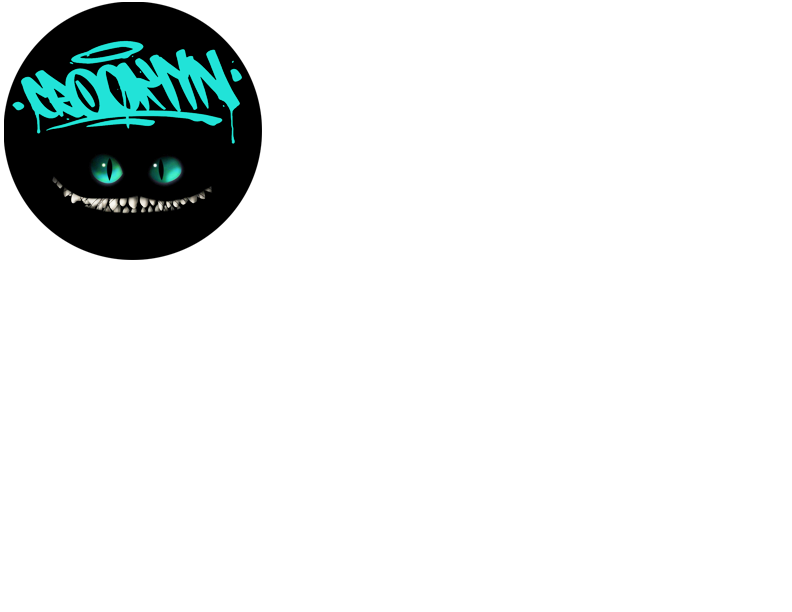 _PLEASE upvote , comment and follow ...but only if you really mean it. LOL.