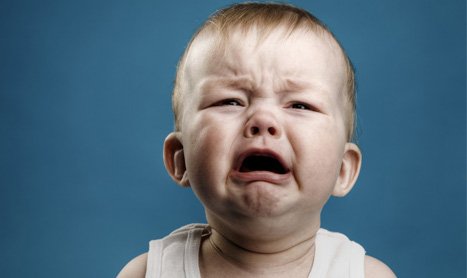 I spent a lot of time and energy last year getting to a 56 rep score, and today I log in and I'm a 25.
I'm not sure how this happens, but I'd love to know. It's not the end of the world--my rep score is really mostly useful for other people--but it's a little bit of a bummer.
So how does it happen? And how do I know, if there was some kind of event, what that was? Who I ticked off? Or is it a result of my just not being around a whole lot recently?
Ah ye of the beautiful hive mind of Steemit, bestow y'all's knowledge. Please.
~Cristof
P.S. Ha. I lied. Please forgive me--I was looking at someone else's page. Forget I said anything.