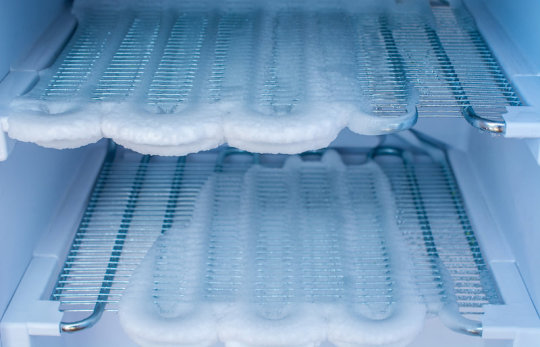 June 4, 2019 |sciencedaily.com|superconducting|quantum refrigerator
Lol, Its amazing how fast technologies are changing the world in which we live.
Just like the deading reads, this is no ordinary refrigerator,no sir, this refrigerator is design to to cooled at around absolutzero. That's not cooling down thats freezing temperatures at minus 459 degrees F or 237.222 C.
https://www.sciencedaily.com/releases/2019/06/190604131212.htm
Thank You!
If you like this post, you can upvote, follow, share, this post.
Thank you!