100 Steemians Gave their Best Advice to New Users ... Here's What They Said. (Plus Contest Winner Announced!)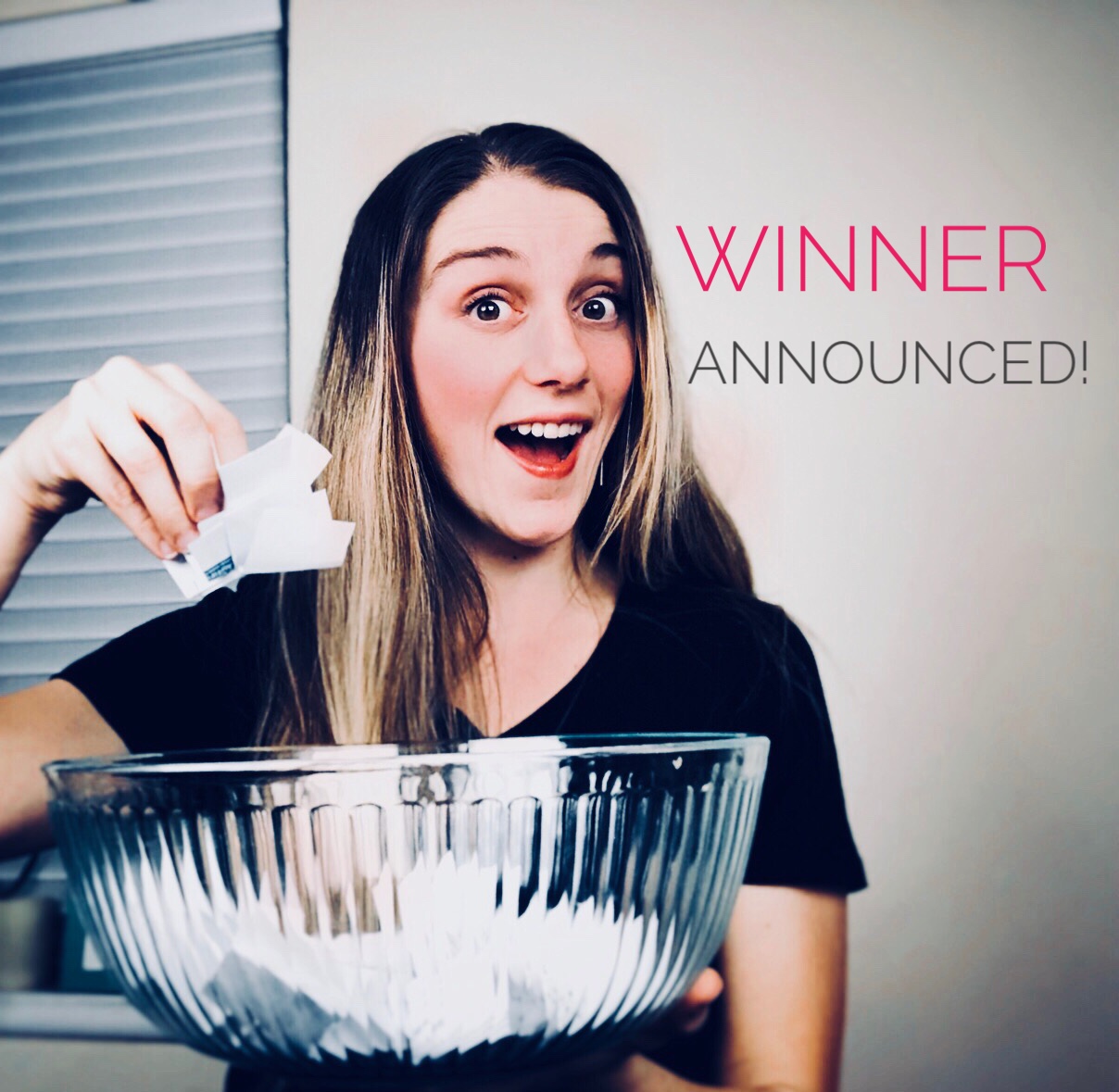 Last week I passed the 1000 follow milestone, and to celebrate I ran a 10 SBD Giveaway! Lately I have been noticing more and more questions on my posts about steemit and I thought it would be so cool to not only give them my two cents, but have an entire bank of helpful information they can reference back to as well!
The Contest
For my giveaway, I simply asked people to comment with their best piece of Steemit advice. I was absolutly floored by how many people responded, and how helpful the tips were!
Here is a link to the Contest Post and I would highly recommend reading thorugh all these great comments. I'm pretty excited to have this resource listed all in one place so that I can send users a link to that article and encourage them to look through it for advice and encouragmenet on their steemit journey.
This bank of advice ended up being really well-rounded. There were many topics covered and advice from all levels of users. There were tips from people who had been here a week to those who have been here for a year and a half.
I want to give a big shoutout to all of those who gave really stellar pieces of advice! You guys rock!
@jkenny, @steemmatt, @benleemusic, @isteemithard, @josejirafa, @jhairahdignos, @mrwh1te, @homescoolkidz, @snrm, @thekitchenfairy, @cryptobeans, @hors, @roldamn, @chasegapo, @ireasons, @goldmatters, @dtwo, @soykatonline, @blackempror, @rashford, @davidallenjones, @kolapo1, @skrulze, @markmorbidity, @the-fundraiser, @alexphuah, @aice20, @josediccus, @squares, @mickyscofield, @apiprincz, @highjaykay, @itharagaian, @steemitqa, @rumbledoor, @alkhemst, @realseb, @yura81, @aussieninja, @ajibade, @xplore, @nuedareniel, @aytim, @mortyc137, @artzanolino, @favoured001, @wireless07, @leo-lobo-astral, @aldentan, @kamalkennedy, @rebelheart, @lavanyalakshman, @endless.drugs, @rharphelle, @marlon241982, @holadeivi, @ezinwakelvin, @drayhazz, @williams21, @caleblindsay, @melanoquin, @godofbit, @adetola, @sezenke, @alexandraioana26, @ths77, @mightymicke, @isellbooks, @innita, @bryandivisions, @rebe, @ciocolony, @dwarfche, @guitartech, @cyoadventuregame, @thankori, @ainie.kashif, @chiboyzz, @shanu, @rochelejohn
Now in the original post... I mentioned that I would be doing a random draw to select the winner. I actually do it as a live drawing in this Dtube video!
Drumroll Please...
The winner is @chasegapo!! I will be transferring 10SBD to him momentarily.
The Main Themes
As you can imagine, certain themes started to rise from the video. Even though everyone brought their own unique voice to the advice - it was clear that most users find certain pieces of advice to be the most helpful for new users. I go into more detail in my Dtube Vlog, but here are the highlights:
Be yourself, be authentic.
Post great, high quality content.
Engage with others and build relationships.
Steemit is not a get rich quick scheme.
Don't get discouraged. (If you do... refer back to the above tips).
A Word Cloud of your Responses!
I thought it would be fun to take everyone's responses and make it into a word cloud so we could see the most used words from all 100 pieces of advice. Not surprisingly, Steemit was by far the biggest word! Some of the others are pretty interesting to browse through though.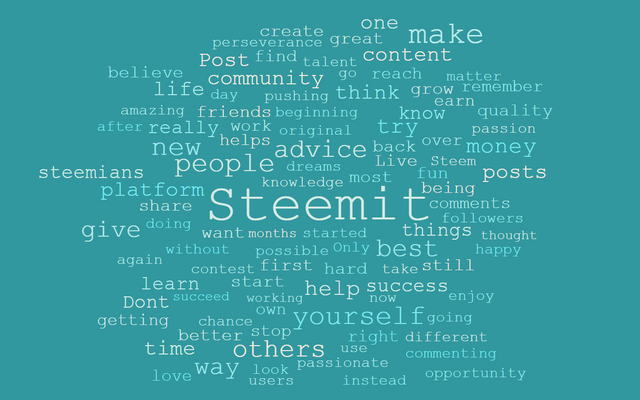 ---
I just want to say a HUGE thank you again to all of you who have decided to follow along with me on my steemit journey. It means so much to me and I am thrilled to call many of you my friends! I mention in the last post that I wish I could go grab a beer with many of you guys... and I'm still hoping one day it happens!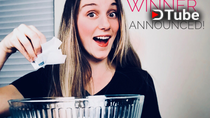 ---
---
▶️ DTube
▶️ IPFS