State of the art account recovery incoming!!
The next hard fork in about 2 hours will be giving us something rather interesting.
It appears they have developed a decentralized account recovery option.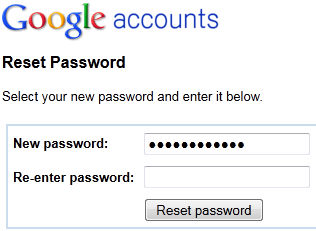 I don't completely understand how it works but... basically, it will allow you to recover your account via your Facebook/Reddit account.
You can read about it on Github or down below:
SIP - Recovery Authority #169
Background
All Steem accounts currently have three authority levels: owner, active, and posting. These authorities are each capable of hierarchical, threshold multisig. The owner authority is designed to be kept in cold-storage by the account holder and to be used to reset active and/or posting authorities in the event the account is compromised.
The Problem
In the event an owner key is compromised there is no recourse. Furthermore, most users are unable or unwilling to properly secure their owner keys. In the event of a compromise there are two or more people who have access to the owner key. This means the blockchain has no easy way to decide which owner is the real owner.
The Solution
We are going to add a Recovery Account authority to every blockchain account. The default Recovery authority will be the account which created a new account (funding it with Steem Power). For most users this will be the website operator who registered the account.
Mined accounts will have any active (top 19) witness as the recovery account authority until they change it.