Hello everyone, I have been steeming for about 3 days now i have had my facebook account for around 3 years, It is my personal opinion that steemit far surpasses facebook in some very crucial aspects for one Do you ever get paid when you say, share that loveable pic of you and your dog on facebook instagram twitter? NOPE Do you get paid to post your writing? your personal thought beliefs? NOPE not on facebook , instagram or twitter,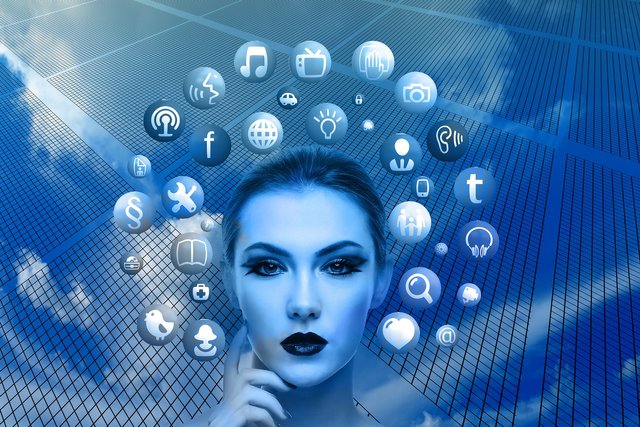 And its one of the biggest draw backs i find because yes okay i use facebook for free but you do put ads on or around my content were the hell is my slice of that ad revenue? Its no where, I tend to share very little on facebook as well because so many people can just look you up like that! See things you posted even if you have it all private guess what if there friends with one of your facebook friends how hard is it for them to be like hey can i see so and so's facebook ?
And theres all that private information such as last years tax return money went to and uncle jims drunken mishaps ( no i do not have a drunk uncle named jim )
And here is where steemit is running ahead again They offer there user anonymity meaning know one knows that its you unless you put a picture of yourself or your name on your profile
You get paid to post things that YOU are passionate about
You get to meet tons of cool people and see what they are doing without having to be "friends"
You learn alot of things on here i am learning everyday about how to post correctly, About cryptocurrency and more!
I honestly post way more on here then i do on facebook and i have only been apart of steemit for 3 almost 4 days! Where as facebook ive been apart for 3 years i dont have the type of feedback i get on here about things i post and its just a refreshing feeling knowing someone is listening, I just find it is alot more of a good time posting on steemit then say facebook or even a normal blog i find steemit very rewarding and i hope you guys do too!
I hope you guys enjoyed this article And let me know what you think ?