I recently came across a new blockchain based social media platform, UUNIO, which is proposing to fix some of the issues that Steem has faced over its 2 years. I had a read of the Whitepaper, and actually think that it has real potential to challenge Steem. The view and goals of UUNIO are similar to those of Steemit - to create a decentralised platform where curators and content creators are rewarded, rather than large corporations like Facebook, Youtube and Instagram, where the majority of the profit goes to making these companies richer and richer, and offer minimal rewards for the users that actually create the content.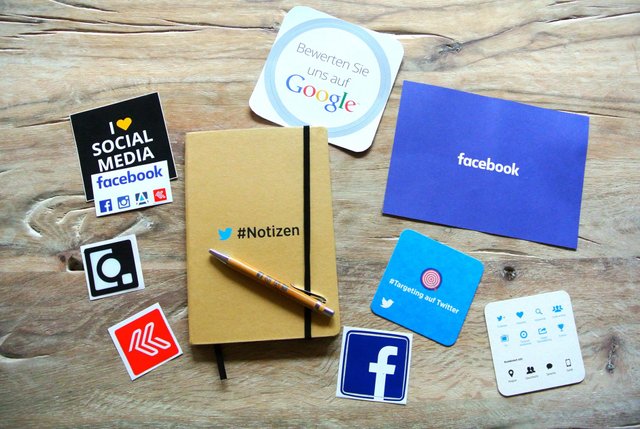 No More Whales
A huge part of Steem which I feel has failed is that the distribution of wealth hasn't worked well. The idea laid out in the Whitepaper was that users who have a higher reputation score and more SP are more trusted by the network to upvote worthy content. However what has happened after the introduction of bid bots has been a number of negative consequences:
Reputation score now means very little (let me know if you disagree!) - if you want a higher reputation score you can basically just buy it by purchasing loads of upvote bots.
Many of the 'whales' have created their own bots and thus manual curation from larger accounts has decreased.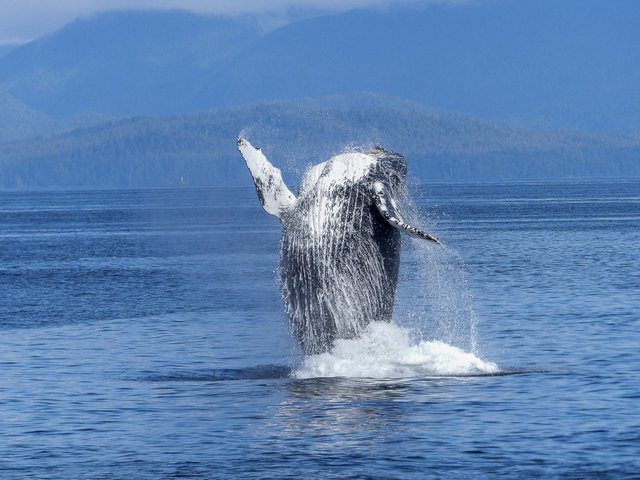 UUNIO aim to fix this by allowing each user 3 (up to 7 depending on user levels) 'recommendations' per day for content that they think deserves rewards
(It is a small number of recommendations and this might change over time). Each recommendation is created equally:
Users cannot recommend one content several times, and each recommendation has equal effects on the content. - UUNIO White Paper
I like this idea as I feel to get anywhere on Steem you really have to get attention from certain accounts (or invest a significant amount of FIAT). The onflow of this has been that many people complain about finding it super hard to get noticed on Steemit - even with great content. This recommendation system seems like a more fair approach to me. The big upside of Steem Power is that it encourages users to 'invest' in Steem and thus (in theory) will help the price appreciate over time.
An innovative way to support new users
New users are basically left to their own devices on Steemit, and there is no real incentive for the 'whales' or larger accounts to help out or upvote the many new accounts that keep coming in.
UUNIO aims to fix this issue in the following way:
One-third of the daily recommendation tickets must be used on new contents in order to cultivate new creators. This will ensure that UUNIO is not dominated by a set number of large content creators, and moreover ensure that stream of contents continue to trickle into UUNIO
Payouts don't mature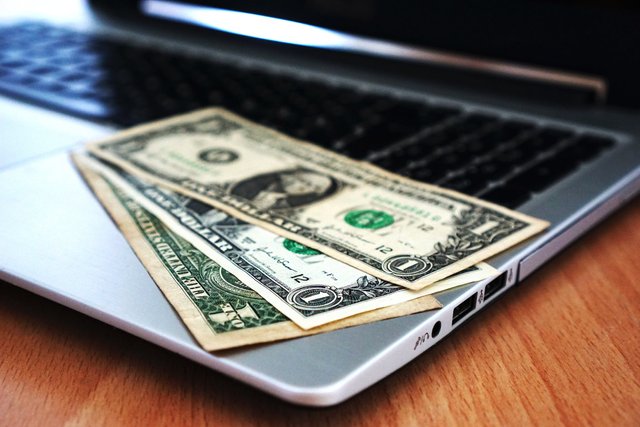 I'm not really technically minded when it comes to reading Whitepapers, but it seems to me that the aim of UUNIO is to have content that never 'matures', and can keep earning rewards if it keeps getting recommendations. On Steemit, after 7 days you get your payout and can't earn any further rewards on the content. I have found this frustrating at times as I feel some of my best work has gone unnoticed for whatever reason, and after 7 days it has gone into the abyss. The idea is that by having only a 7 day payout period it will encourage Steemians to be active and create fresh and new content, which I can agree with.
I am definitely sticking with Steem for the long term as its still in its infancy and has massive growth potential. However, it's interesting to know what projects are going on out there in crypto land that could become potential competitors in the future.
Note - I am not a financial advisor! With the amounts of scam ICOs out there you have to be very careful - I just wanted to share this project as it brings up some interesting thoughts and reflections about Steem.
What are your thoughts about this? Do you think Steem needs to make changes to the way it rewards content?