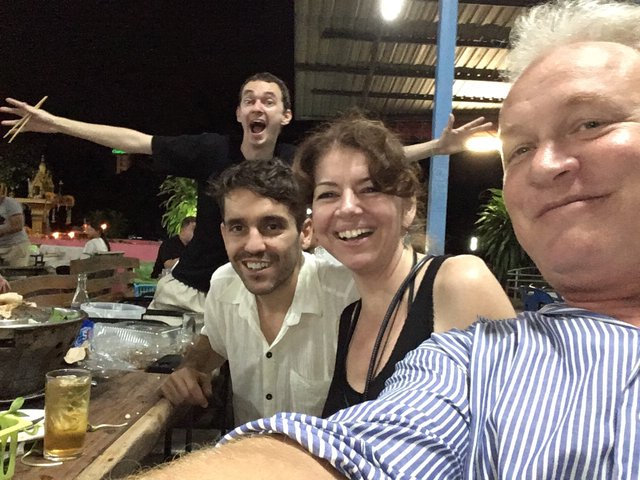 Hey look at us having good food and good company!
@luzcypher, @teamsteem, @lewisjfclarke and myself in the above picture.
I've been having a hard time adjusting to the heat and still struggle with jetlag after 10 days (!!), so no food for me but I'm always up for great company :)
Here is @mikemeister and @world-travel-pro (onboarding a friend of his to Steemit).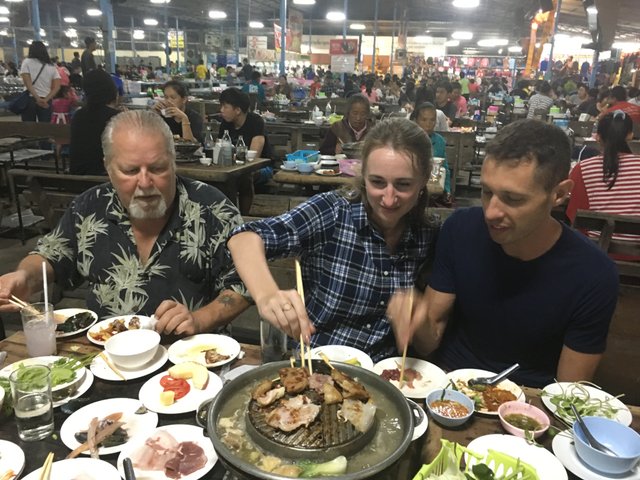 And now Linda and Kris from @travellit joined us as well!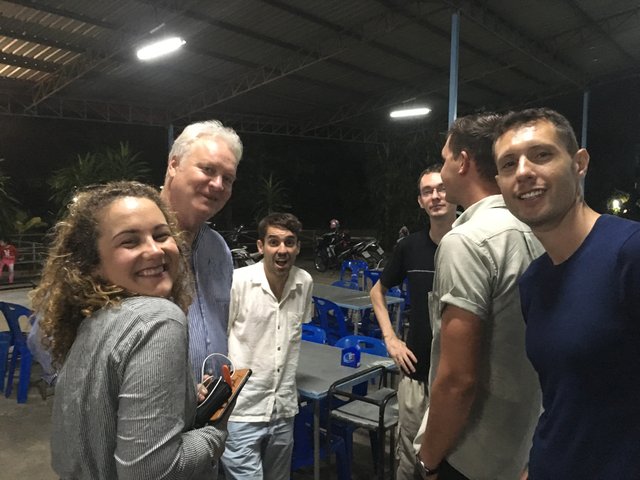 Posted using Partiko iOS