I Just Turned 20SBD into 60 Euros...
The SBD price spiked up to 0.0003 BTC very briefly today.
And guess where I sold? Yup... right there!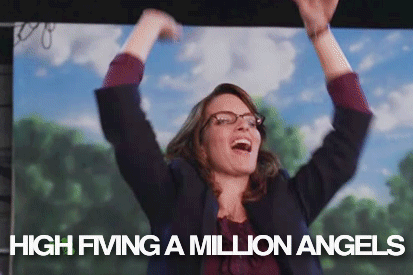 How did I do that?
Intuition, Trust and Patience :)
I had put the sell order in Bittrex on November 23. And then I trusted and forgot about it.
And when my alert for that price just went off in Blockfolio (which I set for cases like this), I knew that my order had been fulfilled. Right there, at the top. Wooohoo!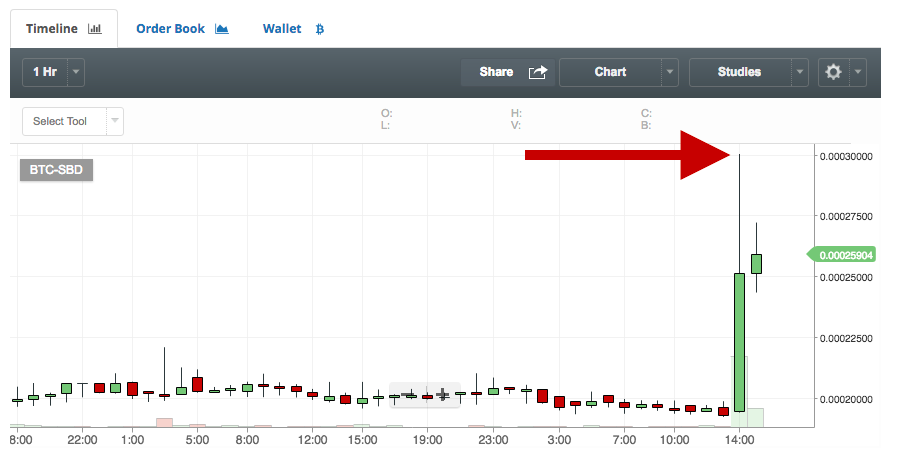 This is more than three times than the regular price of SBD!!
It's a good time to sell your SBD!
Even though the price fell right away, it's still a good time to sell your SBD right now.
As you know, the SBD price normally hovers around $1 USD. Right now it's at around $2.75 USD, so why not benefit from that?
Don't ask me why it's so high right now - I won't question it, but enjoy it :)
I had seen spikes like this before, so I decided it's highly likely that those spikes will happen again, that's why I put an order in for this ridiculously high price.
E voíla, it didn't even take two weeks! :)