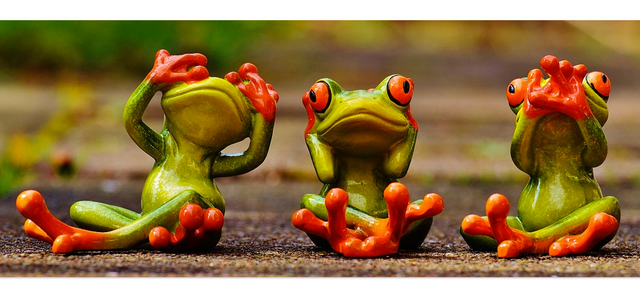 This is a response to this "intro post" by mined account @livingthedream, that managed to get 220 dollars in 2 hours, despite being the first post by an unverified account.
https://steemit.com/life/@livingthedream/technology-and-society-my-thoughts
I'd like to ask you, fellow Steemians, how you feel when you see such suspicious activity?
https://steemd.com/@livingthedream
If you feel the need to tell me I'm just jelly, let me assure you I'm absolutely not. To be clear: Every day I see posts getting high payments, posts that I don't consider particularly great, however it doesn't bother me because I know they are from unique, verified accounts, and people who are making a genuine, long term effort to contribute.
It's just so conspicuous, seeing a first-ever-post with very little meat (IMHO) getting no comments, and a chunk of instant whale love.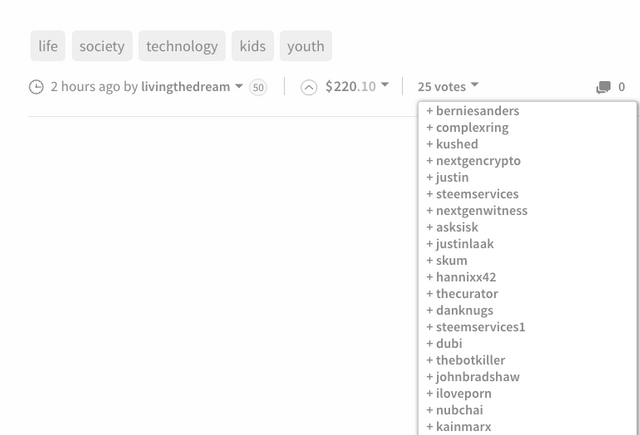 Am I barking up the wrong tree, or putting my nose where I shouldn't?
Perhaps it's simply a matter of whale votes being followed by bots, but surely an unverified intro post isn't worth this kind of cash? It's up to 257 dollars, and growing, as I write this.
---
Speaking of suspicious
Completely unrelated to the above, but @omotherhen alerted me to an account earlier with a plethora of spun, plagiarised content. Unfortunately, that is not very unusual. What was unusual was the advanced method used to avoid detection. Special characters which look just like regular text. Some of them stand out, such as the bold q in the text, but others require spell checking to highlight their "textual camouflage". More worrying still, some of the articles received copious Upvotes.
https://steemit.com/@silvershadow111
I have no qualms about asking you, dear readers, to give that account your fullest scrutiny. That is not a witch hunt. That's a fox, caught in the hen house.
---
I remember one of the whales in an interview describing Steemit as nothing more than a "Social Media Game". Sometimes I'm reminded of that, and it's very disheartening. Maybe I should just pretend I didn't see it.
Luckily there are people asking questions, watching the watchmen, as it were.
---
Frogs image from https://pixabay.com/
https://en.wikipedia.org/wiki/Three_wise_monkeys