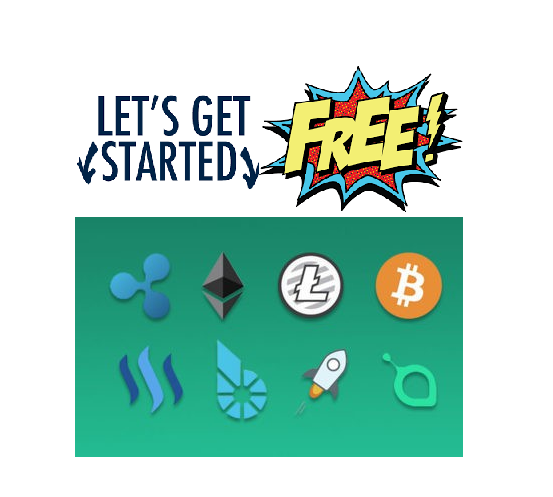 Investing hard earned money into digital currency probably seems a bit scary to most people. If you pick the wrong coin you could lose money and to most people the risk doesn't seem worth it, but if it was possible to get in for free most people would jump at the chance to potentially gain some free money.
So is it possible to build a cryptocurrency portfolio for free. Yeah of course it is! We are on Steemit after all!
As all Steemit users know, we are very fortune to be early adopters of one of the greatest projects to be built on a blockchain. Allowing anyone to enter the crypto space by posting content that users may find valuable and possibly get rewarded with cryptocurrency. One of the goals of Coin Syndicate is to diversify our content to reach many types of people by educating and showing newer users how they can adapt their own hobbies and interests into another source of income, which is now possible because of cryptocurrency.
So for this first post in the series, Coin Syndicate would simply like thank Steemit and its community for this amazing opportunity, that anyone can have at building something great and having a lot of fun doing it.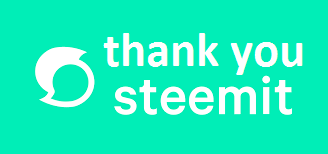 Anyone reading this who isn't signed up already you can Sign Up Here
Share this post with any of your friends who aren't into cryptocurrency!
Maybe this will help them understand!
You post on Steemit and get paid with crypto! ... For real!
"Steemit Rocks!"
Keep up to date with how we get on. Lots of new content will be created by the Coin Syndicate team very soon and we look forward to sharing it with you.
Thanks for reading!
Your friends @coinsyndicate