Steemit advice - If you didn't get any activity on your post in 10 minuts, write the next post !
So I decided to write this post because I have more followers less activity on my posts, I understand that they just follow me most of them from facebook to let them post in it ☺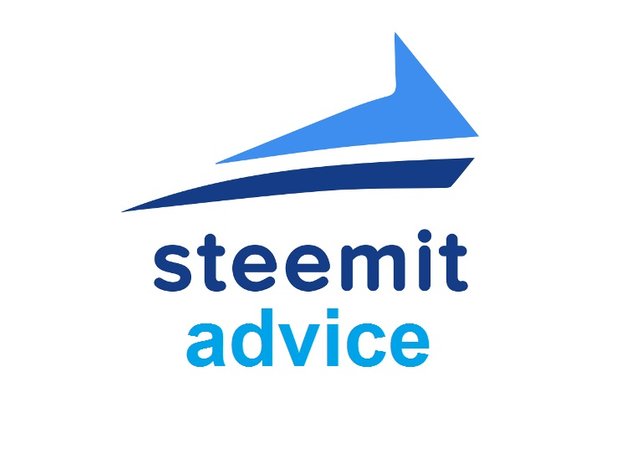 So I undertand something about posting in steemit, if you post a good post and you will not have any good activity from members on it so you have to understand that a lot of people are creating posts right now and even if your post is good enough some people may don't see it yet !
So don't worry just post more post, an other after an other try to do it every half hour or every hour, don't give up keep posting and reading and commenting others post, learn and never stop learning !
Usually if the post goes on the top and people write a lot of comments it's when you just introduce yourself or you write about how much you have followers, I saw this in steemit, other post have to be really good to be commented and upvoted !
Do you think that if you spam your link in all facebook you will get upvoted and commented and resteemed ? ☺ Funny !
When you spam your link on facebook or comments of other posts people will know you like a spammer so they will just unfollow you or even mute you !
So do your best to do it the right way !
Follow @Clixmoney for more good tips ☺