Question for the Community
To be able to post regularly and grow our content base i want me and my friend i work with to be able to share content on the same account. Is this allowed on steemit?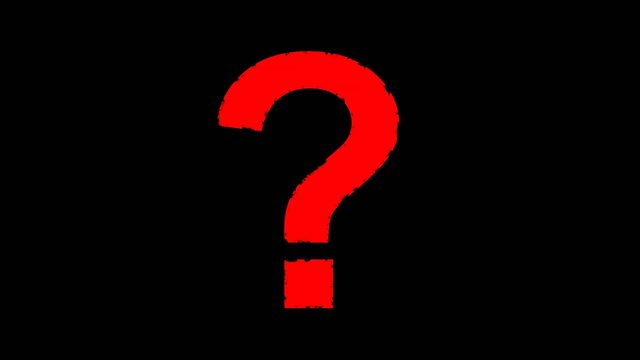 We have both tried other sites like Youtube, Twitch and various blogging sites to share content and be creative but with Steemit to be able to grow a following it seems like you need to be active and be able to share original and new content daily even multiple times a day it seems. I personally don't think i would be able to keep up with this so i asked my friend yesterday who also enjoys content creation if he would like to get involved.