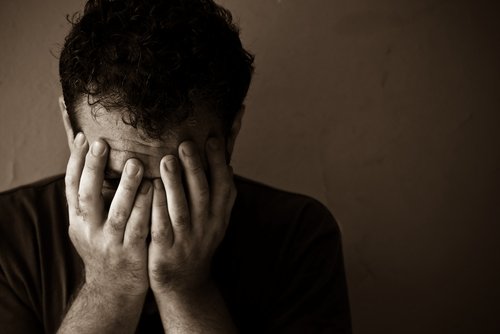 My hopes for this site when I started a month ago have been dashed. It's been promoted as a Reddit alternative, and I assure you it is not.
Why?
Curation rewards have created a gaming system.
People will not vote for what they like, they will vote for what they believe will trend.
People will not vote unless it is 30 minutes old (Who the hell takes 30 minutes to read something?)
People are voting for dollars, and nothing else.
Reddit has always had the value in the post or in the comments
Steemit, no one cares about the comments
I have had a couple comments get a good reward. I felt good about it. One I was contradictory and explained why, the other supportive with reasons why and additional content. As it turns out I suspect now that all I was, was early to comment. Look at @dollarvigalante's second post here. How I made $15,000 in 12 hours. The top comment is not really related to the post and a plug to a #payitforward (we all vote on each other's shit) post, the post he linked received no boost. I am not at all meaning to attack either of these guys, I am however tired of seeing great authors with good content being overlooked while people are looking at two things, $ and time.
Solutions?
Be interested to hear what you think on this, but my only solution is the comments. As valuable as the posts are, the comments should be equally so. With few exceptions though, the comments receive zero notice after the first few, and the post effectively abandoned shortly after 12 hours.
What would it look like if every upvote added to the post value but every upvote was hidden?
What if instead the author received only the current curation reward of 25% of that value?
The other 75%, allotted between the upvoted material by the votes both comments and post received.
I don't know if that's the solution. However it would make a site I enjoy far more. I judge a quality post by the discussions it sparks, the rebuttals it brings and passion it ignites.
Imagine how things look when you have to defend your post to protect your dollars? You can't just walk away and ignore it.
You've given a set of rules on how to use the site that aren't how people use social media sites. Your rules say, I have 4 votes per day and then I am penalized. There's more detail than that yeah I know, but who the hell is going to read that? That's what we have now.....
I love this, I just can't vote for it