Thanks you for 100 Followers :)
Hello community,
Today I want to say thanks to my followers, supporters, resteemers and all the people who are writting comments under my posts. After 42 Days of using steemit I broke the 100 Follower mile-stone :'D
I know, for many people 100 followers isn't really much. But for me this means there are already 100 humans who are laughting about my memes, enjoying the music I share with you and we all are the same somehow :)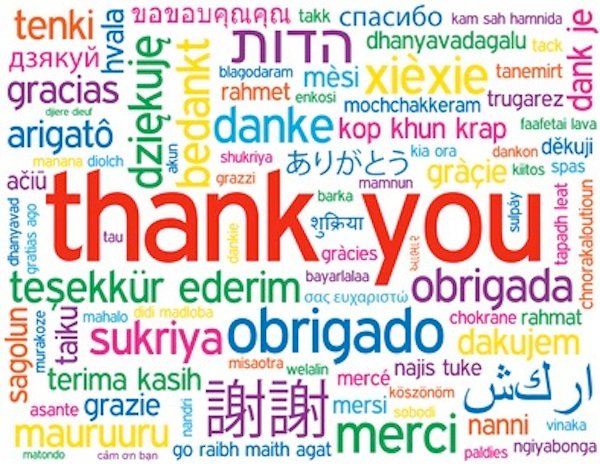 So without losing more words, Let's grow together!
Enjoy your day Steemers and thanks you <3 :D