New People, New Friends, and New Experiences in Life
Hi, all Steemians! How's life?
Do you like to meet and talk to new people around you?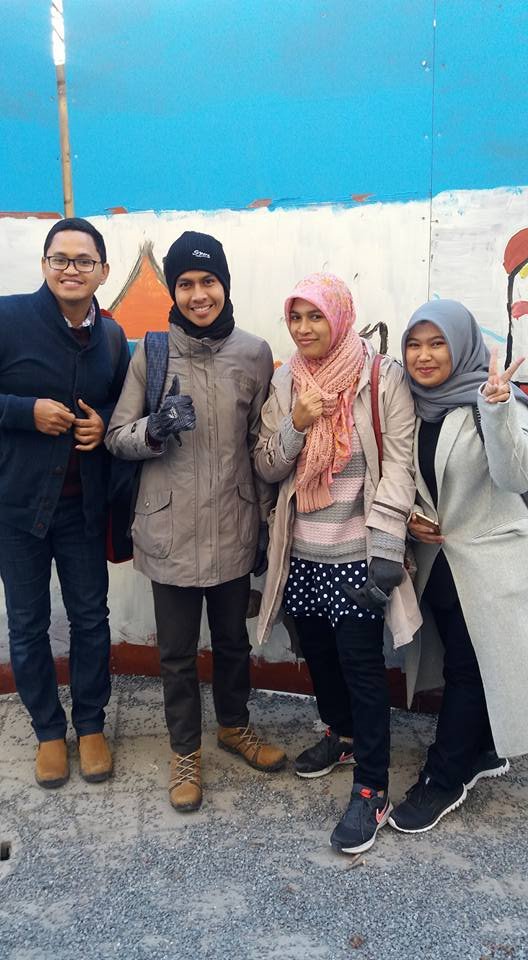 Here is what I am feeling right now. Meeting with some new people, the English teachers all over Aceh in Teacher Training Program held by government, makes me feel great when we eagerly want to know and understand each other, we talk about our regions' culture and language, and we share our knowledge and difficulties in teaching.
There are 28 eight of us and not all are able to mutually communicate well at first or to show their confidence confidently. Most of them can speak English fluently, however, they reason that they are not accustomed to practice it in the public place. So, they keep quiet.
I personally do not have any problem when I meet new people in my life. I have a good confidence to start the conversation. I am keen on having such a great experience. Meeting with new people means that facing new challenges, new experiences, and new perspectives in life. I'd love to utilize them in any kinds of moment to learn something new. Talking to them, I surely believe that it will bring the new understanding about the culture and habit. Also, living with them it can probably influence our ways of thinking, acting, and reacting to something.
Therefore, never be afraid of meeting someone new in your life. Talk to them friendly, understand each other, and try to respect to all of differences because the more you are friendly to someone you do not know before, the more new friends you have easily. In short, be open-minded to have a change is an important thing to make life becomes more colorful and always in peace.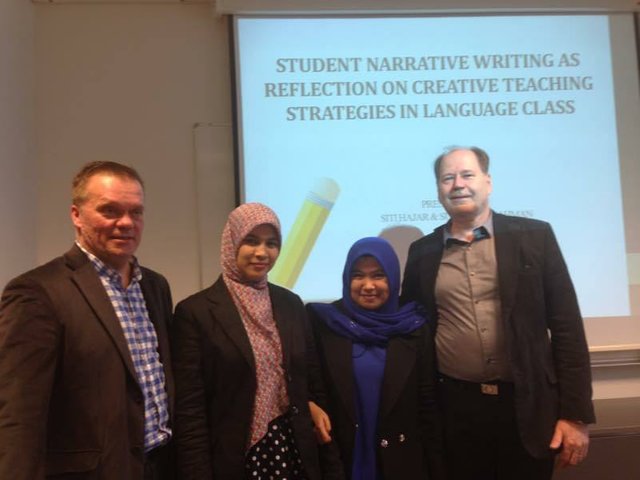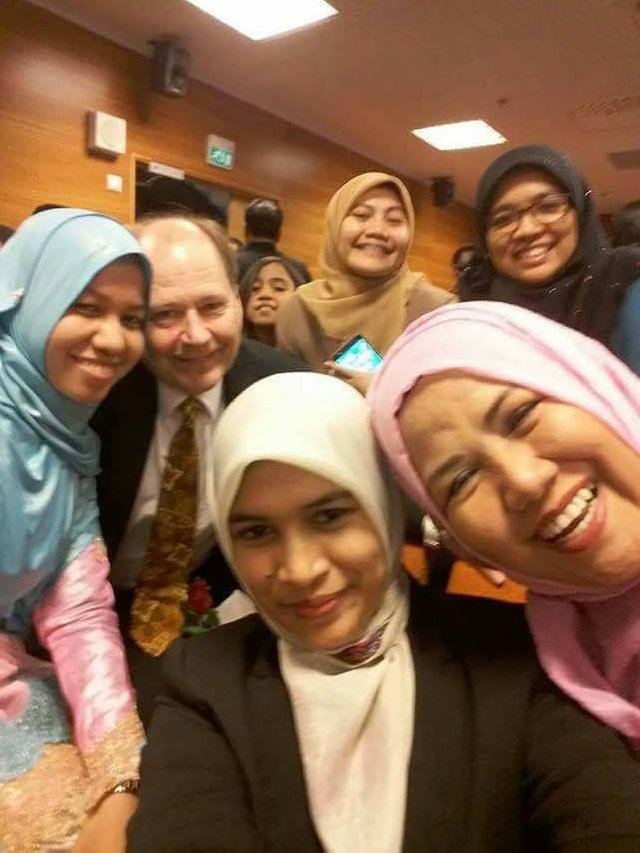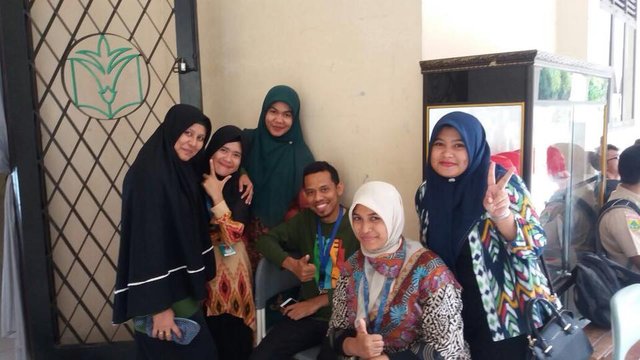 That's all for today. Thanks for attention. See you in the next story.
Best regards,
city @29