Why I Always Use Steem-Plus When On Steemit.com Explained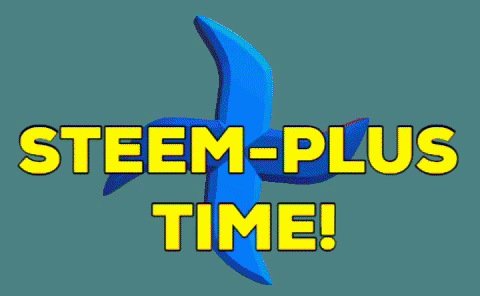 Steem-Plus was first introduced 9 months ago to make Steemit easier for everyone. It is a free Chrome extension which increases the amount of information available through the main Steemit website.
Most of these features have already been available but only through third party websites like SteemNow & SteemDB.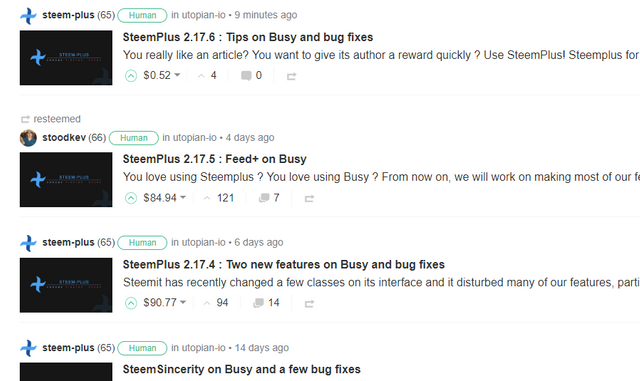 Since being created it has been accepted by many Steemians and is being updated constantly.
My 5 Favorite Steem-Plus Features
My favourite feature is the ability to see people's voting percentage under a post directly, instead of needing to use an additonal website like SteemNow.

You can also customize your feed. If you go to someone's profile notice the Star added by SteemPlus.
Once I clicked the star @steem-plus appears as one of my three favourite authors when I check my feed.

There is also an additional reputation system which relies on Steem users to submit a report on whether a user is a spammer or not.

You are given an addition built into your profile which shows all your mentions through comments & posts on Steemit.

Just click [SteemPlus] then click [Mentions] and you are given 3 options for mentions. I usually just choose [Both] so I can read the mentions quickly.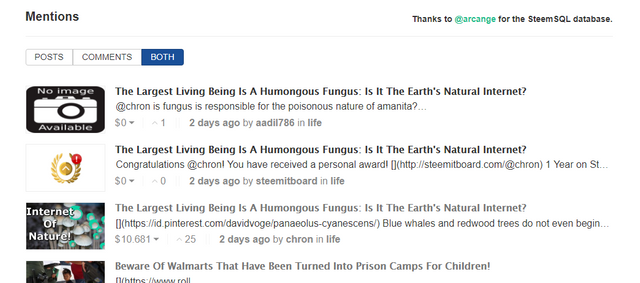 My final feature I want to share with you is the votes history screen accessed through clicking [SteemPlus] on your profile and then clicking [Votes].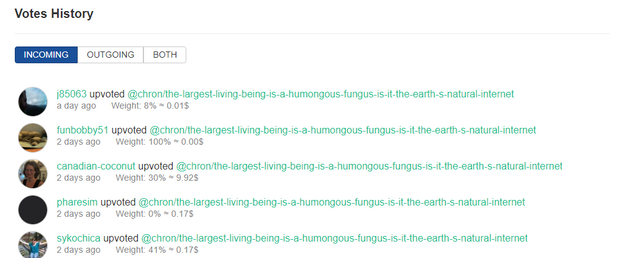 What Do You Think Of Steem-Plus?
I believe software like this will be needed while Steemit is still in beta. Wold you use Steem-Plus or would you use different software?
If you know of any more software extensions needed for Steemit let us all know in the comments!
---
Sources for images (that are not mine) are provided by clicking on the image itself.
---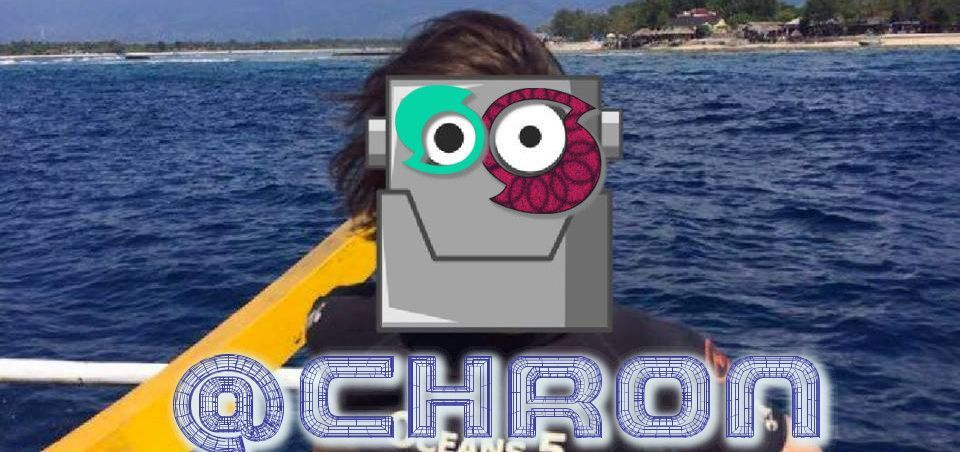 I am a 17 year old robot from Bali, Indonesia who has discovered Cryptocurrency on my path to find the many solutions to the ever growing problems in our world.
I have collaborated with @samstonehill on the following projects:
@charitysteemit which has successfully donated solar kits to the volcano evacuess of Bali through the power of Steem! Check out our video where we hand out the kits HERE.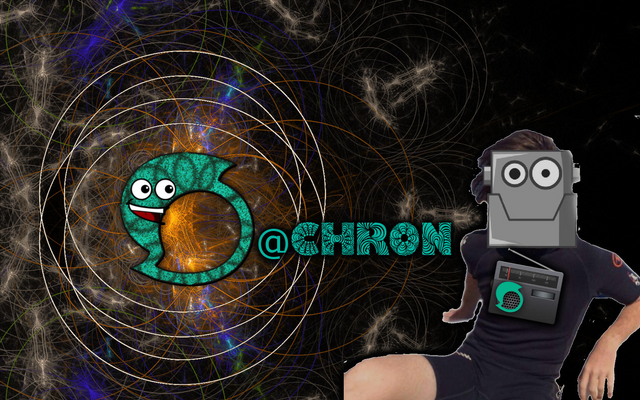 Avid graphic designer, if you want a Gif like below made by me or a banner like above contact me on Steemit.chat or Discord.
Here is a list of Steemit Witness I have voted for & recommend you do the same:
Without them our beautiful decentralized platform would sink!
Learn what this means HERE and place your vote HERE.