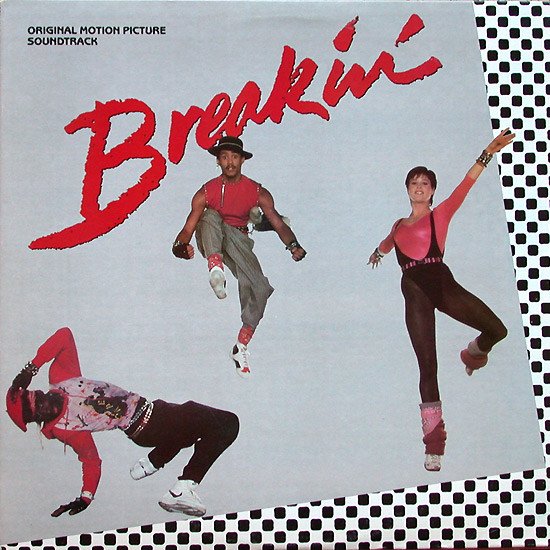 The movie was shot in the summer and released in November 1984. It made 64 million dollars and the soundtrack sold 4 million. You can't sell that many copies without making a hit smash movie!
The whole talk on the set was getting the movie done before Beat Street.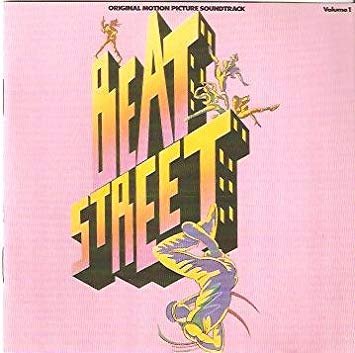 Beat Street was probably done but the producers from Breakin were moving so fast they out beat them. Besides the music and the dancers that was a big reason why the movie was a major success
I consider this one of the reasons why the east coast hated us because Beat Street was East Coast.
From LL Cool J beefing with Ice T because everybody felt that LL sounded like Ice.
I ran into LL at the fox hills mall at the troop store. We squashed it from there. Bobcat was a west coast dj/producer that made LL Cool Js "Hard as Hell" album so it was easy to kill the drama
It was so much of a success that part 2 was done right away.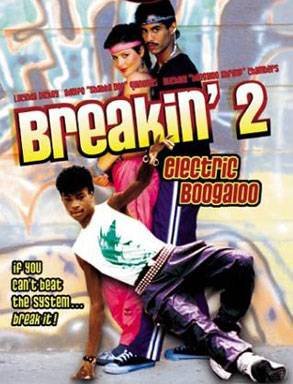 I just turned 22 when the movie dropped. We was all kids. We were making so much money it was ridiculous.This was my first paying job so i knew right from the jump that movies get you way more paid than any other industry so this was where i wanted to be.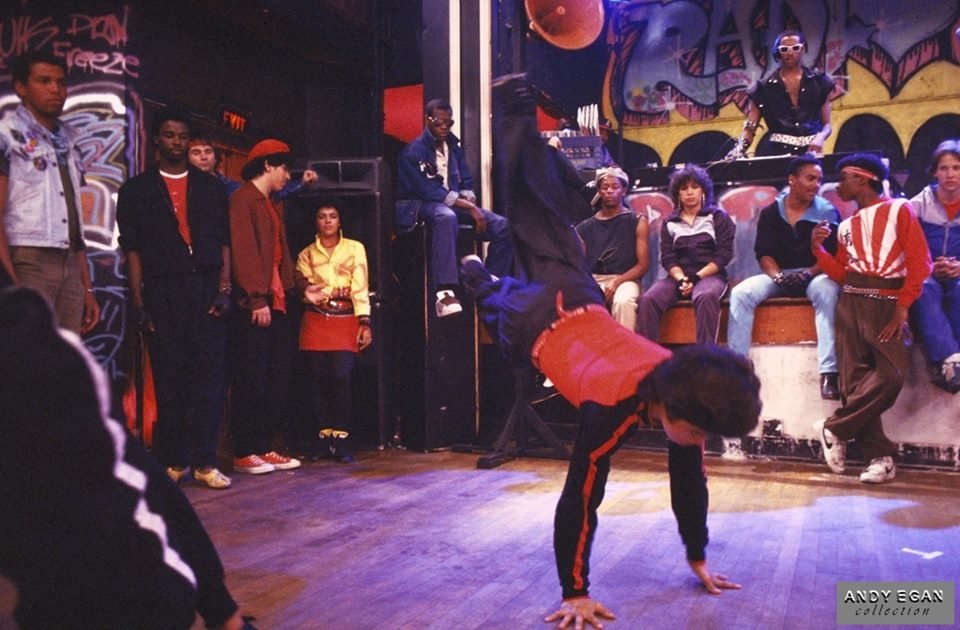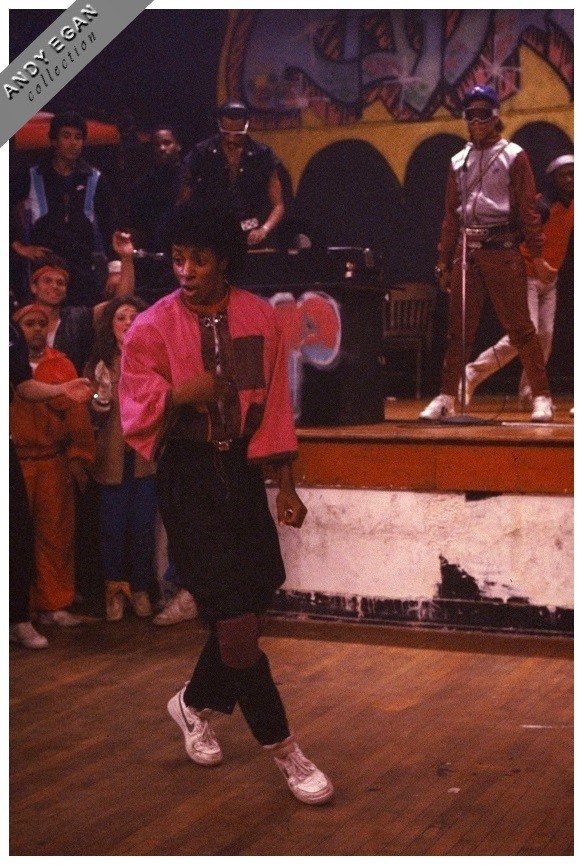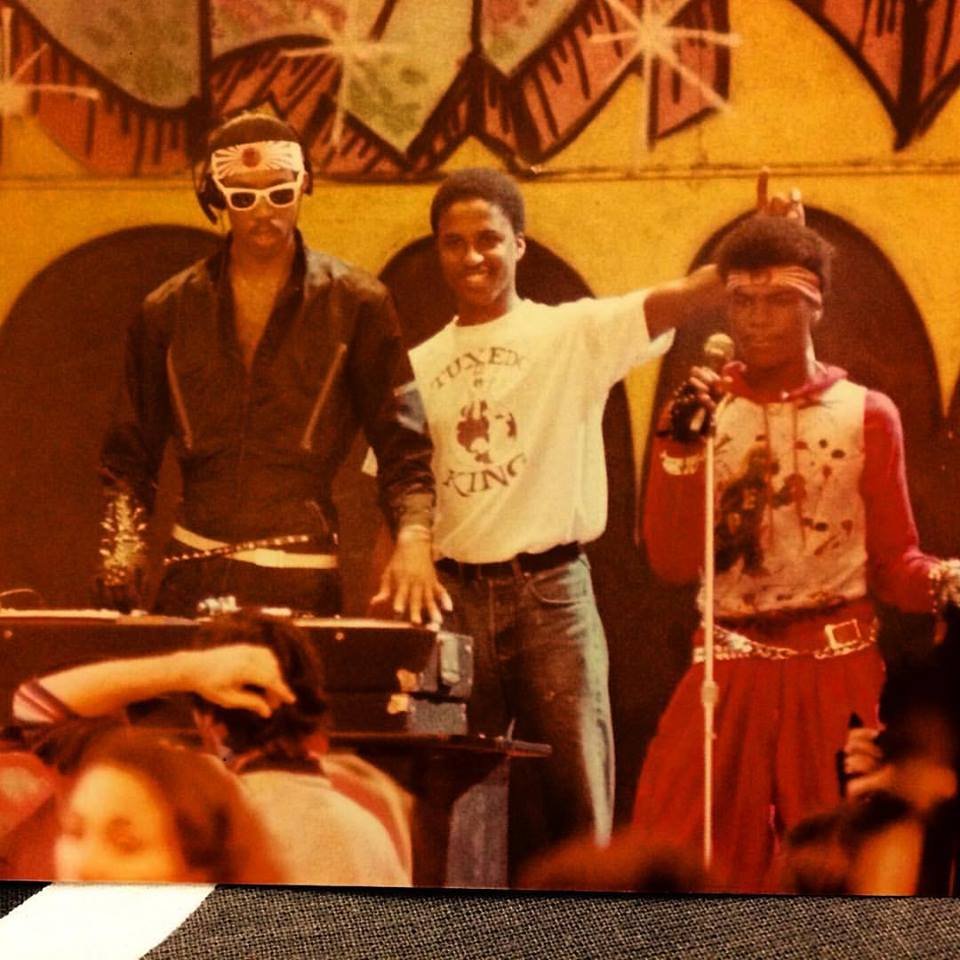 Good times