Steem Smart with George Donnelly


The latest episode of Choice Conversations and is now up, and boy is this one special! In this show, I talk with George Donnelly from the Steem Smart podcast. We do a deep dive into Steemit, the social news site which combines blogging with the cryptocurrency steem.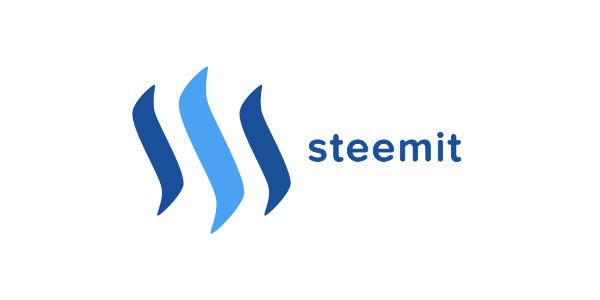 What are the differences between steem, steemit, steem power, and steem dollars? Can you make money off of steemit? Is it concerning that whales have so much power on the platform? Should we be worried that the power behind the steem block chain is centralized? How do you write a good introduceyourself post? George is actually kind enough to give me some pointers on my introduceyourself post on the air during the show. Good stuff you won't want to miss!
Listen to the podcast here:
Link Index
Find more from George here:
https://steemit.com/@georgedonnelly
https://steemit.com/@steemsmart
http://morelibertynow.com/steem/
http://georgedonnelly.com/
Here's my introduceyourself post on steemit: https://steemit.com/introduceyourself/@choiceconvo/choice-conversations-is-now-on-steemit
Please subscribe, rate and review on itunes:
https://itunes.apple.com/us/podcast/choice-conversations/id315666764?mt=2
Join my new facebook group: https://www.facebook.com/groups/1741413262765523
Like my facebook page and invite your friends to like it:
https://www.facebook.com/ChoiceConversationsPodcast
Follow me on twitter and please retweet: https://twitter.com/ChoiceConvo
Subscribe to my youtube channel. Like and share my videos:
http://www.youtube.com/c/ChoiceConversations
Follow me on Google Plus and share with your friends: https://plus.google.com/u/0/b/113389589018857326194/+ChoiceConversations
Listen on iheart radio: http://www.iheart.com/show/263-Choice-Conversations/