Wow! Finally, I am in, ouch! Is that too loud, sorry! And Hello! Steemians, don't mind me because am feeling optimistic in here and hey! This is my first post and supposedly, an introduction of me on steemit or even using markdown for editing, so you might find some errors but don't worry, I will try as much as possible to edit it.
So least I forget the introduction, my name is Agbo Chisom Godsgift, such a long but nice name, I'm 20 years old and the youngest of two boys and a girl(me) and we were raised by our ever caring and loving parents.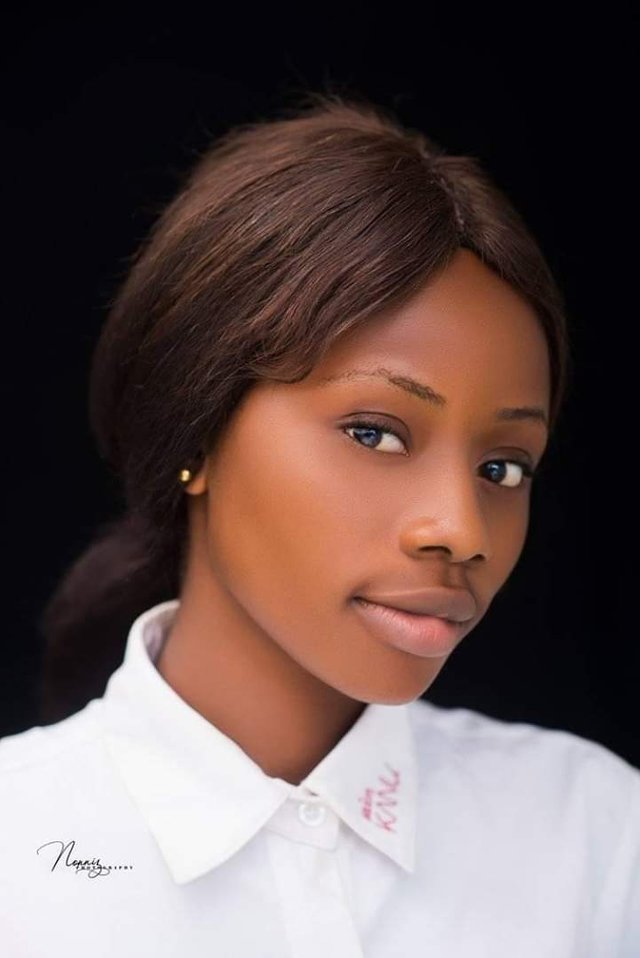 That is me
Currently, I am in a college(university as in the case of Nigeria) where I am studying political science, just like everyone else - with hopes on high, but we aren't depending only on hopes, but with the appropriate required effort that will help pedal my visions, greasing the path for easy flow. Driven by the writing skill of some proficient Nigeria authors like Adichie, Wole Soyinka, and Chinua Achebe, I was influenced by a habit of dropping two or more sentences on Facebook, and that is how it started.
So I'd started writing as an amateur for some local websites whom- well, appreciate me in the little token they can and also I'd also published on wattpad.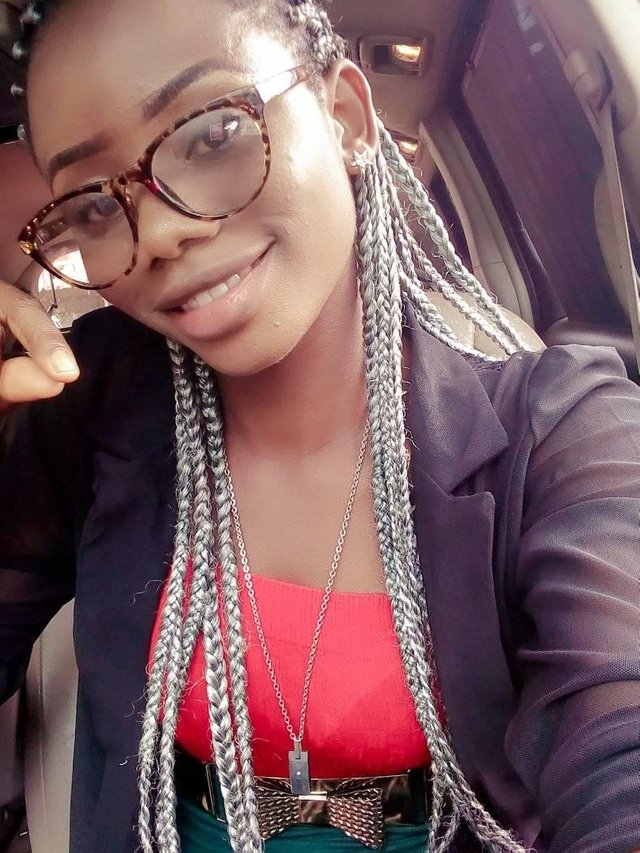 Happy sunday by the way😘😘
Now circumstances have changed and a new model of thinking has enveloped, so I had sought better ways of making money and becoming a proficient writer, it is in these state of though, that I learned about steemit from a friend(@madmaxfury). From his hype and claims about this system, how difficult it is to be recognized. But hey! Having read some recommended post from @greenrun, @misterakpan, @carlgnash, I decide to take the bull by the horn, by the way, I only stand a chance to lose an infinitesimal percentage. So am full time in it.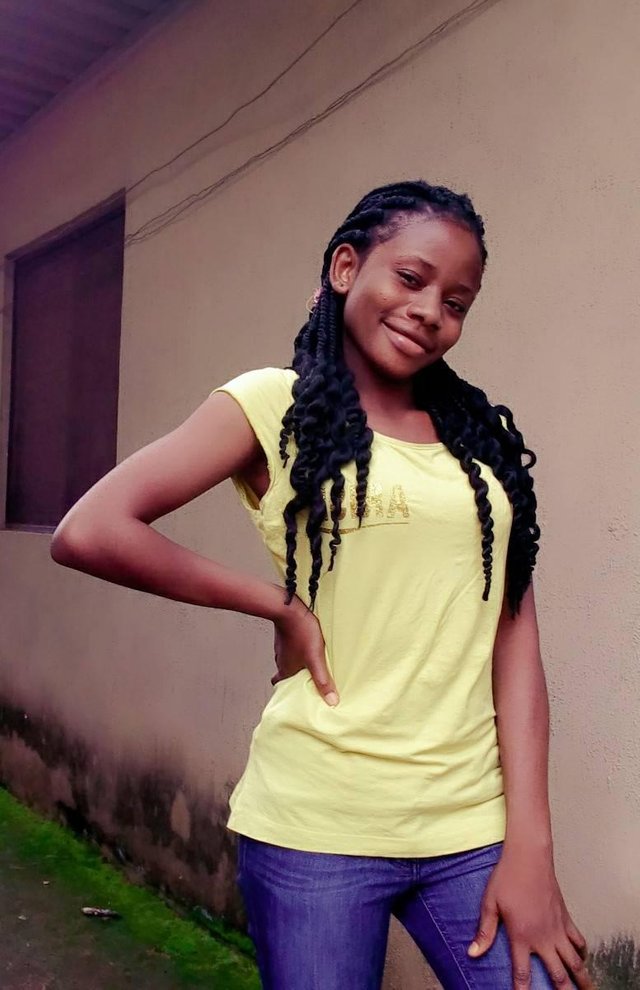 Yes ooo!
I owe every member of the steam community a nice blog content, writings that speak passion. In the same manner, I pledge to give my best and the best. Am I saying more than required, lol? But I think I had to because to me steemit is a family and your family needs to know you. Like I said earlier, my hands are open to corrections here and my heart is eager to learn As a newbie. looking forward to becoming an achieved person on this platform(a whale as you would call it)
I am Godsgift, a young dreamer like everyone else.