Russian Plane crash ,pray for Russia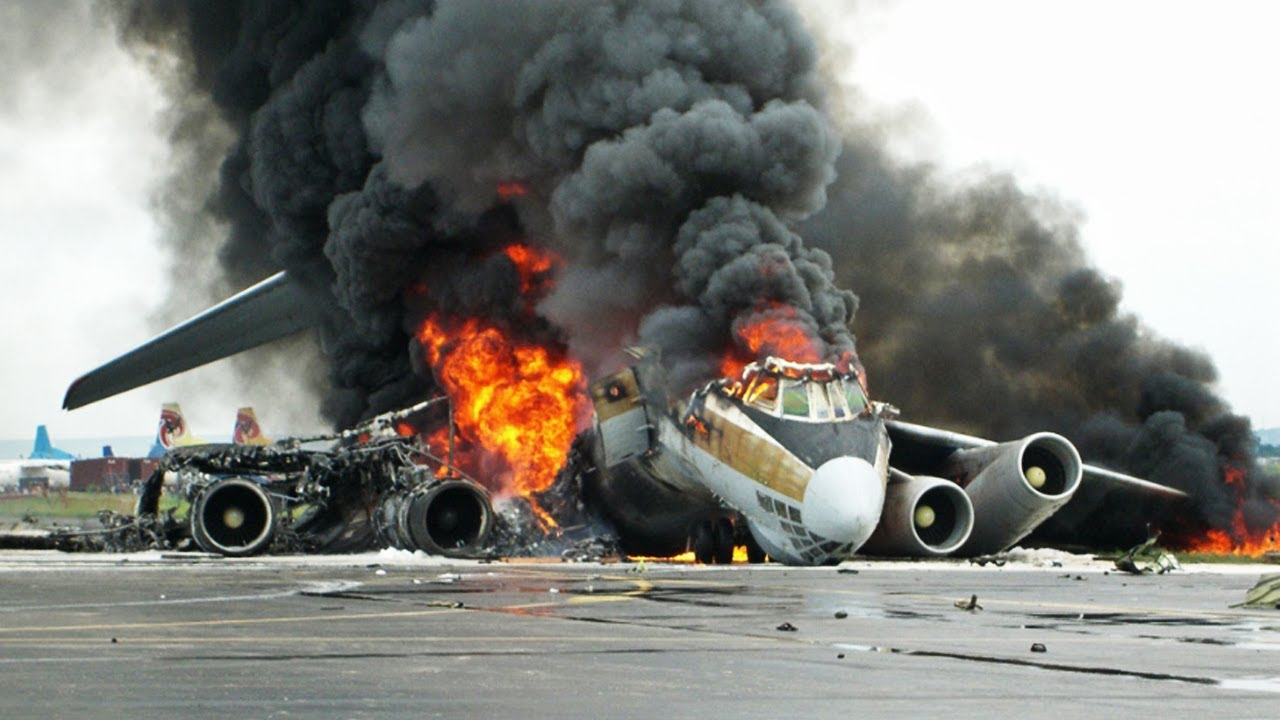 MOSCOW (CNN) - The crew of the Saratov Airlines flight that crashed near Moscow on Sunday didn't report any problems before the plane crashed into snowy terrain, killing all 71 people on board, state-run media said.
The Antonov An-148 aircraft was carrying 65 passengers and six crew members, the Russian news agency Interfax said. The passengers included three children, ages 5, 13 and 17, state news agency RIA reported.
Lets us all come together as a community and send out our condolences and prayers for all the families in russia and around the world that has lost their family members and loved ones to this terrible tragedy .