Practicing STEEMIT MYEXPERIENCE IN STEEMIT, LIKE MY SNOOKER EXPERIENCE.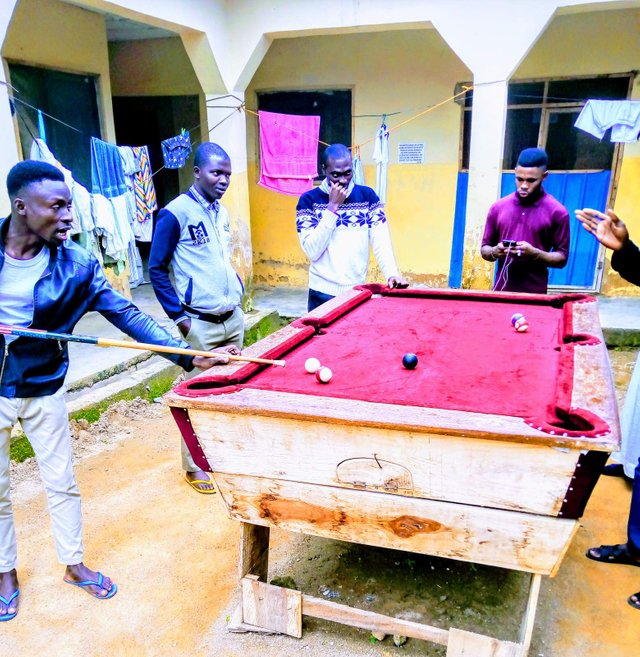 At first it didn't look like can ever understandit snooker, i kept wondering what it was all about, what the fouls were, what gave the points and why one player should be granted double shots.
But it is so true that what you don't learn, you won't know, and what you don't make practice, you can't master.
Now I can play snooker very perfectly.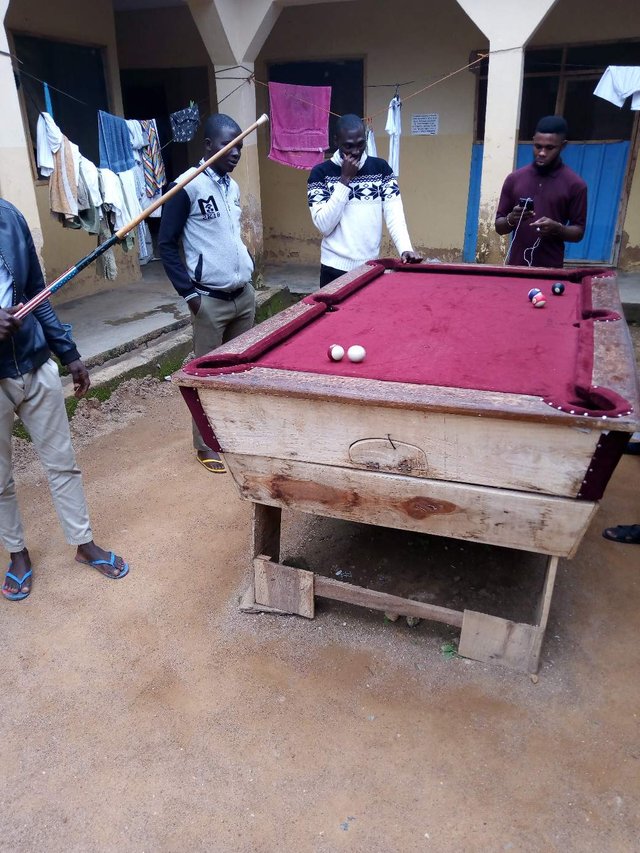 I was wondering if I will ever understand blogging on STEEMIT. I just trusted @focusnow, but i also was greatly determined. I can say so far, it's a great experience. I am open to learning, i receive valuable information. Show me anything that can make me have good success on Steemit.
Posted using Partiko Android