Re-introduction
Hello steemit family am charles wealth, back on steem like a new born. Its been a very longtime and am back.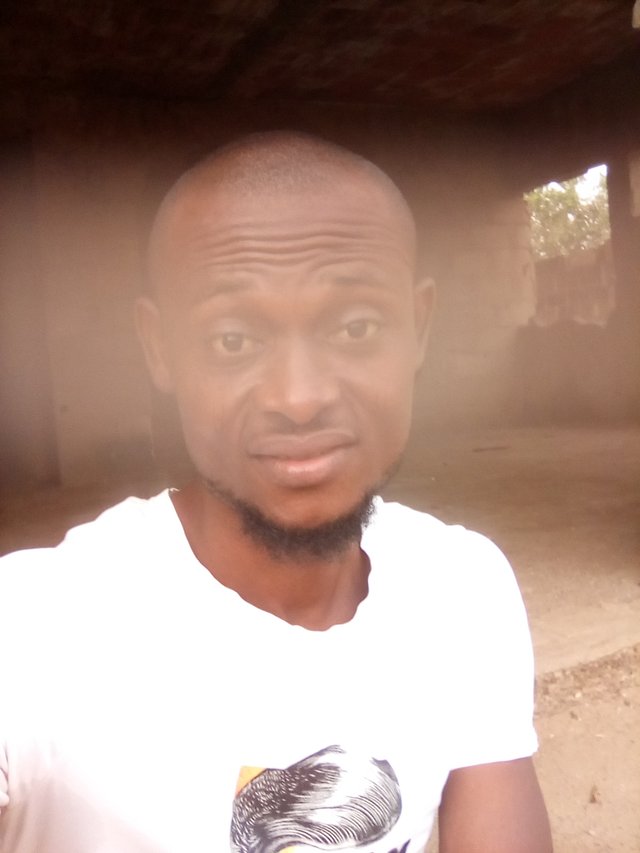 LEMME REINTRODUCE MYSELF
Am charles wealth a nigerian based in ghana, i love traveling and meeting people and most of all fun to be with. I love children and nature.
WHAT AM BRINGING TO STEEM
On like before i was a dedicated member of @steemchurch community and so many more, am back with a style, giving to the community with my new style.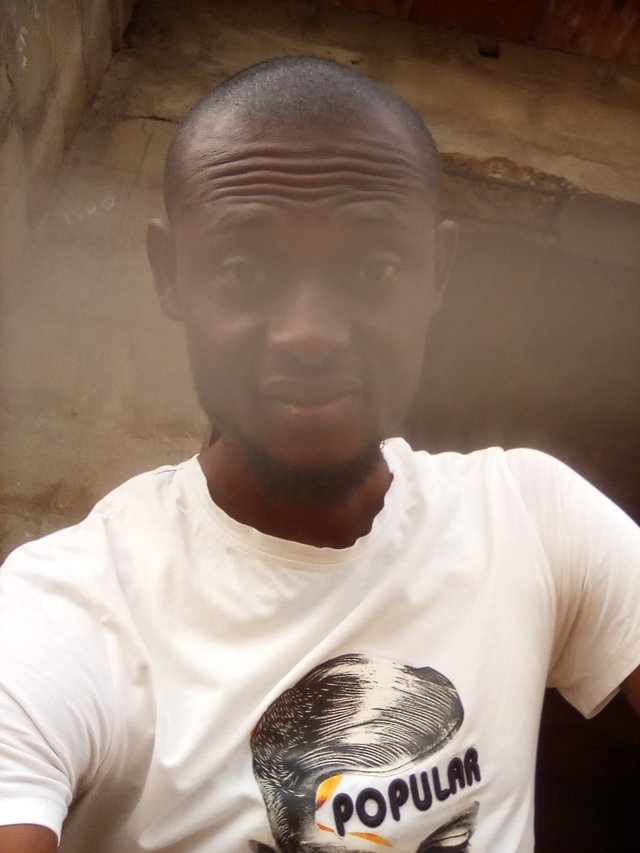 @charleswealth found a new passion
All this years, i found this undying passion for dogs which has exposed me to different breeds of dogs and i love them all. Am going to be spending my time to talk about dogs and help dog lovers take good care of their dogs.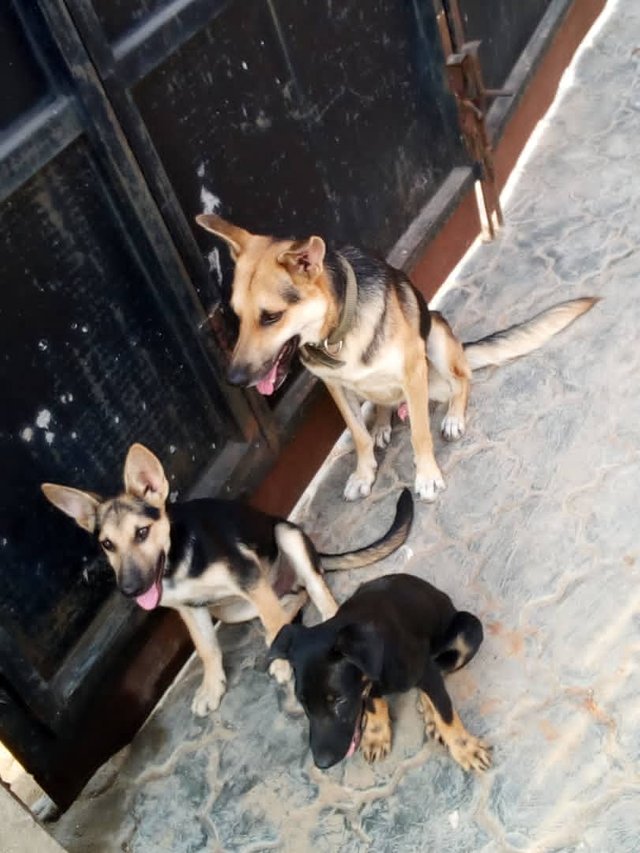 I know there are communities where i can function actively, and until i find them, i will be given lectures about dog breeds. Right now its more like am a newbies, cos i know all this while a lot has happened, so many things has been going on. So am back again like a new born waiting to take steemit by storm.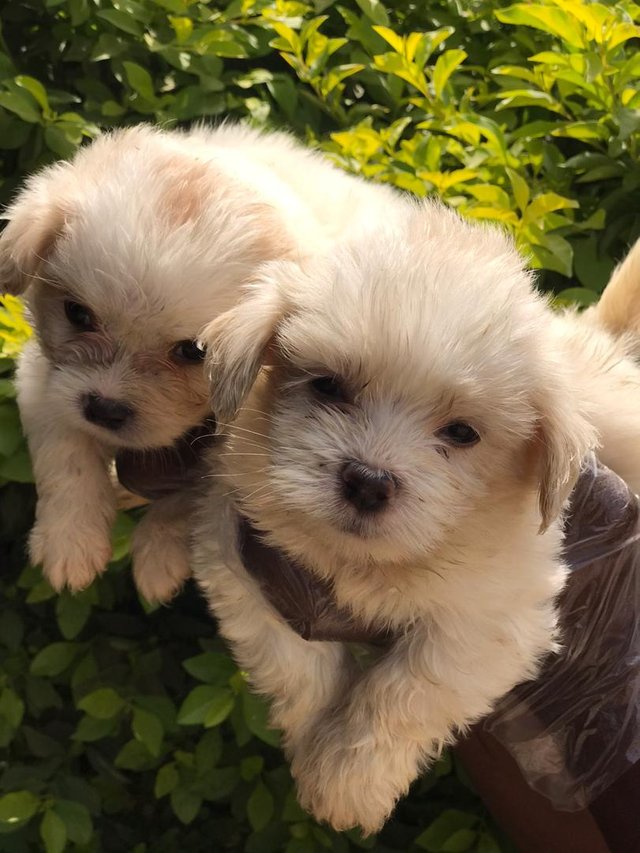 #Am waiting to fly