Challenge version 5 update ruff draft
Emails will be included as a sign-up method
Currently, Challengedac only supports phone verification as a way to create an account. An ongoing problem the past few months has been with issues dealing with people who do not have access to a supporter phone number. We believe by adding email as an additional sign up method we can expand the number of users we can onboard.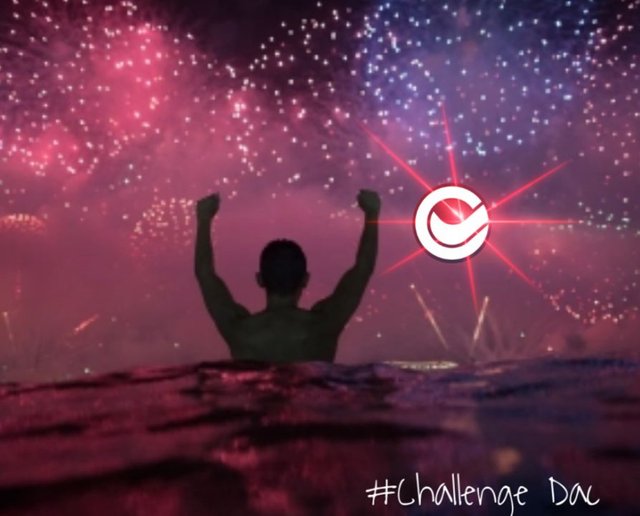 Win zones will be expanded drastically
In all 4 of our past versions, we limited the area where tokens were able to be collected within just a few meters of the address entered into the Challenge. In version, 5 users can access the pin drop feature of their smartphones to expand the Challenge win zone as large or as small as they desire using by adjusting its radius in our build-in map. Now Challenge zones can be so big that they can contain an entire country!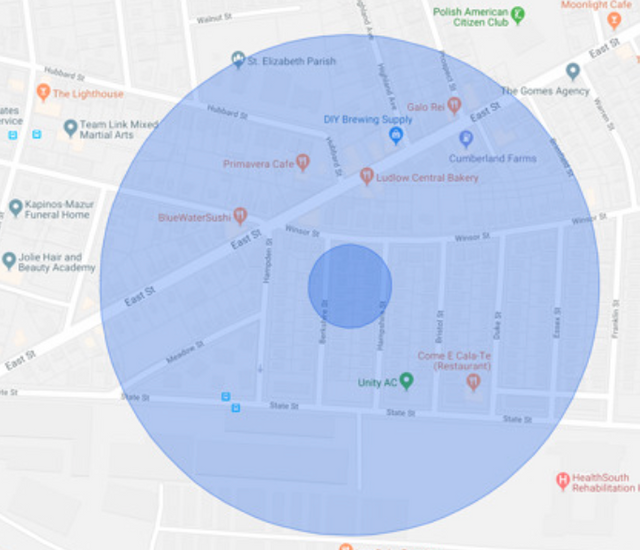 Steem-PEG will be added
We will be adding a number of new tokens into version 5. Steem-Peg
Tron and BTC plus a few others are possible tokens that will be added to version 5!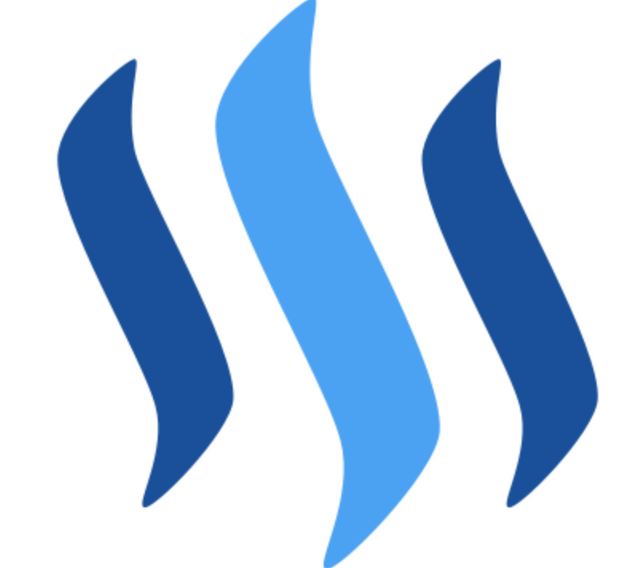 A Bonus wheel will be added for Challenge creators
Every time a new challenge is created on version 5, the maker will get a free spin of our bonus wheel which will include a variety of prizes!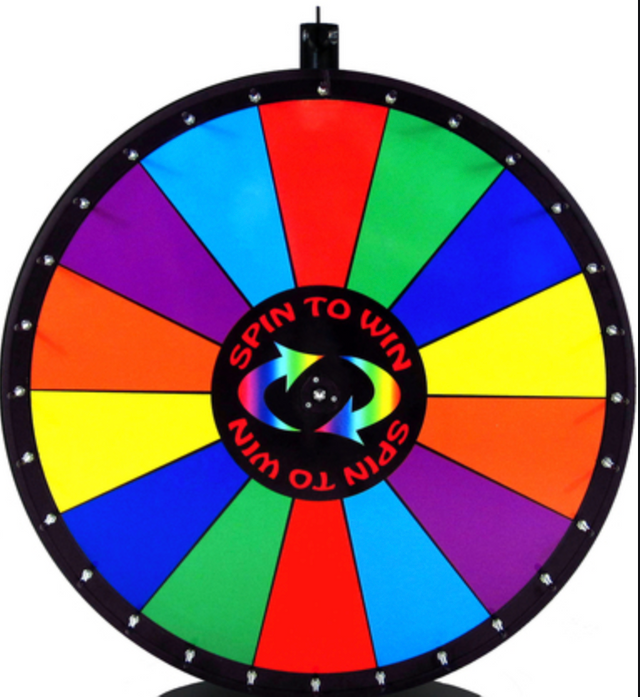 For Android Users:
https://play.google.com/store/apps/details?id=challengedac.com.challenge_dac_app
For IOS Users:
https://apps.apple.com/us/app/challengeeos/id1478759780
Buy CHL via @newdex-io:
https://newdex.io/trade/challengedac-chl-eos
Buy CHLP via @steem-engine:
https://steem-engine.com/?p=market&t=CHLP
Follow Challengeeos Official accounts:
Website: https://www.challengedapp.io
Telegram: https://t.me/Challenge_DAC
Instagram :https://www.instagram.com/challengedacdapp/
Subscribe to ChallengeDac YouTube: https://www.youtube.com/channel/UCnYWlP_UT6k5EIfuLSD3Spg
Challengedac
Discord: https://discord.gg/HHXFfV
Reddit account: https://www.reddit.com/r/ChallengeDac
Twitter: @ChallengeDac