Breaking Words
and the story begins ...¡¡¡¡¡
Between Petals and roses the light was born in the womb of an innocent and young girl hugged in deep kiss of the great adolescent love. That January 20, 1940 was snowing and the boy's hands trembled, not cold from that sense of life expectancy; That began to grow fruit of a loving and innocent game between Sara Maria and Samuel.............................


I


And Samantha was born! Premature but with the face of an angel, at that very moment it was known of the sweetness that will be her in life of every soul that touches.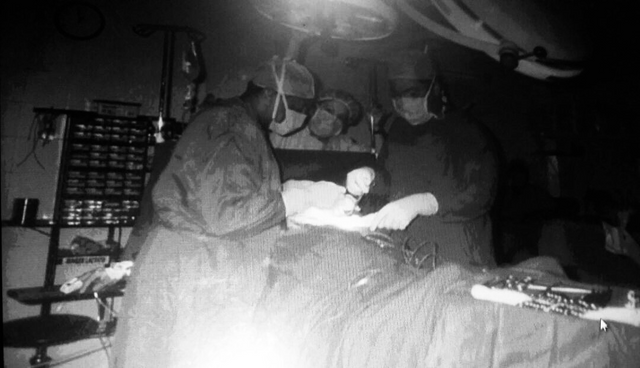 It was sweet, quiet and had a look that captivated with its beautiful and deep brown eyes, was born with destiny to be loved... Samanta was the gift for his sweet grandparents, uncles and their young parents who in a sunrise feeling the dew, their lives changed, was the love and warmth of a family.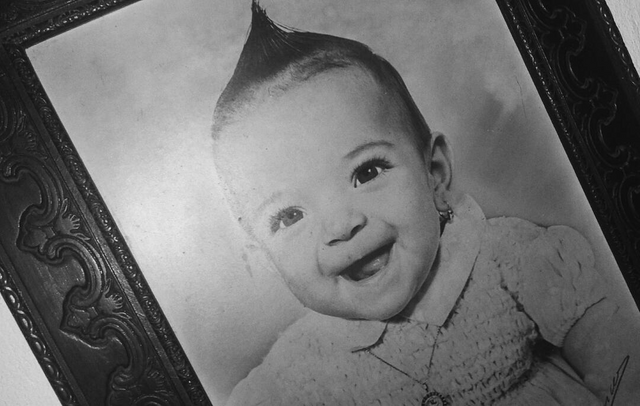 "3 years later"


How a bunch of tenderness is born Sebastián, restless and rebellious from its first light, the ideal companion, with his little hands that Samantha did not release, making enternecer everything around him, was his ideal world, with plans and smiles that filled with light his home, his accomplice For life.
The Galician family was a big family!!! But the problems came, mom and dad were no longer the same their days were gray and cold winter came to their lives, and that warmth of before Samantha noticed and missed, the problems grew like grass in the meadows but without flowers , the end was approaching, while Samantha entered a world of silence, fear and suffering, and nothing was equal .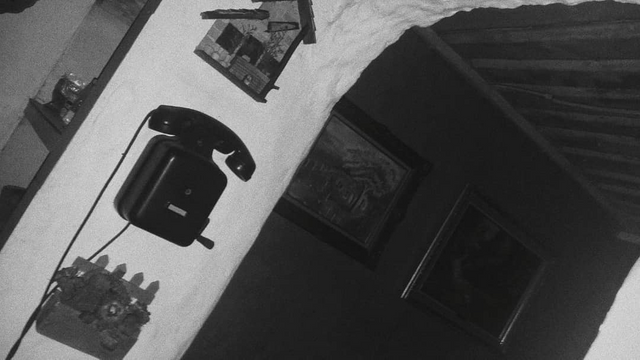 to continue...