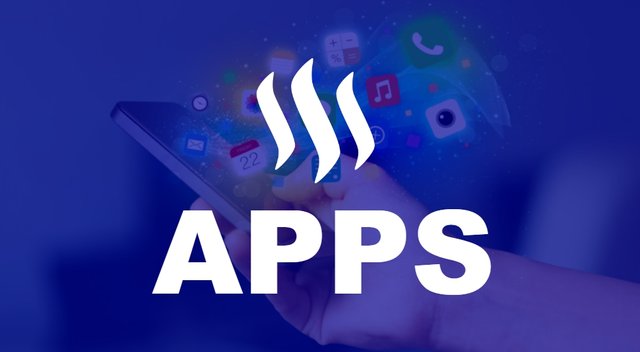 2 Helpful Apps That Every Steemer Should Have
An app that updates in real time showing you stats such as your voting power, the recent upvotes you received, pending rewards and more! Keep this open all day and easily view your stats at any moment you choose. All that is required is your username.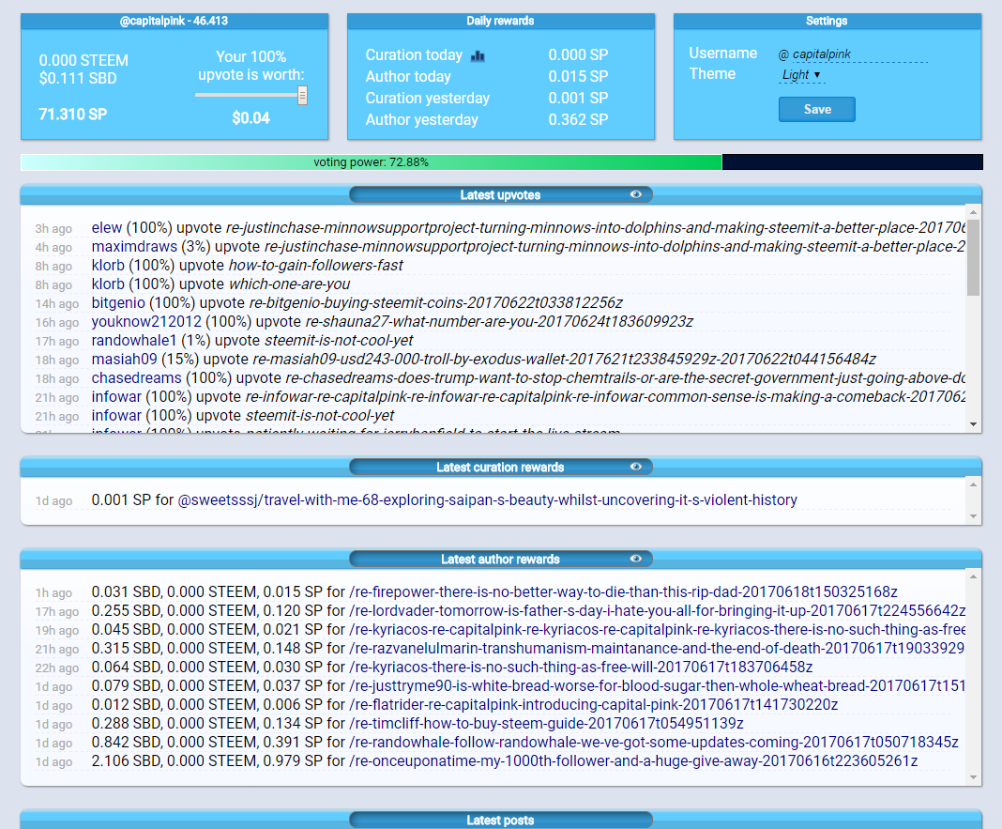 An app which shows you your pending rewards for the next week so that you can quickly see the amount you have earned from blog posts and comments. All you need to do is enter your username.