@camilla and @helle made a delicious Steem Salad using only Steem ingredients and Steem tools. In this post we share with all you lovey Steemians how you can make this amazing Steemy Salad.
First and foremost you need a Steem Chef, preferably two: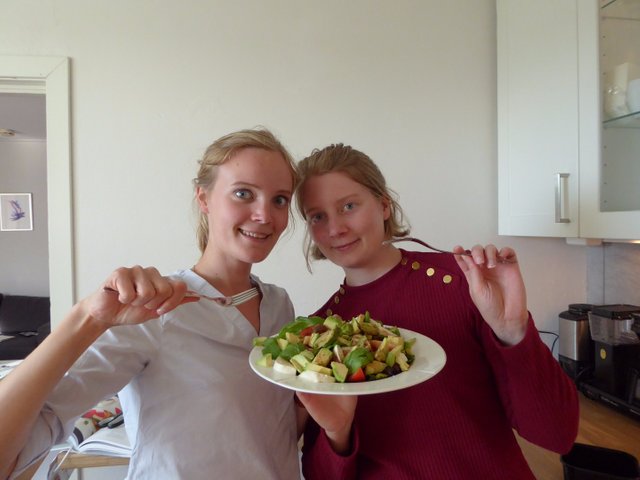 Then you will have to need all these Steemy stuff:
Steem Tomatoes and Steem Basil!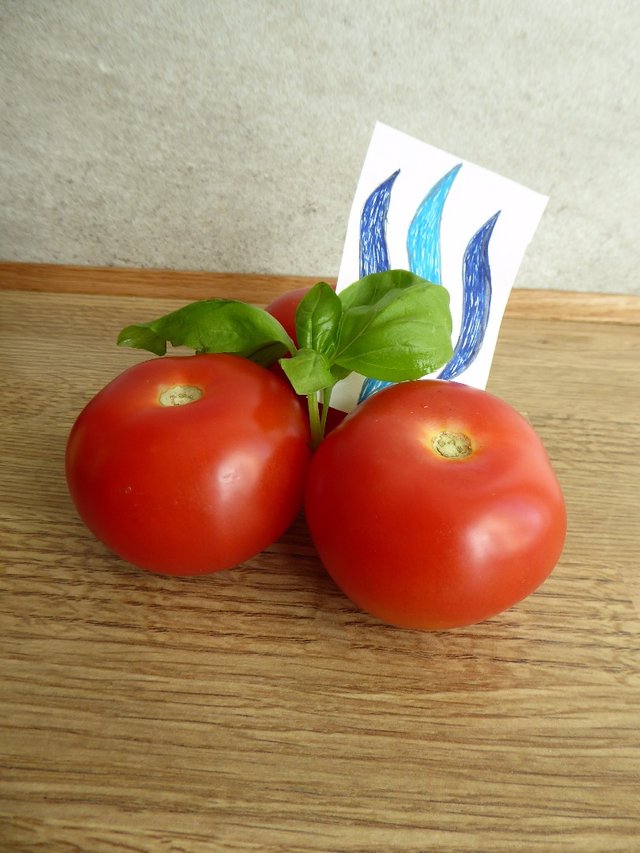 Steem Balsamico!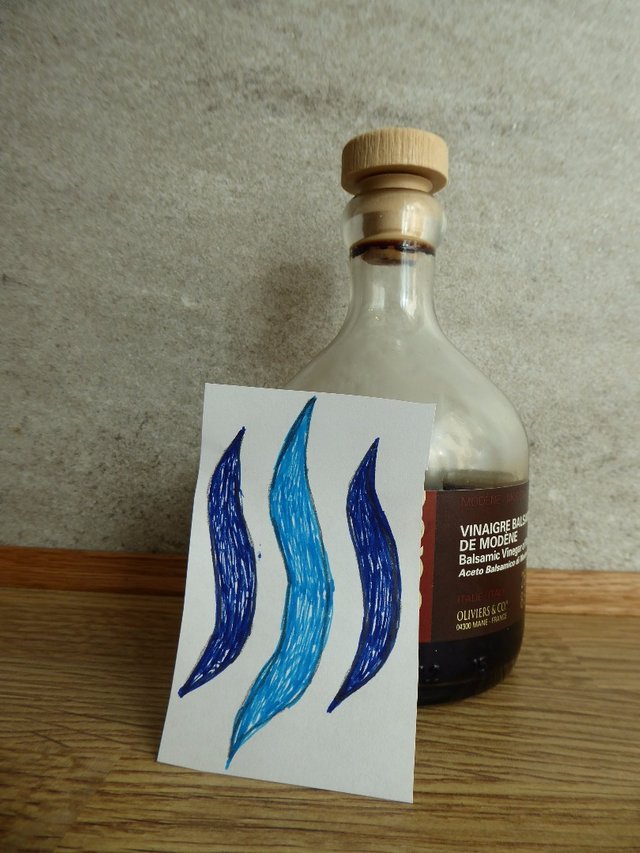 Steem Salad Herbs!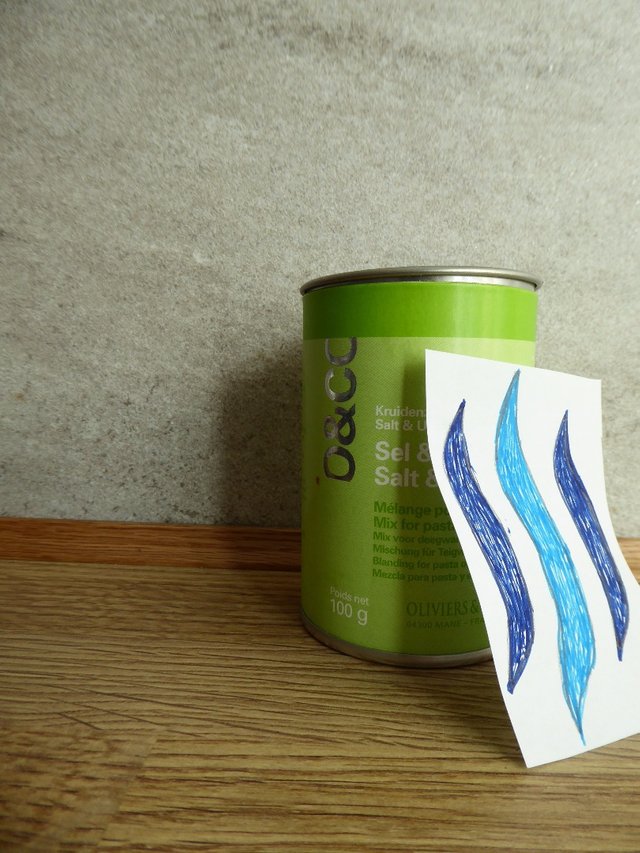 Steem Mozzarella!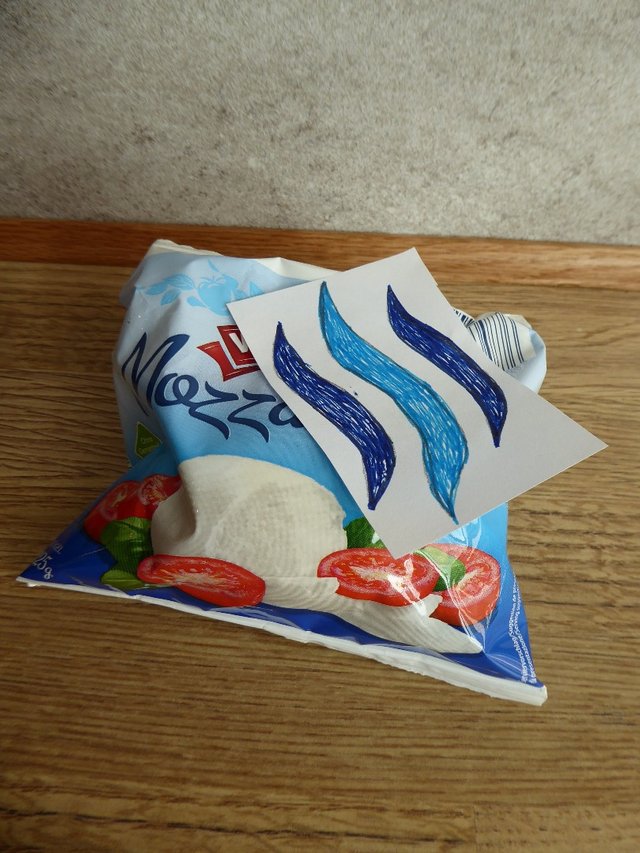 Steem Olives!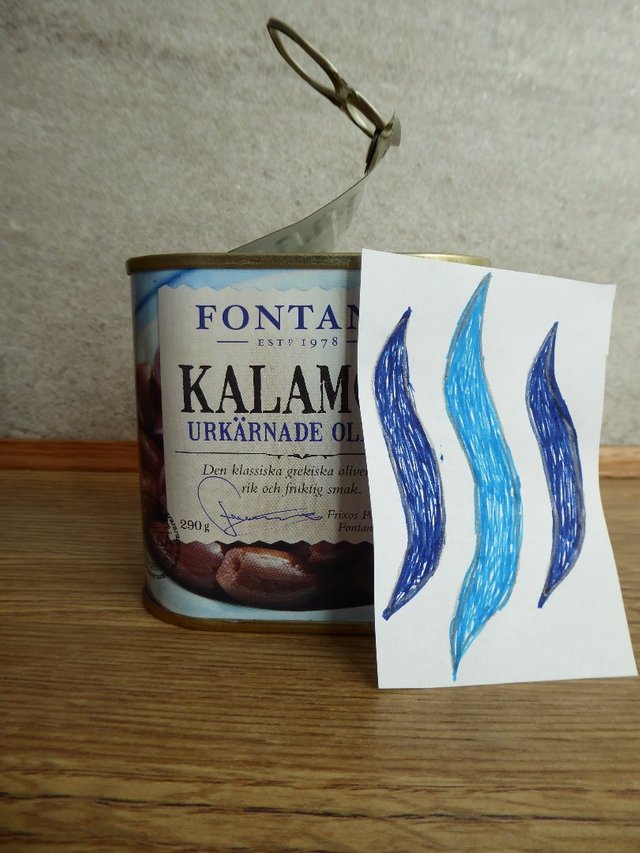 Steem Avocado!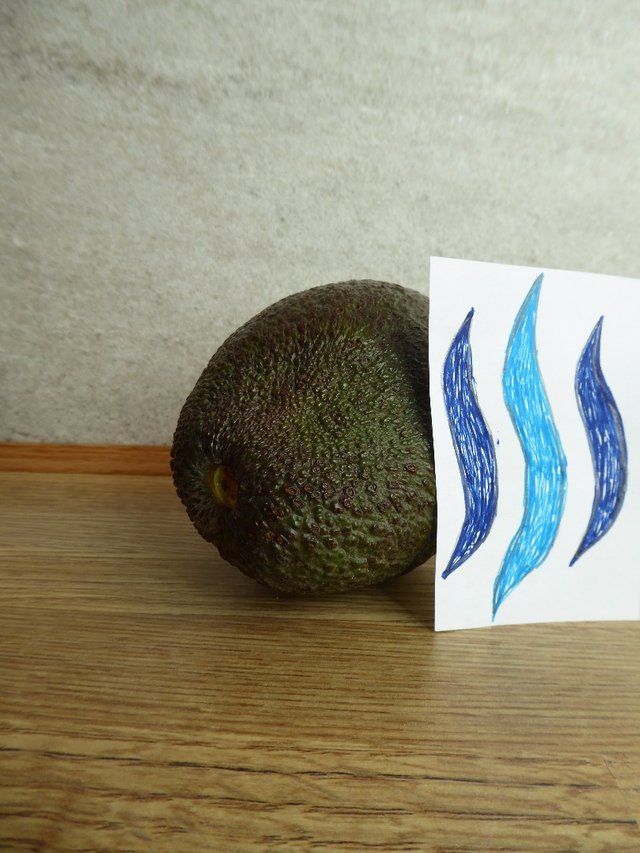 Steem Olive Oil!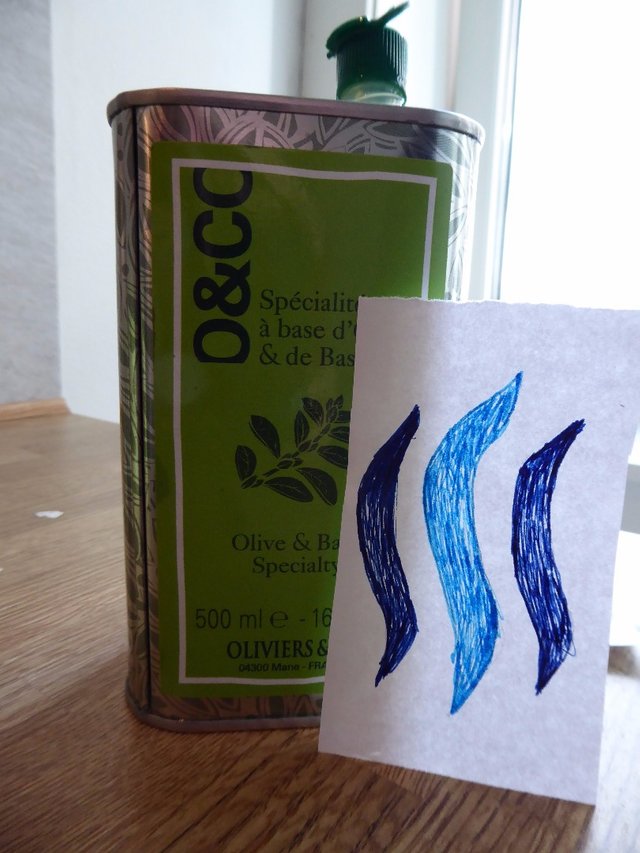 A Steemy Mess!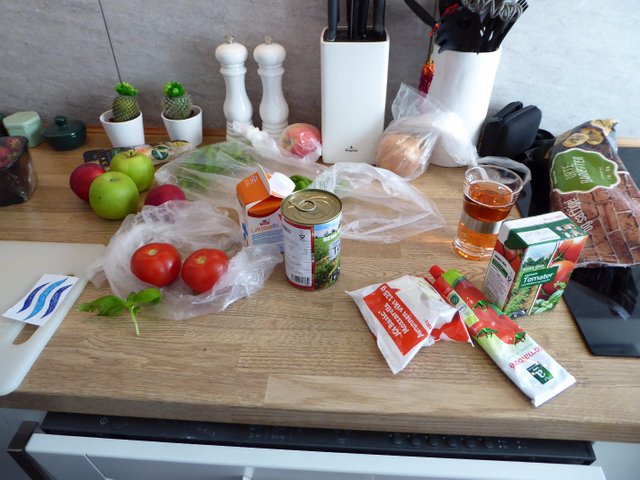 Now you will have to need various Steem Tools: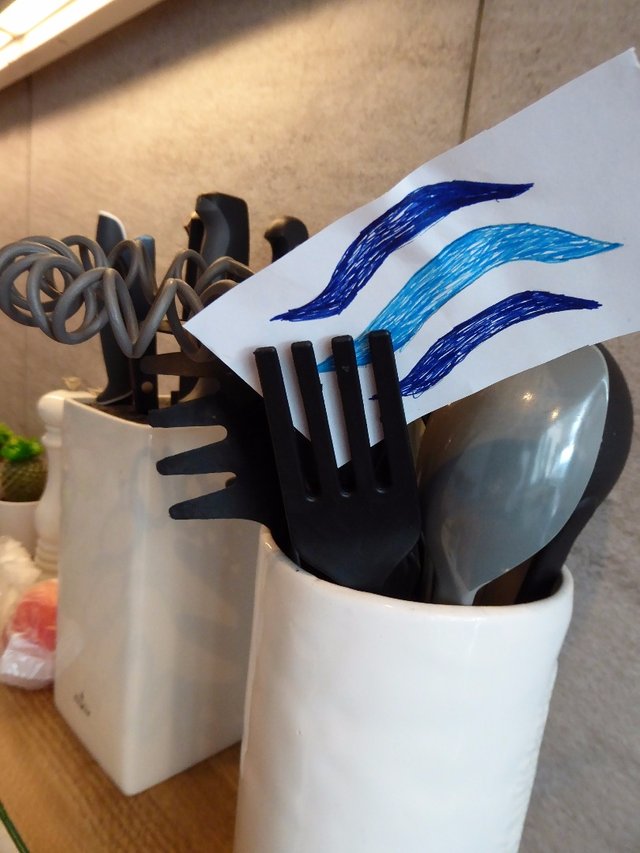 First of all, a Steem Knife and a Steem Cutting Board!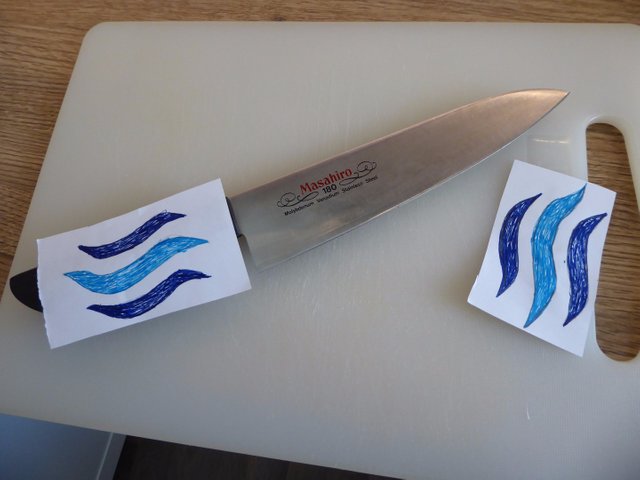 A Steem Fan!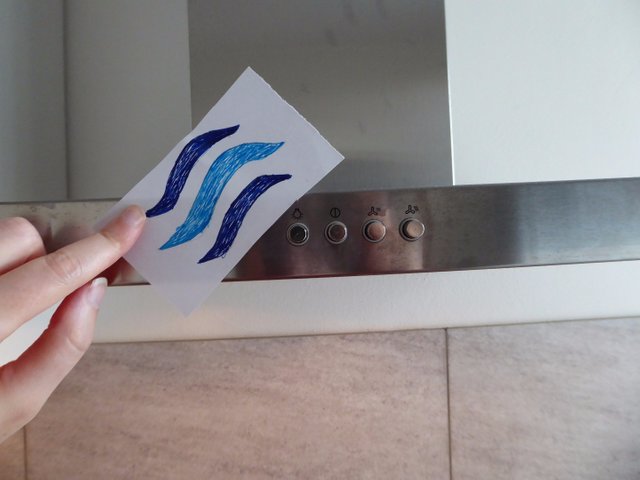 A Steem Bonzai for Peaceful Steem Harmony in the Kitchen!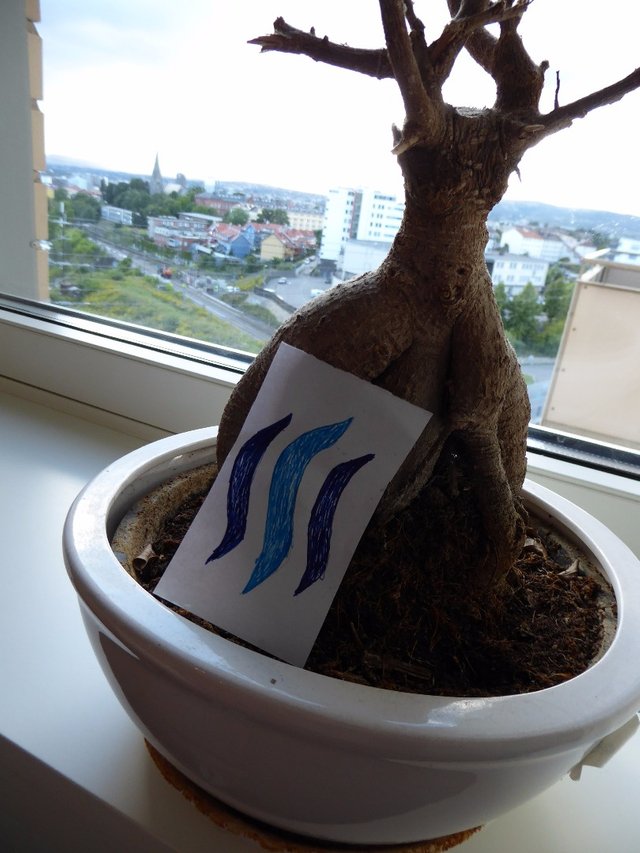 A Steem Window, to let in the Steem light, Steem air and Steem view!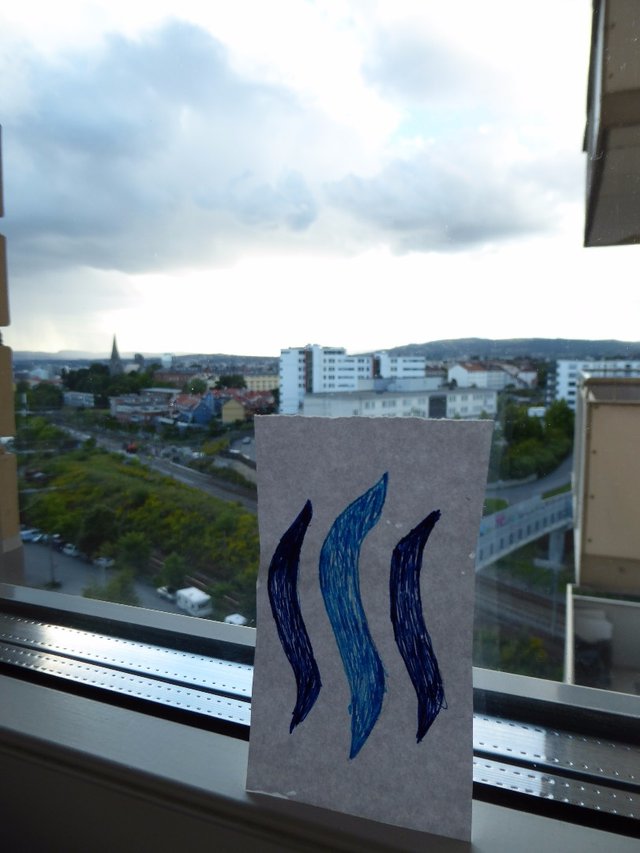 Another important Steem object, the Steem Oven!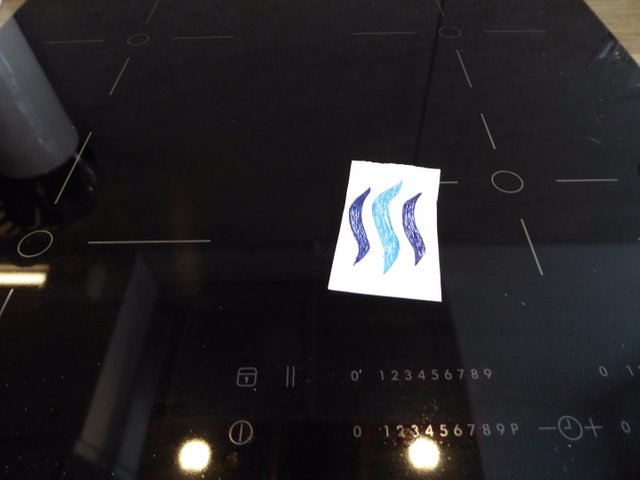 At this point you should take a break and eat some Steem Strawberries: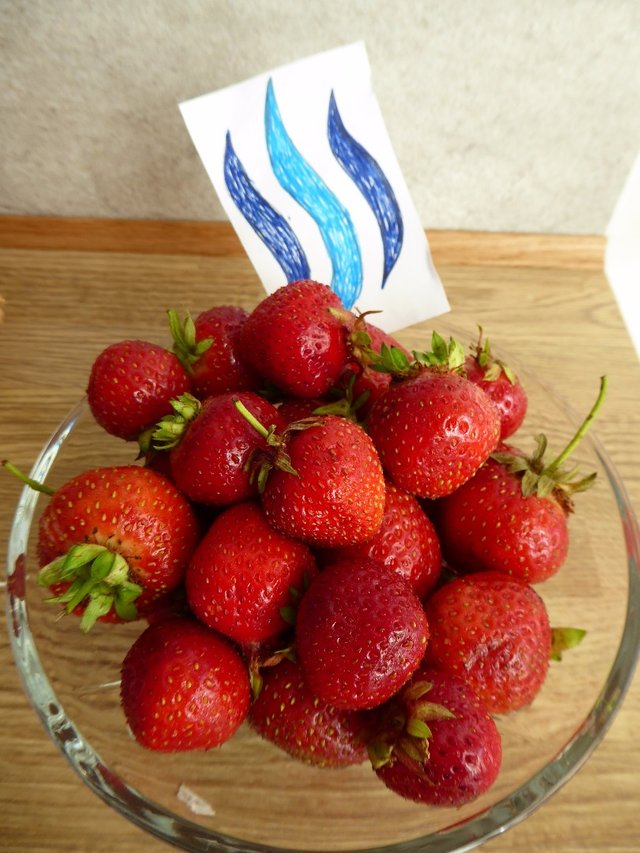 And drink some Steem Cider!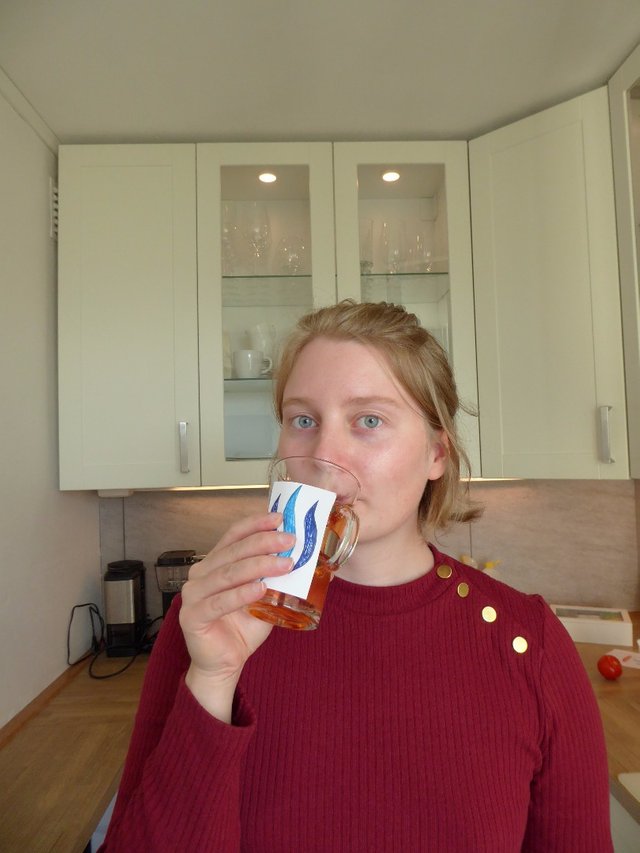 Now you can continue to chop the Steem Tomatoes, Mozzarella and Avocado!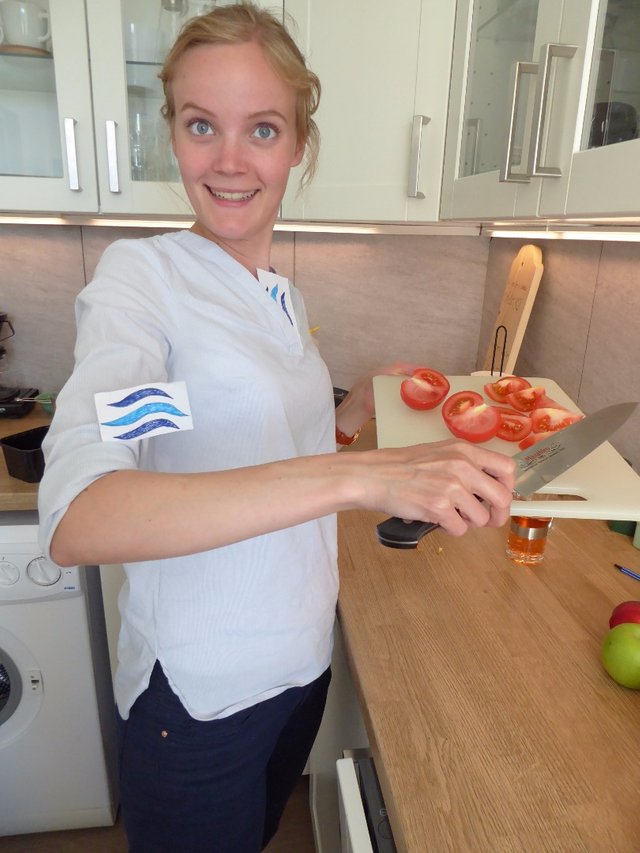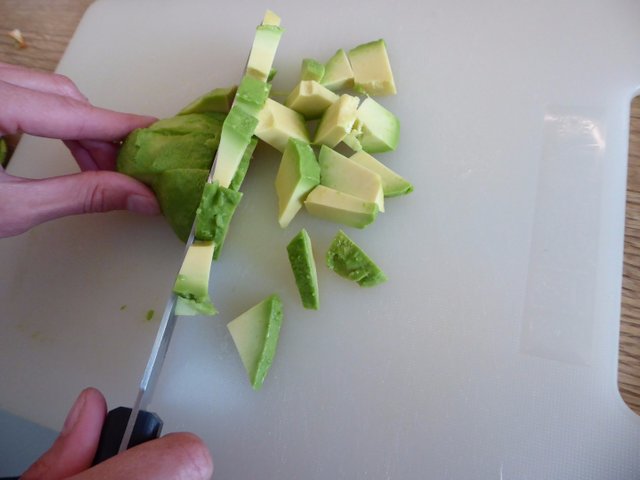 Arrange the Steem ingredients beautifully on a Steem Plate and drizzle over the Steem Herbs!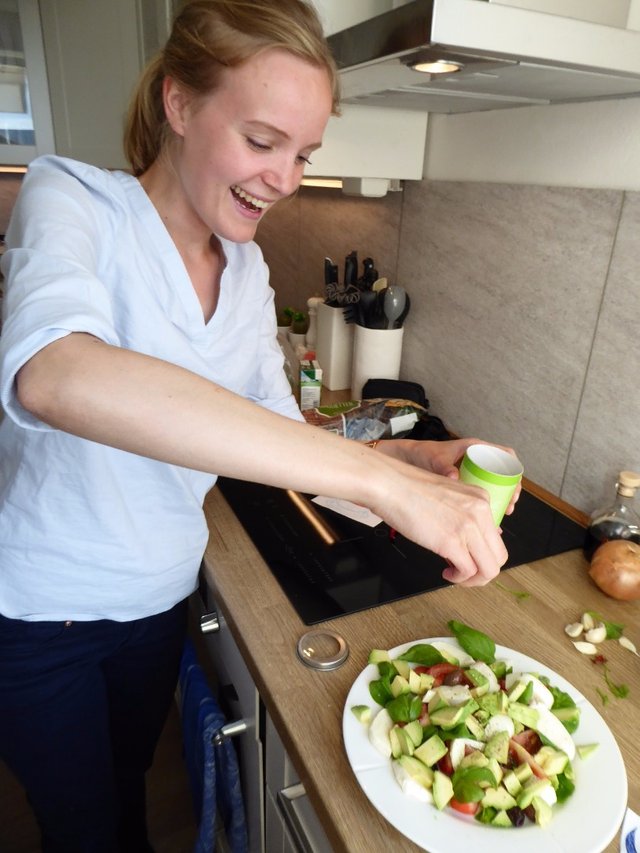 Do not forget the delicious Steem Balsamico and Olive Oil!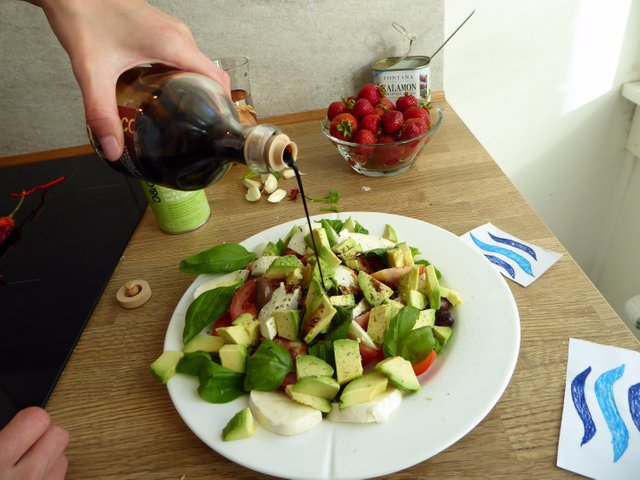 Ready to serve!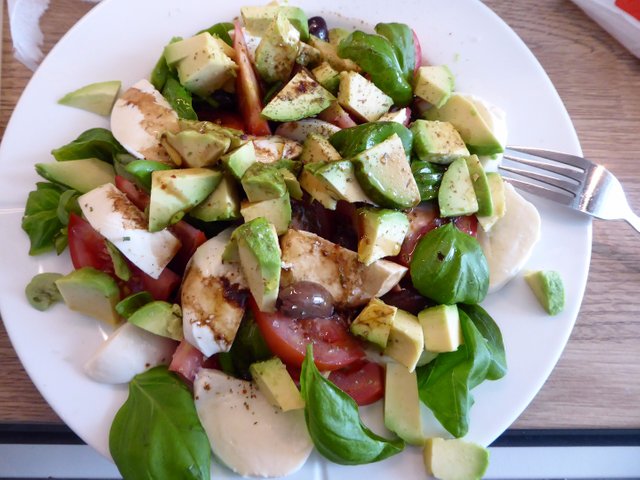 And eat!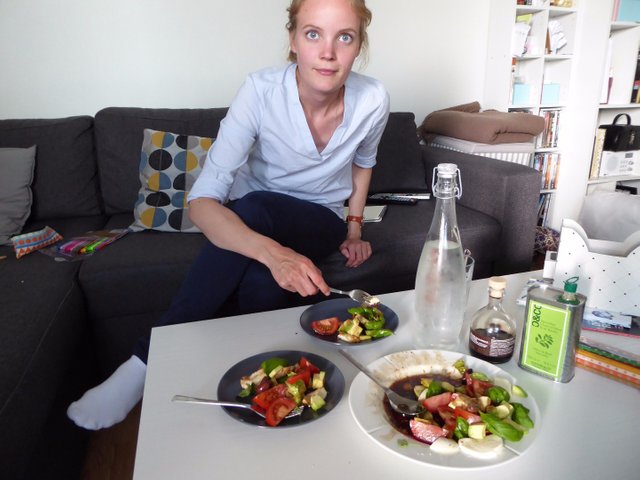 Serve with some Steem Bread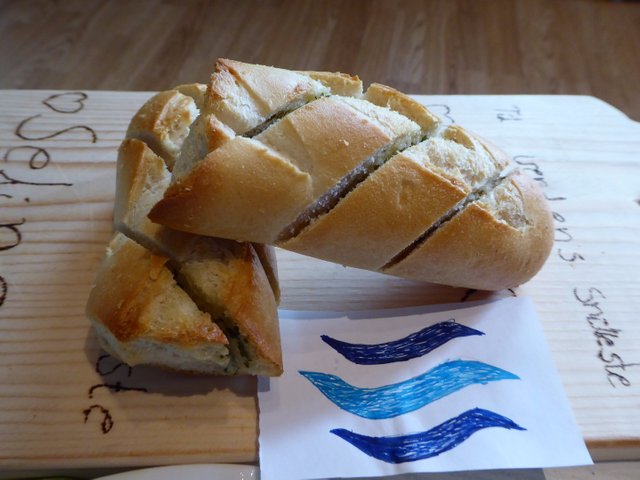 And Steem Water!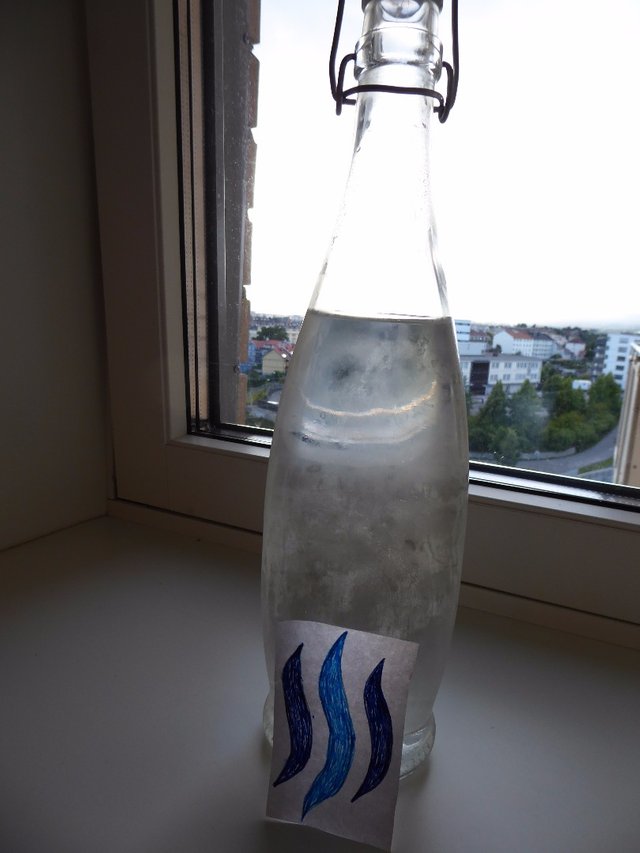 Super Delicious and Steemy! Gives you plenty of energy and Steem Power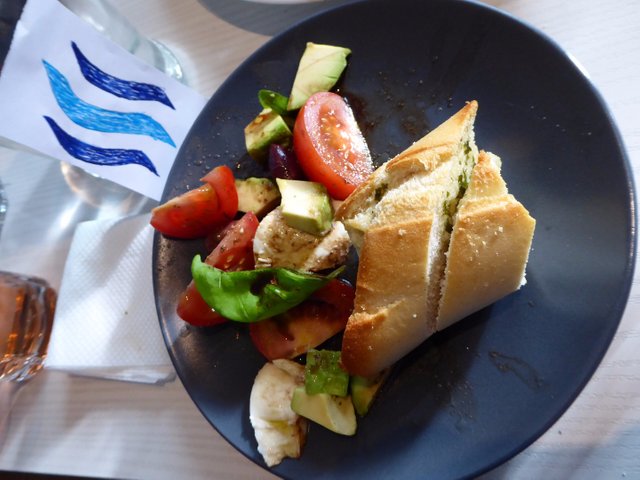 Warning! We added to much Steem to the mix! Do not do this at home…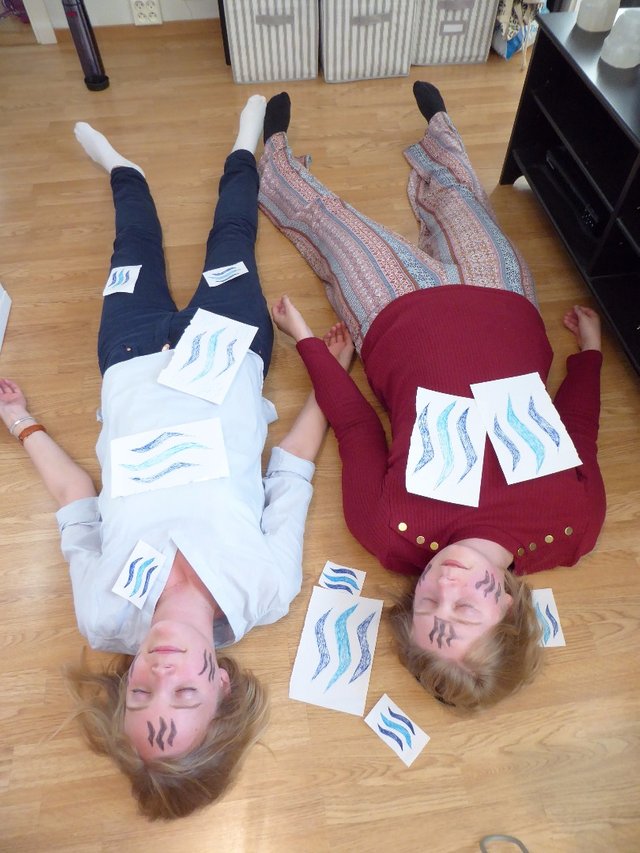 Steem here! Steem there! STEEM EVERYWHERE!!!!!
Check out our more serious cooking here