I've stopped self-voting altogether, who wants to join me?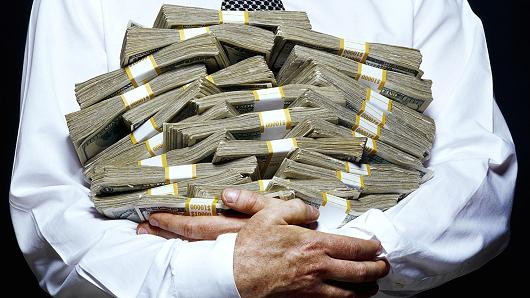 I've been successful in self-voting for exactly $0 (on both posts+comments) for almost 2 weeks now. I will keep doing that for the foreseeable future.
My vision as content creator
As a content creator, i personally don't feel the need to do it. From now on i'm relying on my followers to curate my work with upvotes, resteems or otherwise promoting it (bots, steemit.chat/discord or directly promoting the post with SBD for example).
My vision as curator
As a curator that doesn't create content it would be a totally different story. Let's be honest, i would probably farm the shit out of my comments then. But for me personally it's about how much money i have. If my basic needs are covered, i have no problem giving the rest to others.
Join the movement
We need to get this group larger. So, who else wants to join me? Maybe you @jerrybanfield? :)
---
Don't forget to follow, resteem and browse my channel for more information!