1000 follower giveaway!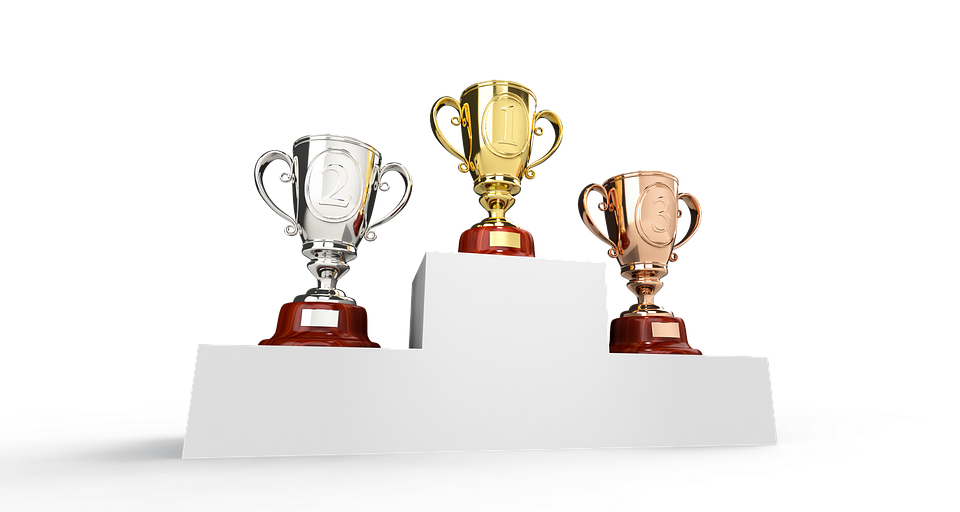 My first major SteemIt goal is a fact people! The next goal is 60 reputation! As a thank you for reaching 1000 followers there will be a giveaway:
Details
100% of the SBD reward of this post will be the prize pool
I will use a RNG to pick 3 random winners
50% of the prize pool goes to 1st place, 30% to the 2nd place and 20% to 3rd place
Only upvoters of this post who have followed me for at least 1 week at the start of this giveaway are eligible
Results will be posted in 7 days
---
Don't forget to follow, resteem and browse my channel for more information!