The Witness Activity Report for 3/25/18 - 3/31/18.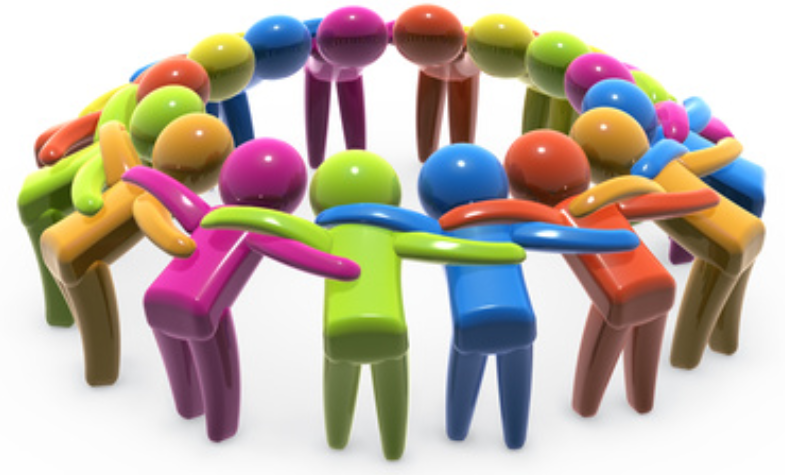 This list represents the top 50 witnesses and their activity for this last week.
Note: This first report is a bit behind schedule.
N = The witness slot they currently hold. The top 19+1 are active witnesses and currently have nodes that are keeping this blockchain running.
The Steemit account for the witness. Click on the link to go to their account.
BD = Bot delegations. If they delegate ANY SP to a bidbot (or run a bidbot) then it is noted.
To = Steem or SBD they have sent to bidbots or promotional tools during this week.
From = Steem or SBD they have received from bidbots. This may be refunds for bids not accepted, payments for their delegations to the bots and/or payment for vote selling via bots.
P = The number of Posts they made during the week.
C = The number of Comments (or replies) they made during the week.
V = The number of votes they cast during the week (not including self voting).
Why should I care about any of this?
Simple, If you love Steemit or even hope it sticks around, then you REALLY need to get know these witnesses and what they are doing. These people are not only running active nodes that keep the blockchain spinning, they are the very folks that can and do make adjustments and decisions that directly effect both the current way the blockchain operates and what it might look like down the road.
If you feel there are changes that need to be made, then these are the Steemian's that need to know.
They will and do make the final decisions.
So why do I care about their activity?
A witness that is active on the platform is very likely to be in tune with what works well and what does not. All witnesses in the top 20 get paid very well! They certainly do not need to post or comment to make SP, but when they are active, it certainly is a sign they are involved -- most likely because they truly want to be to be.
Do you feel that bots and the exponential growth of these promotional tools may have a negative effect on the health of our platform?
Take a look at the list and see who is involved with these tools and see if these figures are acceptable to you? Is any involvement at all acceptable? --- This is for you to decide.
You can see that several witnesses get a great deal of revenue from bidbots while some have elected not to be in that financial space.
Why do some witnesses have SO many votes?
Many witnesses sell or give away the voting power. If you see a lot of votes and also a lot of revenue in the "From" column, then this witness probably sells their votes. For those with a high vote count and no bot revenue, then they probably give their voting power to curators or other non-profit causes. It is easy enough to find out, simply click on their link and see what they are up to.
Please note: Due to the complexity of this data, it is very possible not all factors have been taken into considerations and therefor future reports may require more filtering. This is simply the first rendition of this activity report, I'm sure it will mature somewhat each week.
One example of this complexity, is that some witnesses have a "Witness" account and a separate account for themselves. So, such an account may show NO activity, yet the witness may be very active on the platform using another account.
You have the power to make a difference by voting for witnesses that share your concepts for a great platform.
Please do a little research and vote! Voting takes only a few seconds!!
You might also consider giving @bycoleman your proxy (bottom of the witness voting form).
I will gladly accept it and do my very best to vote on your behalf, for witnesses I believe have the best concepts and goals that are most likely to lead to long term stability and growth of our platform and blockchain.
I plan to make getting to know these decision makers a top priority. I hope you do too!
https://steemit.com/~witnesses
Please help support this information stream by upvoting this post if you found it informative.
Blessing!!
@bycoleman
https://ColemanAir.us
Craig