Jangan flag saya(Do not flag me) bilingual
dalam beberapa konten saya sering saya dapatkan hal yang tidak wajar yaitu pemberian flag.saya tidak pernah memberikan flag pada siapapun jadi apa salah saya.
[English]
in some of my content I often get an unnatural thing, namely the granting of flag. I never give the flag on anyone so what wrong I.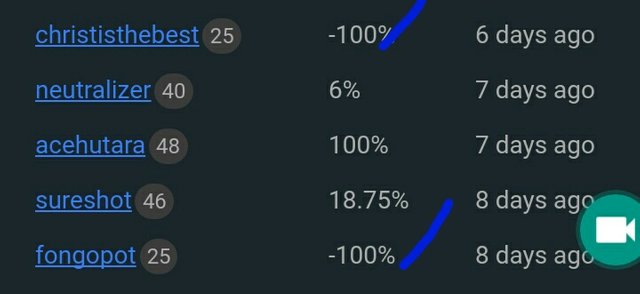 akun steemit mengatasnamakan anti abuse dan spam, dan bahkan anti plagiat. saya tidak pernah seperti itu dan saya yakin akun steemit ini erat hubungan dengan pencurian password steemit. Sebagai contoh pada gambar di bawah ini.
[English]
account steemit on behalf of anti abuse and spam, and even anti plagiarism. I never like that and I am sure this steemit account closely relations with steemit password theft. For example in the picture below.

Terima kasih saya ucapkan kepada beberapa akun steemit yang memberikan flag kepada saya, mungkin benci melihat jumlah vote yang banyak karena saya bergabung di steemauto.
[English]
I say thank you to some of the account steemit that provides flags to me, might hate to see the number of vote that much since I joined on steemauto.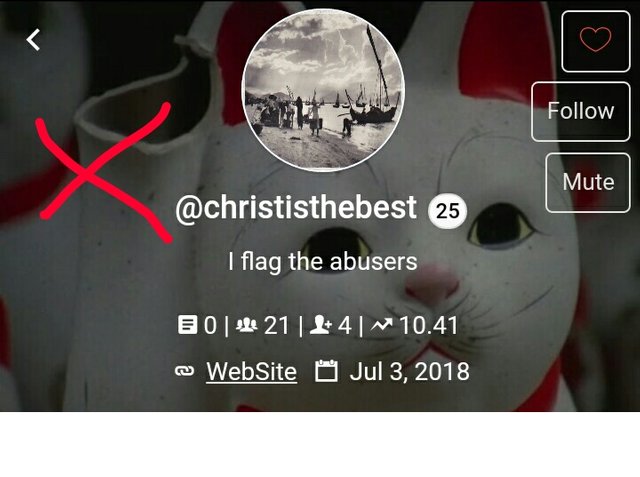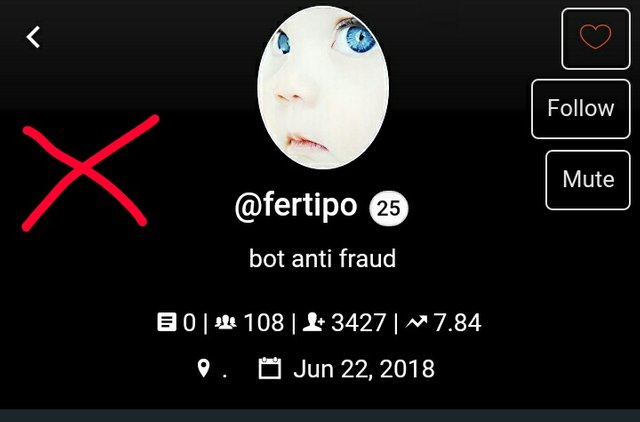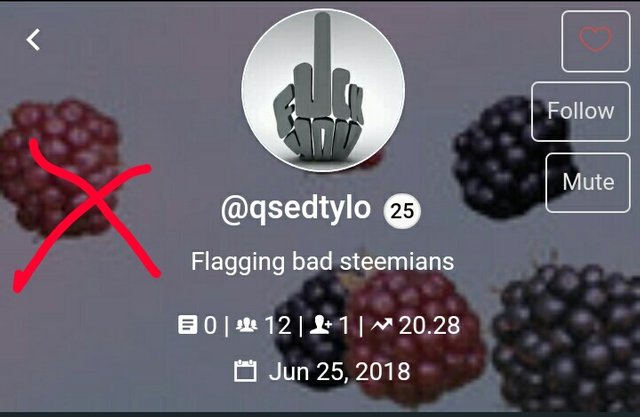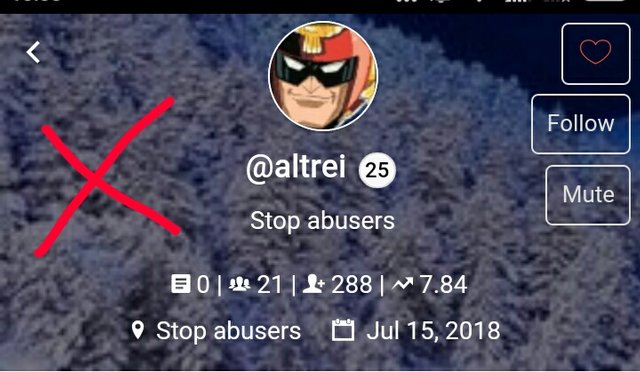 tidak bisa saya berikan flag pada akun steemit anda, ini sebuah makna hati-hati pada akun steemit penjahat yang mengatasnamakan steemclener, tetapi saya telah menghubungi tidak ada beberapa akun steemit seperti di atas.
[English]
I can not give the flag on your steemit account, this is a meaning of carefully steemit account steemclener on behalf of criminals, but I have contacted no multiple accounts steemit as above.
Regards,