Bully Hammer Project - Protecting the Weak and Innocent and Punishing...Well...Bullies
It has come to the attention of many that there are users on Steemit who bully others. Duh, most of us have seen Steemit bullies right? The purpose of the Bully Hammer Project is to look at bullying cases and help the weak and innocent recover their reputations and to possibly apply the Bully Hammer to bullies in rare warranted cases where there is an unrepentant and mean spirited bully.
The Bully Hammer Project is not guaranteed to help or take action, but will try it's best, within its ability, to lend assistance when and where it can. There are cases every day where a minnow gets their meager 25 reputation slammed down by some Big Fish just because the Big Fish can. This project hopes to help by upvoting the minnow and getting them back on their feet...we mean flippers :D.
The Bully Hammer Project vows to do its best to be a fair and a honest mediator. If mistakes are made by the curator(s) of the project, we will do our best to correct and own those mistakes publicly when they are found.
How can you help? To be able to effectively help victims of Steemit bullying, the project needs Steem Power and that means it needs Steem or SBD especially in the initial stages. If you would like to help power up the Bully Hammer Project, please upvote and resteem all posts and all Steem and SBD donations are much appreciated. We ask that initial donations be low to moderate so that we can prove ourselves to the community.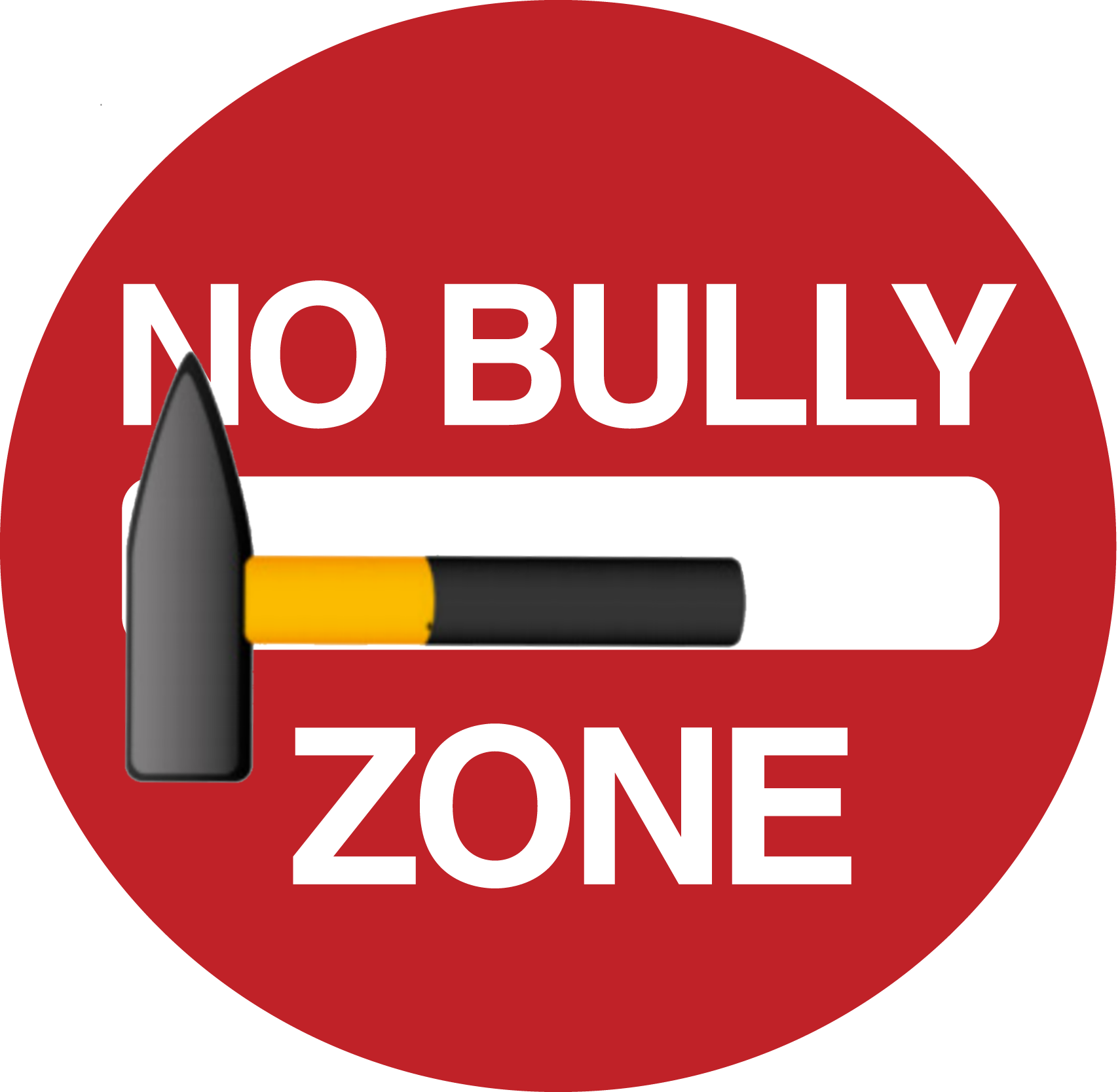 Please help with your votes, resteems, and donations and we will in turn do our best to grow Bully Hammer into a positive force for the community at large.
Thank you,
The Bully Hammer