This is INCREDIBLE! I made it to 1,000 followers. I can't believe it.
I started with blogging on Steemit 10 months ago and never thought I would make it to > 1,000 followers.
It is a big success in my life and I'm really proud of it.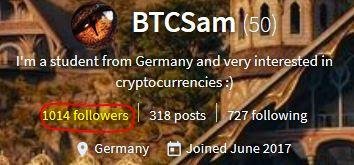 Thanks to every single follower of mine, you are awesome.
I wouldn't be at this awesome point without you 😉
I want to give something back
To celebrate this milestone I will give away 1 SBD to one of my followers. The rules are pretty easy:
Be my follower
Upvote this post
Resteem this post
Write a short comment
---
Easy, right? It will take you ~ 1 minute and give you the chance to win 1 SBD.
Good luck!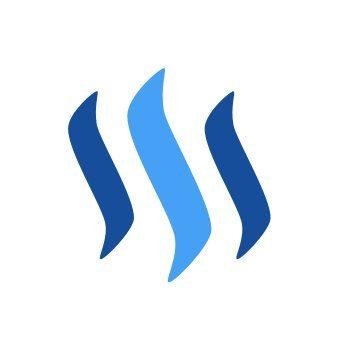 Again: Thanks a lot for following me. I am excited to see a lot of you guys on my next posts.
Have a great day!