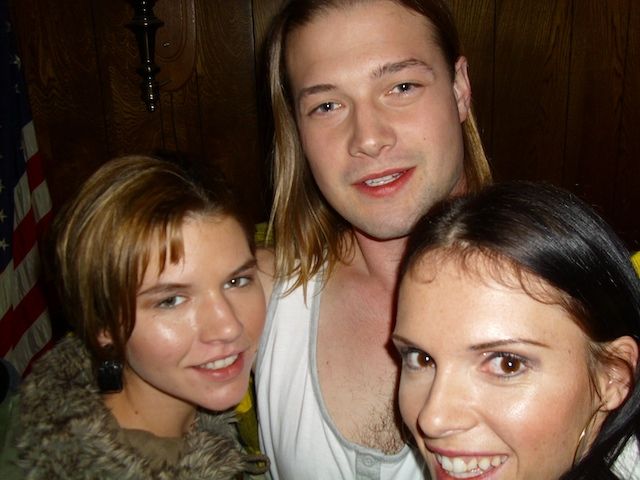 *set still with Leigh Livingston (Ciara) and Jennifer Dark (Olga)
Seriously
Another post about my time working in late night film! These pictures were shot at the request of HBO and then promptly ended up in my archives after they decided not to use them.
I've had a ton of recent questions sent in from facebook friends. Many of them now members of Steemit! (shout out to @widget1976).
While I'm on the subject of Steemians I have convinced to join checkout @the-oven. I understand the author is planning on writing album reviews while dropping LSD.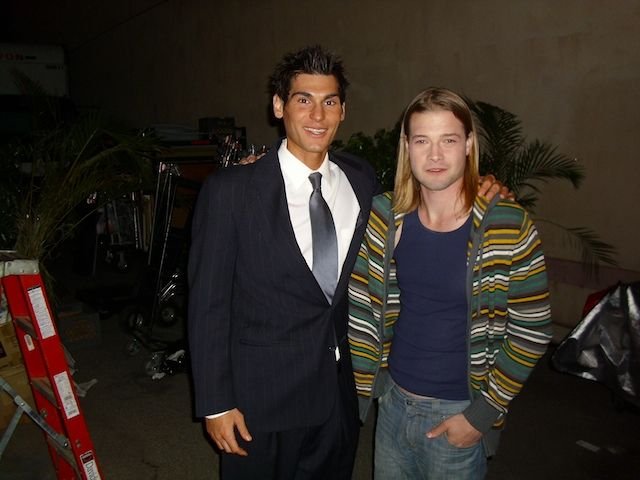 Brad Bafunda and I on set in Los Angeles
What are your questions?
I have questions about the socks we wear, what the women wear, rising to the occasion while shooting a love scene, and all sorts of other questions.
Unless otherwise noted all photos used are the work of Brandon Ruckdashel or official publicity material released by the projects I have been in.
Please Resteem and follow!