Well this is officially my one year milestone since I started my Steemit.com account. I never dreamed that it would grow this fast for me but you guys (my loyal blog followers) have been amazing with your support. I didn't have any social media except YouTube before I found Steemit and my audience was a very small select few who are NFL football fans. I have made videos that were viewed by as many as 40k people and as low as 40 people. Actually I really used to measure my success by how many followers I had on YouTube but, now success is measured by the quality of content and the amount of views or exposure my videos obtain. It's hard to always come up with new and interesting material for you guys to view because I am an everyday poster here and sometimes you just don't have anything exciting on deck. I hope you guys continue to enjoy my blog and the style of videos I make. My subjects are all over the map but I like to talk about many different topics and I really like to help teach people how they can have success and stay out in front of the herd. This year has brought me lots of great comments from my subscribers and allowed me to physically meet fellow steemians from all over the world. The community of Cryptocurrency enthusiasts is amazing! So much to learn from so many people. I wanna send a special shoutout to the people who took serious time out of their life to work on some project that included me. Below are a few pencil sketches done by followers of mine....and I even somehow got a game card for a Steemit based game that I still don't understand! Anyhow, I am thankful that I was the subject of this art and have showed it to many people because it's pure quality.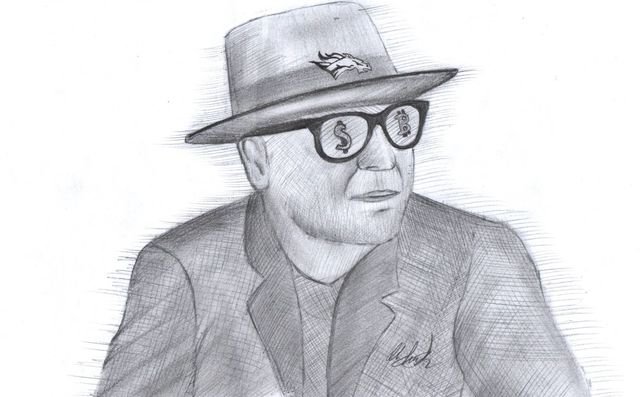 Ole "Lefty 3-rings" will be back soon but this picture will never get old to me. The Bitcoin eyes are awesome.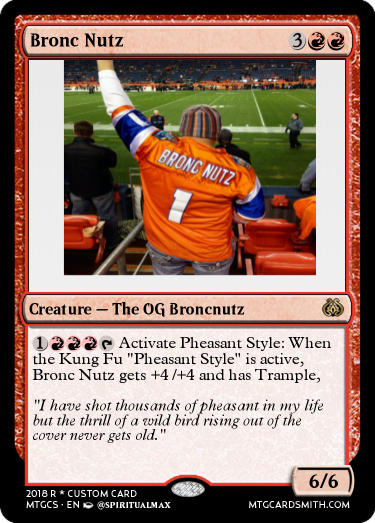 Kung Fu Pheasant Style! 😂😂😂 Classic.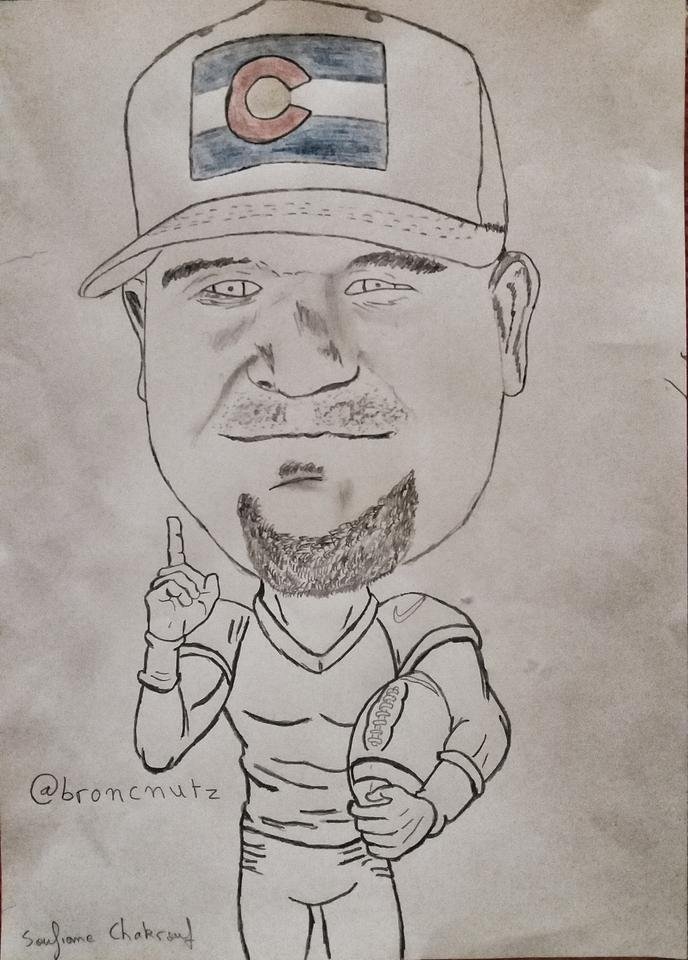 Forever rockin the Colorado Flag here on the "Wes Wes"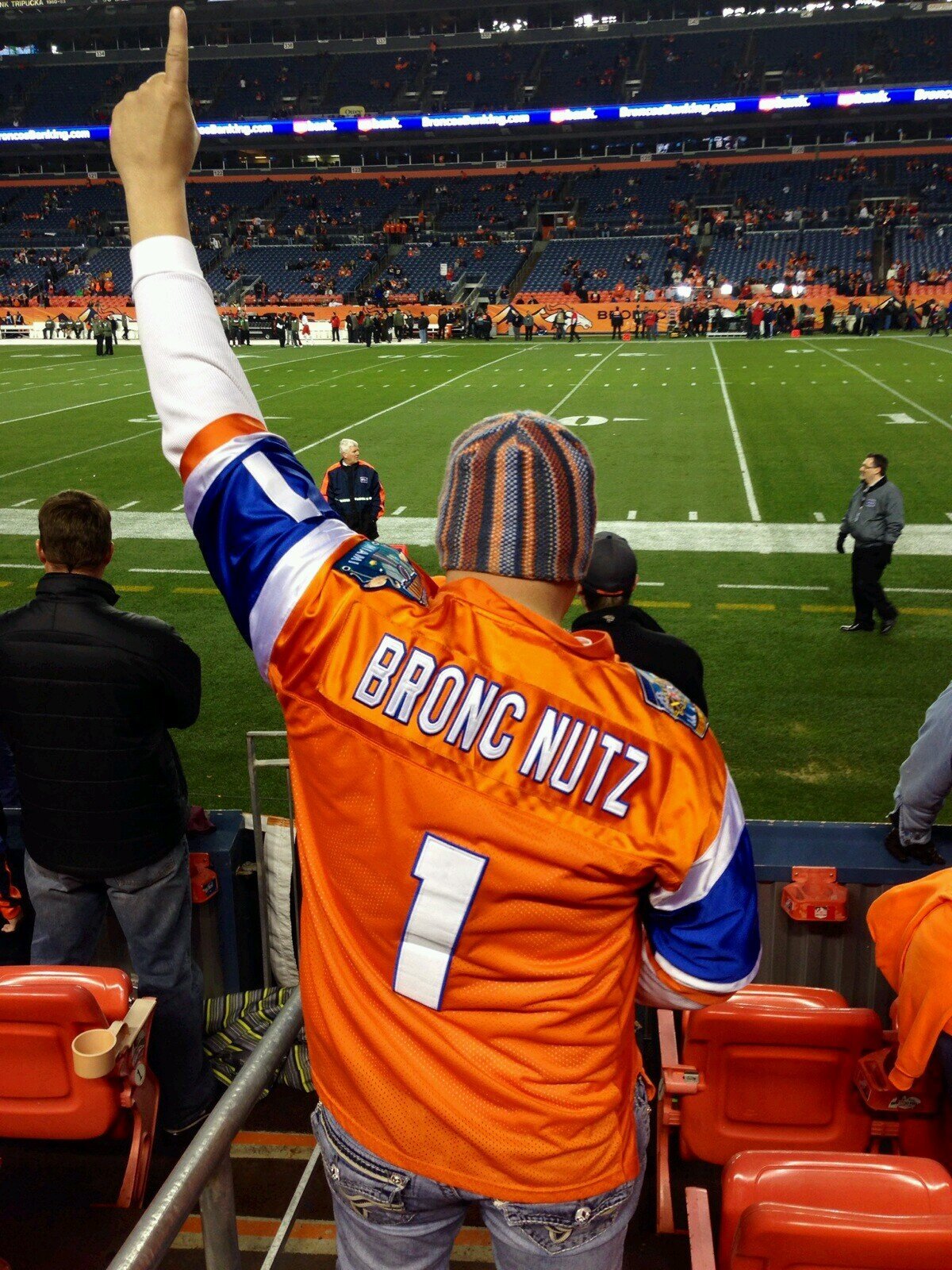 Thanks again to everyone who helped make my first year not only a successful one, but also very memorable. I am looking forward to even bigger and better things for Steemit and I'll do everything I can to continue to promote this awesome platform to others.
Broncnutz-