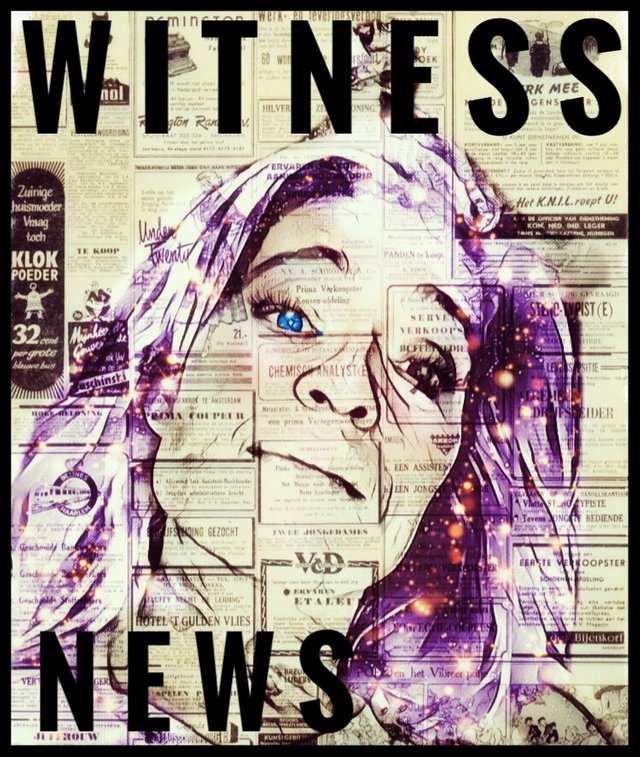 Alot is happening in the steemisphere and than knowledge, transparancy and honesty are important , just like it is in my domestic and Working life.
So just to inform you again like My fellow Blockbrothers already did before me about voting for witnisses, I vote for @blockbrothers, they have my voting proxy!
In a recent blog @blockbrothers released a list of the witnesses they currently vote for.
I think there is a need for honest commitment on this blockchain and for witniss transparency.
Read the blog here: https://steemit.com/witness-category/@blockbrothers/blockbrothers-votes-for-the-following-witnesses-consider-us-for-a-proxy-transparency-is-key
@blockbrothers approves of the following witnesses:
@abit Saved the blockchain after the chain stopped after HF20. Knows his stuff. Maybe not as visible on the blockchain as other witnesses but someone you want to have around.
@adsactly-witness Community witness. Heavily invested. Support bloggers as well as developers. Very active under the @adsactly-witness and the @adsactly account.
@aggroed One of the most dedicated Steemians. Minnow Support Project Founder. Community leader and Co-founder of Steem Monsters. Run their own infrastructure decentralising the blockchain.
@blockbrothers Community (@exyle and @s3rg3) and developer witness (@bennierex and @eqko). Creators of Steemify and very invested and informative for the community through @exyle and @s3rg3 (Dutch community).
@blocktrades Developer witness. Business owner of blocktrades.com. A portal to convert other crypto to STEEM and back (for a fee). Has a team that can build for the blockchain. Business owner.
@busy.witness Community and developer witness. Creators of the first alternative front-end for Steemit.com with Busy.org.
@curie Community witness. Curator of content.
@cervantes Community witness for the Spanish Community.
@fyrst-witness Community and Developer witness. Very active community member. Founder of Steemspeak on Discord. One of the biggest community servers outside of Steem. Owner of Booster. A promotional service for the blockchain.
@followbtcnews Developer witness. Owner of Steem.chat Owner of Steemtipper.com.
@good-karma Developer of the Esteem ecosystem. Run their own infrastructure decentralising the blockchain.
@jackmiller Very active community witness.
@lukestokes.mhth Community witness.
@ocd-witness Community witness. Curator of content.
@oflyhigh Underrated witness. Knows a lot about the blockchain. Programmer.
@pharesim Developer witness. Made https://steeminvite.com. Is able to check Hard Fork code.
@reggaemuffin Developer Witness with @buildteam. Run their own infrastructure.
@someguy123 Developer witness. Not active as a community member but is the creator Of Steem in a box which is an extremely helpful tool for everyone that wants to setup a witness.
@steemcommunity Community and Curator witness.
@thecryptodrive Business man and developer Witness with @buildteam. Run their own infrastructure.
@therealwolf Developer and community witness. Creator of Smartsteem. Recently trying to get Steem on steembase.
@utopian-io Witness for
https://join.utopian.io
@yabapmatt Developer witness. Co-founder of Steem Monsters.
The witniss list will be updated regularly with witnesses that have added more value to the blockchain than others. I believe every witness adds value, but sometimes one more than
Others. Thats Why There is another list with witnisses @blockbrothers approved off but Will be rotated in or out.
Go See the blogs from Our account @blockbrothers or @exyle, @s3rg3 and @brittandjosie, who are here daily. You can write your question in the blog comments and we WILL answer ! So if you are lost in the land of witnesses dont let your vote ( 30 of them ) go to waste, trust on transparancy and believe in honesty.
If you trust us, and want US to vote for you, here is your chance.
https://v2.steemconnect.com/sign/account-witness-proxy?proxy=blockbrothers&approve=1
On behalf of All off us Thank you for the vote of confidence.
❤️


Thanks for stopping by, its appreciated
And remember Focus on Being creative instead of Being busy !
"Consistent Actions Create Consistent Results"
"Not everyone is a blogger but everyone has something great to offer"
Lover of Life and L❤️ve in General - @brittandjosie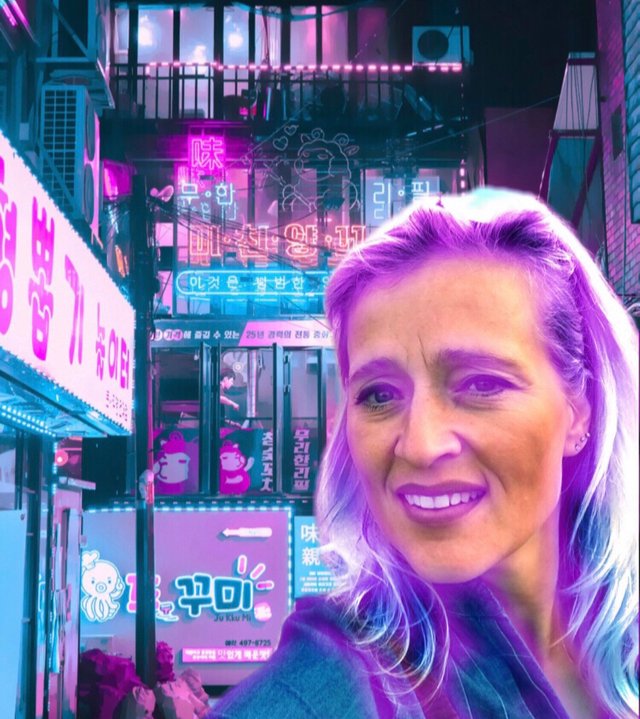 I fully support witness and developer group @blockbrothers for the Steem blockchain. If you want to support them, they would appreciate your vote here.


They build Steemify, a notification app for your Steemit account for iOS.
Get it Here:





Member off the Discords #steemterminal #steemitmamas #steemitbloggers #needleworkmonday and #payitforward
           COME AND JOIN !

Sources used : My own private stock collection, Google and with others its mentioned in the blog.

I would like to thank all my STEEMIT friends who have been supporting me. Feel free to leave me any feedback.

The @steemitbloggers is a discord community of individuals who are committed to producing content which adds value to the Steemit platform. We are STRONGLY focused on supporting our fellow members individual growth as well as offering support to those that are new to Steemit and still trying to get ahead. We are a CLOSE KNIT community of individuals, each with our own strengths, passions and input, yet ALL willing to go the extra mile for our family members... WHY? - because, simply put - we CARE about one another and MANY HANDS make light work! - THAT is what FAMILY is about! - To infinity and beyond...

Also Proud to be a member of The Steemians Directory https://www.steemiandir.com