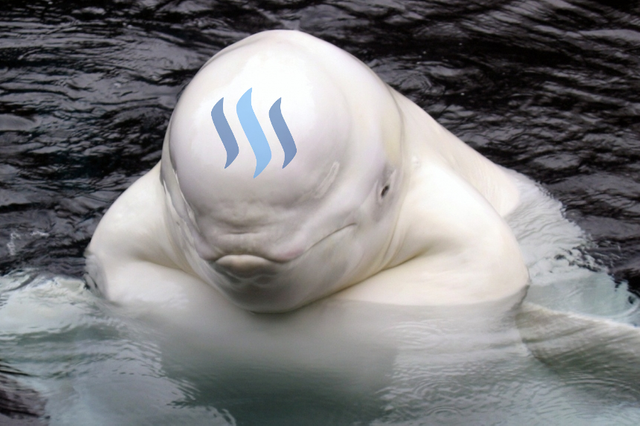 During the mid to late 1990's everyone was trying to snatch up all the one and two word domain names speculating that they would be very valuable someday.  This hunch was correct and I'm sure many legal battles with blood sucking bully lawyers ensued over who should be able to to own domain names that sort of seemed like they would belong to another company or organization.  Even if it was a generic word that a company used as their brand name.  
I know a guy who claims to have owned www.bmwusa.com He said that the German auto maker, BMW, had their lawyers harassing him non-stop.  He says that he gets so pissed every time he sees a commercial here in the United States for BMW cars because he sees the domain name and says, "That was MINE!!!!."  
I asked him why he didn't just throw up a website and say the acronym stood for "Big Muscular Women" and make a support group saying how the group supports women body builders.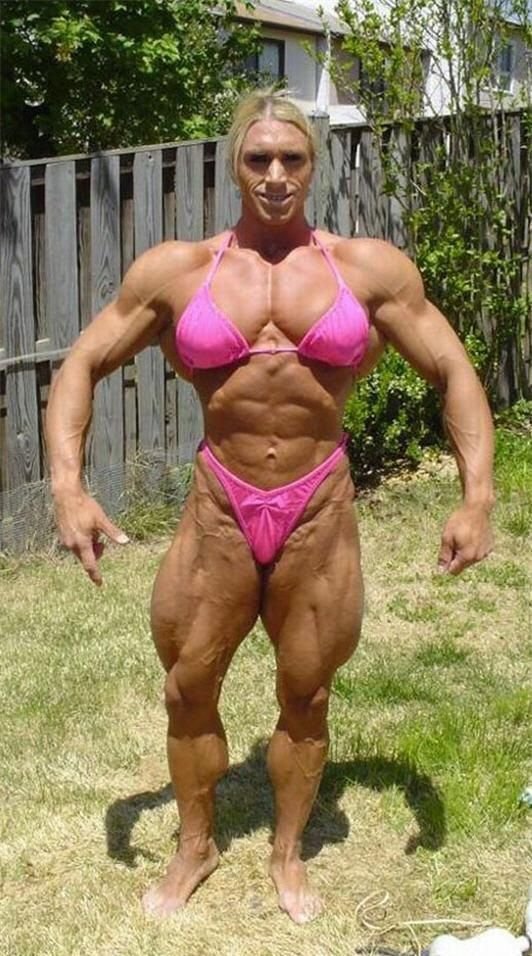 He said the harassment was non-stop and they kept threatening to file a lawsuit against him and he didn't want to deal with it so he gave it to them.  He was clearly kicking himself for this decision.  
So How Does This Relate To Steemit? 
Well some of the smaller whales, the belugas of the bunch, have locked down names on this platform such as @apple, @bmw, @disney. @kidrock is in there as well and I'm assuming it isn't the real Kid Rock.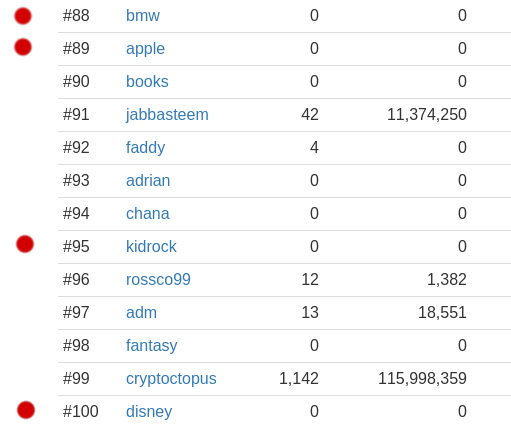 These stats are from www.SteemWhales.com and all the accounts listed have values over $240,000.  Now those accounts are basically inactive as far as blogging is concerned so it could be a major holder that basically wanted to split their holding into different wallets.  
It also could be a sign that they feel this platform could get really huge and major companies and celebrities will want to lock down their handle on this platform.  
If it is already taken then that could become valuable on a resell market.
I have done a lot of branding related activities and one of the biggest pain in the asses is trying to get a certain brand name across all platforms.  .com, Facebook, Twiiter, Instagram, Vine, Snapchat...... and now Steemit.  
Conclusion  
I do actually think it is a play on locking down valuable names on this platform because if you look below @apple there is @books .  That is a generic one that you could say isn't brand specific but a company could very well want that handle in the future.  As we speak that made me think of @amazon so I searched to see if that had been taken also.  YEP..... it's taken.  Again the account isn't doing a lot of blogging but it has value.  

Maybe we should all be going around locking down different names?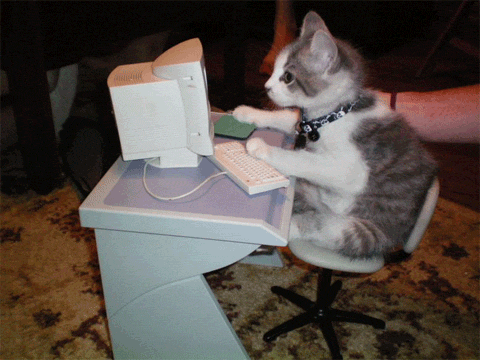 Thanks for reading my post!